Written by Business Daily Media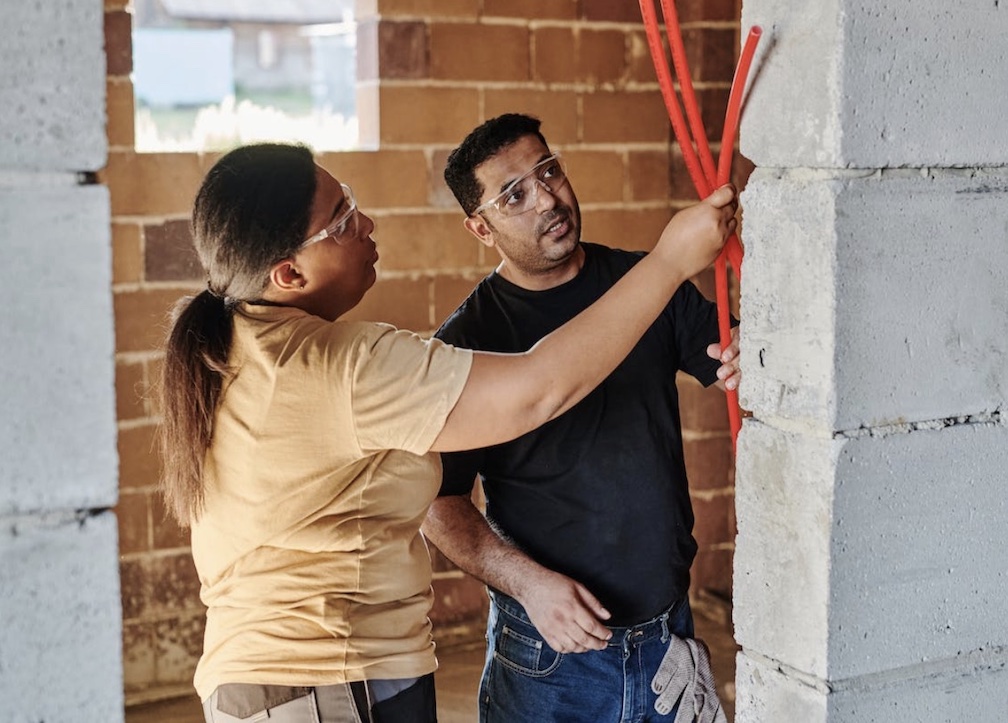 Kennedys Group, a leading provider of commercial electrical services in the UK, takes pride in its team of experienced electricians who are dedicated to delivering high-quality and reliable solutions to businesses, schools, universities, and other organizations across the country. The complexity of their work and the uniqueness of each client's needs require customised services tailored to meet those needs. The commercial electricians at Kennedys Group are highly trained and certified in all aspects of electrical work, ensuring that all installations are completed safely and efficiently, from data cabling installation to fire alarm systems.
Commercial electricians at Kennedys Group play a vital role by providing power to all major facilities and ensuring that these systems remain safe and reliable. To become a commercial electrician at Kennedys Group, individuals must have the necessary qualifications and training. They must be able to maintain all electrical systems within the company's various facilities, ensuring that all electrical wiring is properly installed according to code, performing maintenance on existing systems, troubleshooting any issues that may arise with electrical equipment, installing new systems when needed, and providing technical support for other staff members who are unfamiliar with electricity or wiring. Electricians must also be knowledgeable about safety regulations pertaining to electricity so as not to put anyone at risk when working on projects.
Working with Kennedys Group as an electrician offers several benefits. Their commitment to safety and quality makes them one of the safest companies in Australia for electricians to work with. Additionally, they use only high-quality materials and components, ensuring that all projects are completed correctly and safely each time. They are also committed to training and development, providing comprehensive inductions and ongoing training to ensure that employees stay up-to-date on industry best practices and regulations. This not only helps ensure that all projects are completed correctly but also gives employees the opportunity to increase their knowledge base over time, which can lead to increased job satisfaction and better pay rates down the line.
Finally, working with Kennedys Group provides great opportunities for career growth within the company itself. They promote from within whenever possible, so even entry-level positions can lead to managerial roles over time. With their commitment to safety, quality, training, and career growth, Kennedys Group's commercial electricians are an ideal choice for your next electrical project.
Conclusion:
Kennedys Group's commercial electricians are a reliable and experienced team who strives to provide excellent customer service and quality results. They take pride in their work, ensuring that all installations are safe, efficient, and cost-effective. With the latest technology, highly trained professionals, and a commitment to customer satisfaction, Kennedys Group's commercial electricians are an ideal choice for any electrical project.