Written by NewsServices.com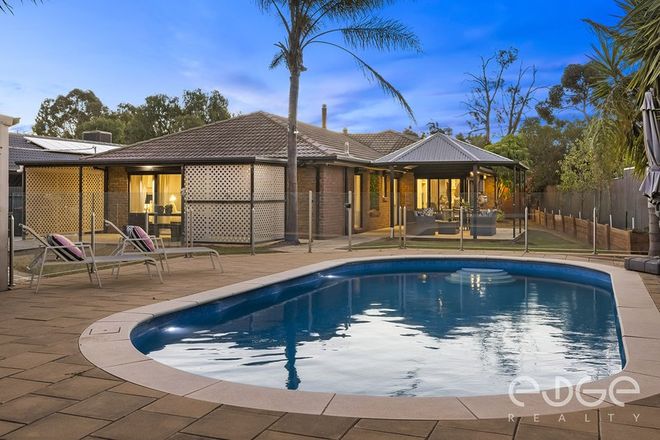 If you are planning to sell your home soon, firstly you have picked a perfect time to sell. In the US, the market value of an average home continues to rise down to the fact that demand for high quality homes outstrips supply. Home value has increased by 20.6% over the past year and whilst this trend is expected to slow, they are still predicted to rise by over 17% across 2022. When you are set on the idea of selling, it is important to view your home from the buyer's perspective. Take a good look around every area of your house and be critical of what you see. Can you make some cost-effective improvements that will make your property a more attractive proposition? Here are 3 ways you can improve your home on a minimal budget to do just that.
Fix any small maintenance issues
Every homeowner will be aware of the little niggling issues in and around their home. Every home tends to have them, and they can range from a slightly leaky tap to rooms where paint is peeling or the odd scuff and bump. Eagle-eyed potential buyers will spot these issues immediately, and when they are numerous, they can paint a picture in the buyers' mind that the home has not been looked after and maintained. It is good practice to take a good look around every area of your home and note the minor issues. Spend the next few weekends fixing these before you put your home on the market. The time spent here could be the difference between a buyer making a firm offer or walking away.
Update Your lighting
One of the most effective changes you can make to key rooms in your home such as the kitchen, living room and bathroom is to have modern lighting fixtures and high-quality bulbs which can be sourced from a wholesale electrical shop. Effective and tasteful use of lighting can lift any space and give it a more stylish or comfortable look for a minimal outlay. Remember that task areas such as kitchen worktops and parts of the bathroom will need stronger lighting and choose more warmer lighting levels for areas where relaxation is key. A home with well-designed and well-lit spaces is especially appealing to potential buyers and meaningful improvements need not cost a fortune.
Repurpose any spare rooms
No potential buyer wants to see a room that is simply a storage area or has a range of unused items in. With a little bit of thought and for a small financial outlay you can give these spaces more distinct purpose which will add value in the mind of the prospective buyer. For example, if you add some tasteful book cases you can transform a utility room into a home library. If you have a collection of home fitness equipment dotted around the house and garage, why not arrange them together in one utility room? Add a full-length mirror and voice activated speaker system and you immediately transform the space into a home gym on a tiny budget.