Written by Richard Holden, Professor of Economics, UNSW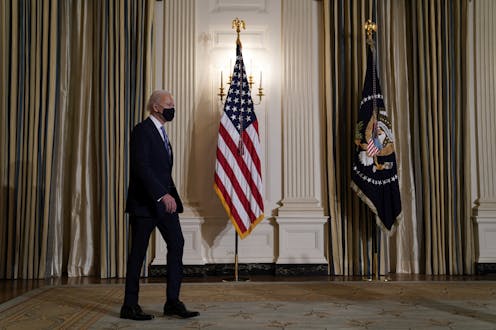 Evan Vucci/AP
In an age of hyperpartisan politics, the Biden presidency offers a welcome centrism that might help bridge the divides.
But it is also Biden's economic centrism that offers a chance to cut through what has become an increasingly polarised approach to economic policy.
On the Republican side of politics, there is strong support for...
Read more: Biden's economic centrism isn't exciting, but right for these divisive times