Written by Kadir Atalay, Associate Professor in Economics, University of Sydney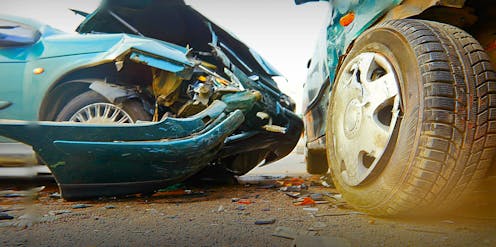 Dmitry Kalinovsky/Shutterstock
Throughout the coronavirus recession we've been told there's a balancing act when it comes to lives.
On one hand, lockdowns save lives by limiting the spread of coronavirus.
On the other, they are said to cost lives by winding back economic activity and pushing up unemployment and misery.
Some argue that on...
Read more: So you think economic downturns cost lives? Our findings show they don't