Written by John Vaz, Senior Lecturer, Department of Banking and Finance, Monash University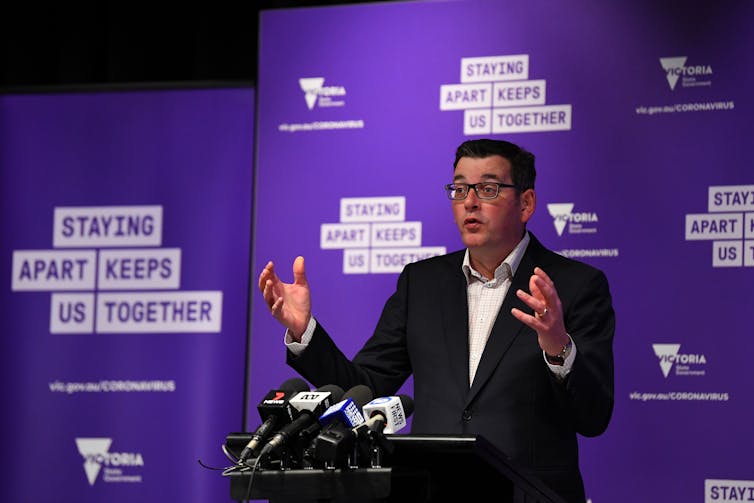 The reimposition of stage 3 restrictions on metropolitan Melbourne is, as Victorian premier Daniel Andrews says, a matter of life or death. That's also true for small businesses.
A further six weeks of stay-at-home orders for the city's 5 million residents will kill off many small and medium sized businesses unless there are critical...
Read more: Melbourne's second lockdown spells death for small businesses. Here are 3 things government can do...