Manager Malaise: Managers are burnt out and giving up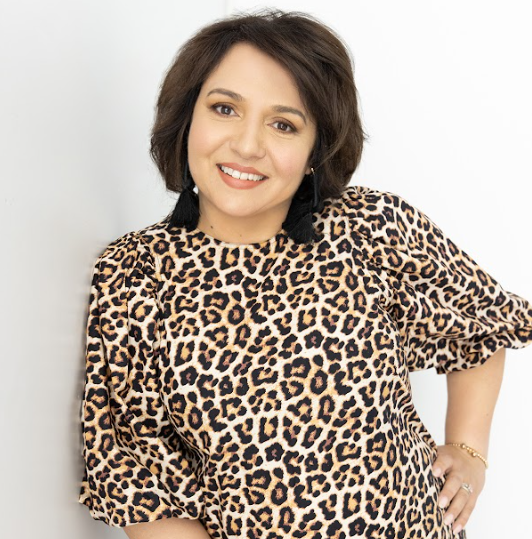 According to Christina Foxwell, a leading life and business coach and prominent self-help author, managers across the country are already starting to fall into a state of 'manager malaise'.
"I believe manager malaise will become one of the biggest business issues in 2023," Foxwell said.
"Managers are the ones that have had to carry businesses through COVID, picking up the slack when staff check out mentally, don't turn up, or leave altogether. Managers are also the ones that have not only had to deal with the excessive work load, they have had to manage the challenge and complexities of dealing with hybrid work places where staff are working from home and at the office.
"They have had to carry it all with little to no support, dealing with all these challenges while also having to meet their own responsibilities and targets as well. This level of stress has taken its toll and managers are now burned out and quite frankly, tired and fed up."
Foxwell is also the founder and CEO of Ignite Purpose, a prominent human-centred performance improvement, coaching, training and consulting practice with an extensive portfolio of national and global clients.
"Manager malaise is going to hurt many organisations and hinder them from achieving results and growth this year," Foxwell said.
"Now that the COVID show feels like it's over and businesses are looking to ramp up activities and growth in 2023, their managers are ready to fall into a heap. The only way they can cope and keep going is to click into 'malaise mode.'
"Whether managers make a decision to operate in malaise mode for self-preservation purposes in order to get through, or they simply can't cope any more and they fall into malaise mode without even realising it, it is a state of altered behaviour which affects every aspect of the way a person functions as a manager.
"Malaise mode involves coasting. There really isn't any other way to explain it. Managers are so tired they are doing the minimum required to get through. They are not showing energy, zeal and enthusiasm and when they do, it is noticeably fake and forced.
"Manager malaise also results in managers failing to take a real interest in staff and their work progress. Staff can sense manager malaise. While some staff do the right thing and continue to work hard and hit targets, other staff take advantage of manager malaise and take their foot off the pedal too.
"Where managers are still achieving targets, their lack of interest in the business and staff is noticeable to the point where good staff leave and others disengage."
Foxwell recommends that businesses take action immediately.
"People suffering from manager malaise can be turned around. The condition affects all types of managers, high performing ones as well. The key is to act quickly and decisively," Foxwell said.
"If businesses don't act quickly, they will lose good people, performance will suffer and revenue will slide."
Engage with HR
"The first thing you need to do is to engage with your HR team and develop a strategy to reach out to managers across the business with help and support," Foxwell said.
"Whether you are a small business or a large business, you will need a strategy that is effective and efficient, and importantly respectful. The strategy needs to provide managers with the ability to access help in a manner which is supportive and confidential."
Offer a range of different solutions
"Everyone is unique and requires different things in their life. Recognise this and develop up a suite of supports that reflects everyone's different needs and requirements," Foxwell said.
"Solutions need to include counselling, paid time off, mentoring, training, rewards, and other activities. These things need to be offered over and above their existing entitlements."
Engage a workplace coach
"Reach out to a workplace coach who has experience in working with businesses and managers to assist them to address organisational performance issues," Foxwell said.
"A workplace performance or culture coach will work with your business to understand the challenges facing your organisation and help you to develop up a meaningful plan on how to address the issues. The coach will also assist you to implement it as well."
Foxwell has just released her latest book, Glass Angel, which not only explores her difficult upbringing, it also provides readers with insight into how she turned her life around through employing the right mindset. Foxwell is now a property mogul, successful business leader, award winning author and celebrated life, business and career coach.