Written by Business Daily Media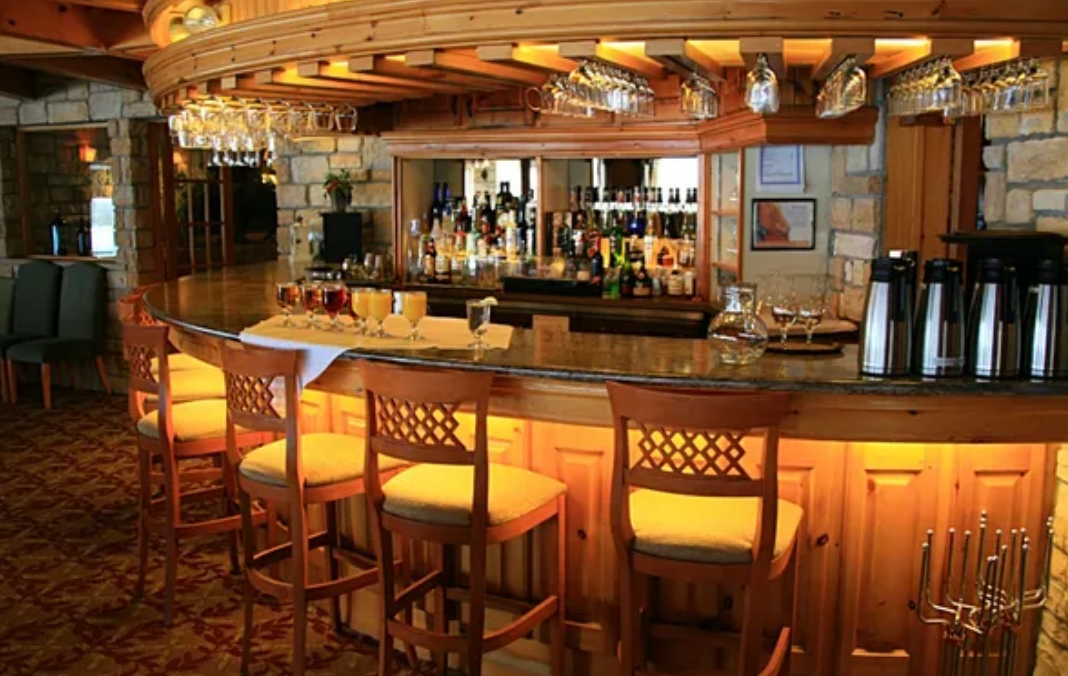 Welcome to Sorrento! This picturesque Italian town is a popular destination for both travelers and locals alike. The stunning views, delicious food and lively atmosphere make it the perfect spot to relax and explore. One of the best things about Sorrento is its vibrant bar scene.
From classic Italian aperitivo bars to modern craft cocktail lounges, there's something for everyone in this Mediterranean paradise. Whether you're looking for an after-dinner drink or a place to kick back with friends, look for bars in Sorrento will help you make the most of your stay.
Points of Interest in Sorrento
The Italian coastal town of Sorrento is a stunning destination with a plethora of points of interest to explore. From ancient ruins and historical sites, to natural wonders and scenic landmarks, there is something for every type of traveler. Not to mention the delicious food, unique shopping opportunities, and lively entertainment that Sorrento has to offer.
Sorrento's rich history can be explored through its many ancient ruins and historical sites like the Correale di Terranova Museum & Library. This museum offers an extensive collection of artworks from the 16th century onwards, as well as objects from archaeological excavations in the area. The Villa Comunale park is another popular site where visitors can stroll through lush gardens or take in views from its terrace overlooking Mount Vesuvius and the Bay of Naples. In addition, visitors can explore other historic sites such as Piazza Tasso (the heart of Sorrento) or visit local churches like San Francesco Church or Sant'Antonino Church which were built during the 14th century.
Accommodations in Sorrento
Sorrento is an Italian coastal town located in the Campania region of Southern Italy. This picturesque destination is known for its stunning coastline, impressive architecture, and unique cuisine. With so much to do and see in Sorrento, it's no wonder why tourists flock here each year seeking a memorable vacation experience. Whether you're looking for luxurious accommodations or more budget-friendly options, there are plenty of choices when it comes to lodging in Sorrento.
For those looking for luxury accommodations in Sorrento, there are a variety of 5-star resorts available. From sea-view balconies to private pools and spa amenities, these hotels offer top-notch service and amenities that will make your stay truly special. The Grand Hotel Excelsior Vittoria offers sweeping views of the Bay of Naples from its terrace restaurant as well as world-class service throughout the resort grounds. The hotel also boasts a convenient location within walking distance to many attractions such as Piazza Tasso Square and Corso Italia shopping street. Other luxury hotels include Bellevue Syrene which features an outdoor pool overlooking the ocean as well as direct access to Marina Piccola beach club; Il San Pietro di Positano.
Conclusion
Bars in Sorrento offer a great selection of drinks and activities for visitors. With the combination of music, food, and drinks, these bars make for the perfect night out for everyone. From beachfront establishments to those located in the town center, there is something for everyone to enjoy when visiting Sorrento. So whether you're looking to socialize with friends or just relax after a long day of sightseeing, there is sure to be a bar that meets your needs!