Most Beautiful Villages in France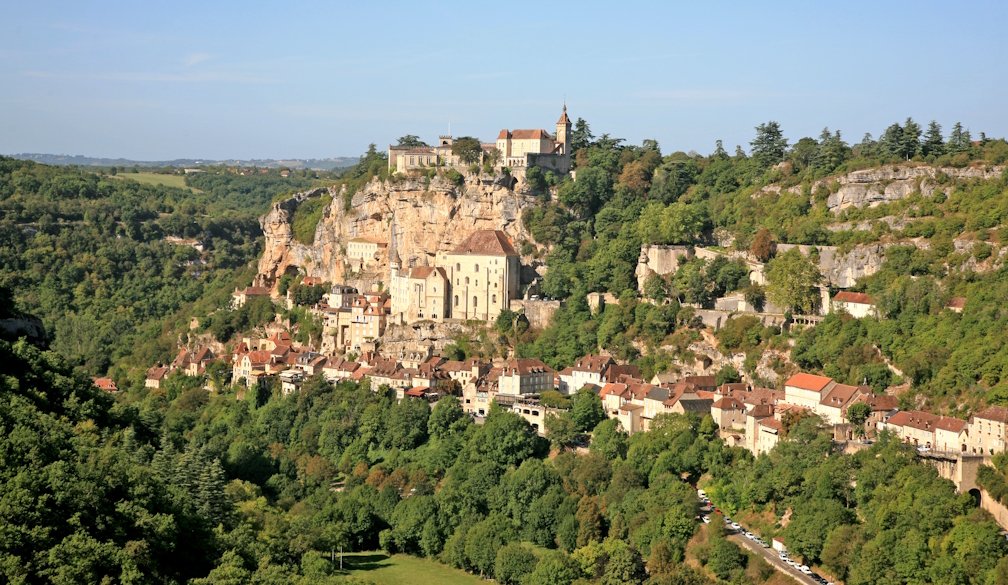 Dordogne Journey Now Boasts Five of the Most Beautiful Villages in France

France boasts over 32,000 charming, historic villages but only 172 are officially designated as 'Les Plus Beaux Villages de France' (the most beautiful villages in France) and with the recent inclusion of the picture-perfect town of Beaulieu-sur-Dordogne, On Foot Holidays' walking holiday through the famous Dordogne Valley now features no less than five of these beautiful places.
Les Plus Beaux Villages de France is an independent association created in 1982 to showcase the tourist appeal of small rural villages with a rich cultural heritage.  When travellers hike On Foot Holidays' seven-night, baggage-free, self-guided walking route through the enchanting Dordogne Valley in the south of France, they will visit five of France's most beautiful, cobblestoned villages - Beaulieu-sur-Dordogne, which was recently added and where the hike starts, Autoire, Loubressac, Carennac and Rocamdour.
UK-based On Foot Holidays offers 35 hiking routes in 11 countries across Europe - all curated for independent travellers keen to enjoy authentic, immersive and eco-sustainable experiences in the most beautiful corners of Europe, away from crowds.  Walkers stay at a series of provincial inns, farmstays, family-run hotels and B&Bs, with luggage transferred between the accommodation each day so hikers can follow the trail unencumbered by heavy rucksacks. Hikers can choose their own departure date within recommended seasons, with all routes designed by locals and tested by staff from On Foot Holidays.
The picturesque Dordogne journey in southwest France explores parts of the Dordogne valley and surrounding countryside along less-travelled byways through some of the loveliest scenery in France, with 'slow travel' walkers experiencing quintessential France, including medieval villages, vineyard-cloaked hills and the renowned flavours of French food and wine along the way.
Beginning in Beaulieu sur Dordogne, the comfort-filled, seven-night walk takes travellers through country meadows and picturesque villages as guests stay in traditional inns, hotels and even a castle along and near the river, experiencing local life and authentic French cuisine. After days of leisurely walking amongst hills and quaint villages, the route heads over the limestone plateau to the striking pilgrimage site of Rocamadour, which clings dramatically to a cliff face. The journey comes to an end alongside the Ouysse River, a tributary of the Dordogne, at a Michelin-starred restaurant to celebrate the end of the walk.
The walk is best in April, May, June, September and October each year, with the autumn months of September and October recommended as the optimal season.

The seven-night walking holiday is graded medium with up to five and a half hours of walking each day. Including seven nights' accommodation in family-run hotels and B&Bs, seven breakfasts, four picnic lunches, five dinners, maps and directions, taxi transfers to nearby railway stations at the start and end of the walk and all luggage transfers between hotels along the way – meaning walkers simply carry a day pack each day – the route costs from £1220 per person, twin-share (approximately A$2257 depending on exchange rates).

Direct link to Dordogne walk – Self-guided walking holiday in the Dordogne (7 night) with On Foot Holidays or visit  www.onfootholidays.co.uk