Trip.com implements Amadeus Travel Safety Conditions to enhance traveler confidence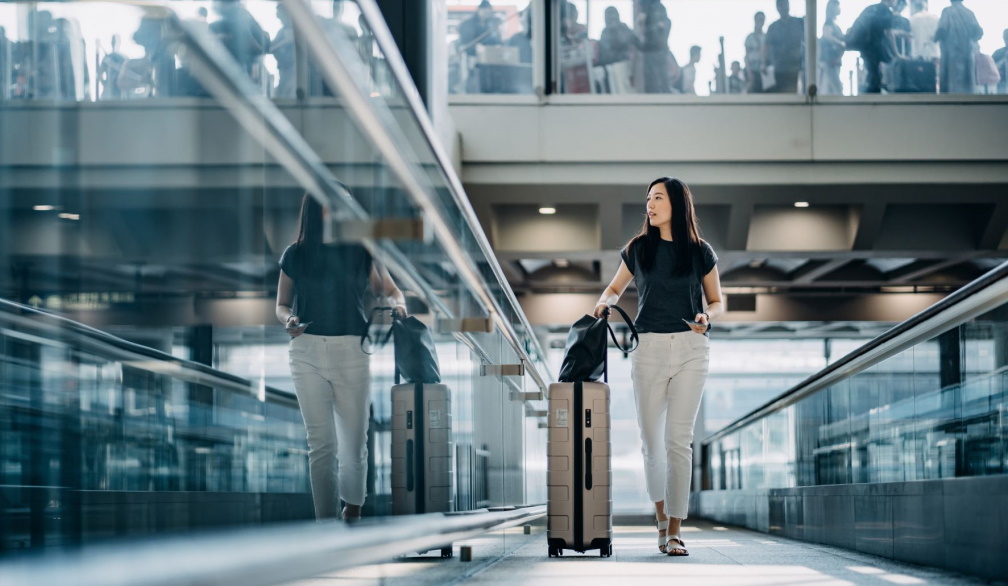 Trip.com, a rapidly growing global travel service provider is the first to implement Amadeus Travel Safety Conditions in partnership with Riskline, as part of its commitment to deliver an exceptional customer experience by instilling full confidence back into the traveler journey.
Since the beginning of 2020, Riskline has been closely tracking the development of the COVID-19 outbreak and has been communicating in real-time intelligence to its clients and partners via alert messages, travel advisories, special reports, and informer articles.
Amadeus Travel Safety Conditions, a fully digital solution provides online players accurate information on COVID-19 risk levels and general rules and safety measures. Trip.com customers will receive critical information such as real-time status about their travel destination, airport entry policies, post-arrival quarantine and testing requirements, COVID-19 travel passes, and any mandatory travel health insurance required.
Additionally, the data feed provides detailed COVID-19 related information per country. This includes how countries respond to the crisis and its impact on travel.
Yudong Tan, CEO, Flight Business Unit of Trip.com says, "The world is re-opening borders, and we are seeing an increase in the resumption of travel. Trip.com's priority during this period of travel recovery is our commitment to safety for our customers. With Amadeus Travel Safety Conditions, we can facilitate efficient, safer and cleaner trips with up-to-date dynamic information in multiple languages, so that they are well prepared for travel with peace of mind throughout their entire journey."
Frederic Barou, Senior Vice President, Search & Online, Travel Distribution, Asia Pacific, Amadeus says: "Amadeus is committed to making travel easy and safe, that's why we have built a trusted Safe Travel Ecosystem with industry players and relevant authorities. We are proud our strategic partner Trip.com is playing a collaborative role in this to facilitate the journey of many travelers."
Amadeus Travel Safety Conditions covers more than 200 countries and territories, provides + 400 updates per day, supports new languages during the second half of 2022: Chinese, Japanese, Korean, Bahasa, German, and French.
About Amadeus
Travel powers progress. Amadeus powers travel. Amadeus' solutions connect travelers to the journeys they want through travel agents, search engines, tour operators, airlines, airports, hotels, cars and railways.
We have developed our technology in partnership with the travel industry for over 30 years. We combine a deep understanding of how people travel with the ability to design and deliver the most complex, trusted, critical systems our customers need. In 2019, we helped connect over 1.9 billion people to local travel providers in over 190 countries. We are one company, with a global mindset and a local presence wherever our customers need us.
Our purpose is to shape the future of travel. We are passionate in our pursuit of better technology that makes better journeys.
Amadeus is an IBEX 35 company, listed on the Spanish Stock Exchange under AMS.MC. The company has also been recognized by the Dow Jones Sustainability Index for the last ten years.
To find out more about Amadeus, visit www.amadeus.com.