Benefits and Drawbacks of Living Your Life in a Motorhome
Written by

NewsServices.com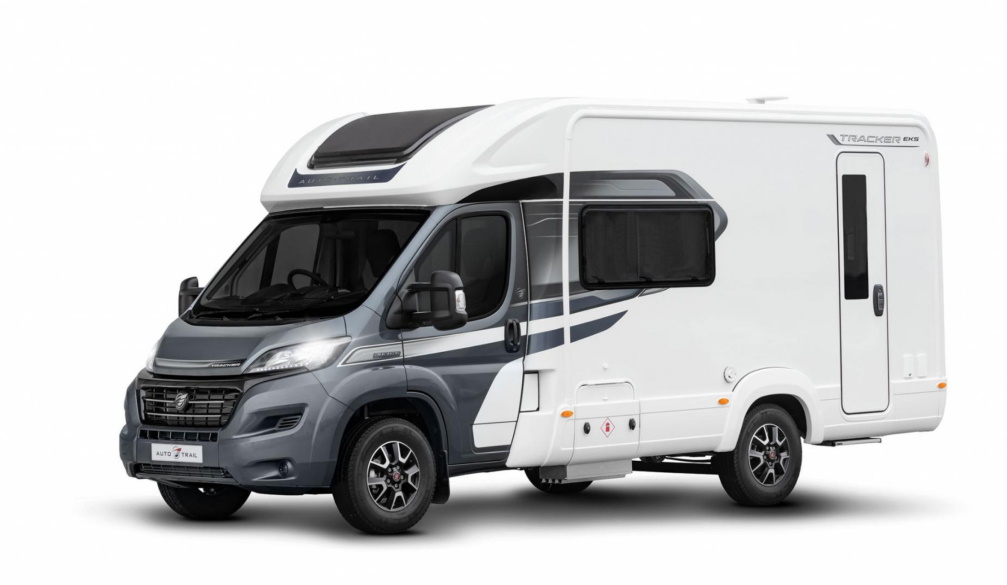 Living in an RV is often a dream come true for the most fun and adventure-loving people. A fantasy for many, small RVs are one of your best options for living on the road. It also provides suitable accommodation to enjoy the best of your adventure.
RVs offer freedom, flexibility, and a host of other advantages. But as the popular saying goes, there is always a bad part to every good thing.
The downsides of living in a small RV majorly revolve around insufficient space and accompanying clumsiness. However, this does not take much away from the load of advantages that come with it. This article aims at comparing the pros and cons of living in a small RV. This is so that you can be well informed before making the choice. Read on for more fascinating information. If you're looking to get into the exciting world of motorhome travel, speak with a leading motorhome dealer today, such as Elite RV.
Pros of Living in an RV
Living in an RV allows you to journey far into the wilderness without bothering to pack your luggage at every stop. It also provides you with homely comfort through your adventure.

It is cheaper: living in your RV tends to be less expensive than living in your home. Expenses like mortgage, utilities, and monthly expenses will take a downward leap. But this is only after you have established the facilities you will need for your entire RV.

Rent is only a fraction of what you usually pay in your home, and if you boondock a lot, it reflects an even lesser price.

More nature time: scientifically proven, staying outdoors has a positive effect on physical and mental health. Living in your RV enables you to get lost in nature and have access to beautiful scenery, which can help with calming your nerves and binging you peace.

More effortless movement: relocating from your home is stressful. You have to pack up and de-clutter. This is not saying you do not have to pack up and de-clutter when relocating from your RV; however, it is much easier to do.

Worries regarding moving vans or packing your things into boxes are eliminated compared to moving from a home which entails more financial burden and consumes more time.
Cons of Living in an RV
Limited space is one of the most significant disadvantages of living in an RV. You have a limited area for all your belongings compared to your home.

You have to sort out the things you want to bring along and also take extra care in keeping your RV tidy.

Higher breakage: in your home, things also break. Due to various reasons, from earthquakes to accidents. But in an RV, your things are more likely to break. Every time your RV moves, it's like a small earthquake occurs in the interior. You can limit this by taking non-ceramic items with you.

Less control over climate: You have a reasonable amount of control regarding the temperature at home, but the case is different in an RV. Especially the outside temperature at night.

It can get cold, so you have to be careful.
Conclusion
There are advantages and disadvantages to living in an RV. You have to weigh both sides and decide what you want and the measures you will put in place. The information discussed in this article will help your decision.
Nonetheless, living in an RV is a blissful experience, and you will love it!
Looking to buy a new motorhome? Check online to view the current list of Gold Coast motorhomes for sale.