The future of travel in Australia
Written by

Hayley Gray, Co-Founder and CEO at Tripwell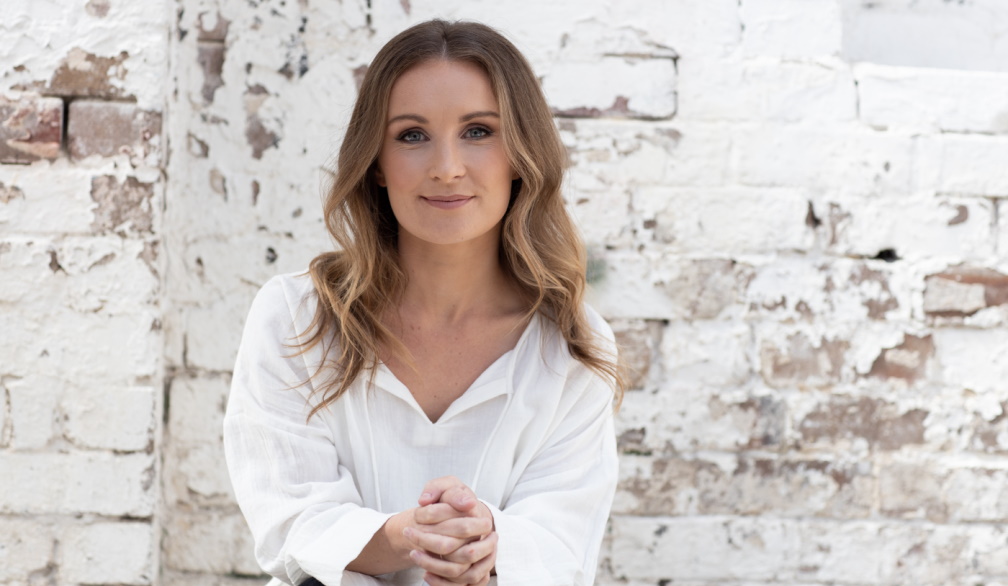 After two years of border closures and lockdowns, the reopening of Australia's international and domestic borders has provided great hope and relief for millions inside and outside Australia. The move opens many opportunities for Australians looking to travel, while businesses too can capitalise on adventure-seekers looking for their next exciting holiday.
The global travel market is worth over a whopping AU$667 billion and estimated to reach over AU$1.2 trillion within the next five years. This presents significant opportunities for businesses to jump on board and create more seamless travel experiences for consumers. 
Discover your next adventure 
A recent study found that 92% of consumers trust an influencer more than an advertisement or traditional celebrity endorsement. By leveraging the power of content creators, Tripwell, the next-generation digital travel platform, is ideally positioned to address the growing millennial and Gen Z audience. Today, consumers want travel ideas and inspiration from people they can trust and with similar preferences to their own - whether it's their favourite reality TV star, a world-class photographer, or a travel vlogger.
Tripwell has revolutionised what it means to discover and book travel. The platform is a place where travellers can find and connect with creators to see the world through someone else's eyes and be inspired to travel differently. Tripwell inspires travel discovery, enhances itinerary curation and simplifies the booking process using creator-generated content - all in one place! 
The rise of content creators
According to recent statistics, in 2021, almost 80% of Australians had a social media account. Of these, more than 18%, aged between 16-64, stated they follow influencers, content creators, or other experts online. This creates a huge audience for content creators to get in front of and promote things that really matter to them. For many, content creation can be seen as a career and Tripwell is here to help by offering a new way that content creators can monetise their work on an ongoing basis. 
Creators develop and publish their travel content to the Tripwell platform, directly connecting their followers with seamlessly suggested locations and experiences and enabling content creators to monetise their work and engage with their fans in entirely new and interesting ways. From this, content creators will get a majority slice of the commission, every time a booking is made from their content on the Tripwell platform. 
The role of technology
Gone are the days when you need to have 25 different tabs open just to find the best hotel and top-tier experiences when booking your next holiday. Technology platforms like Tripwell help streamline the process for travellers looking to book their next holiday. The platform allows users to search through content creators' holidays and save trips on their personal board. Just like Pinterest, you can now have a travel board of different places to explore on your next holiday. Whether it's a road trip to Byron Bay, a romantic getaway to the Blue Mountains or a boozy weekend in the Hunter Valley - you can find all this and more on the easy-to-use platform. 
So, whether you're a content creator looking to monetise your next trip, an adventure-seeker planning your next holiday or just curious about checking out some cool places to visit across Australia and New Zealand, Tripwell has you covered.