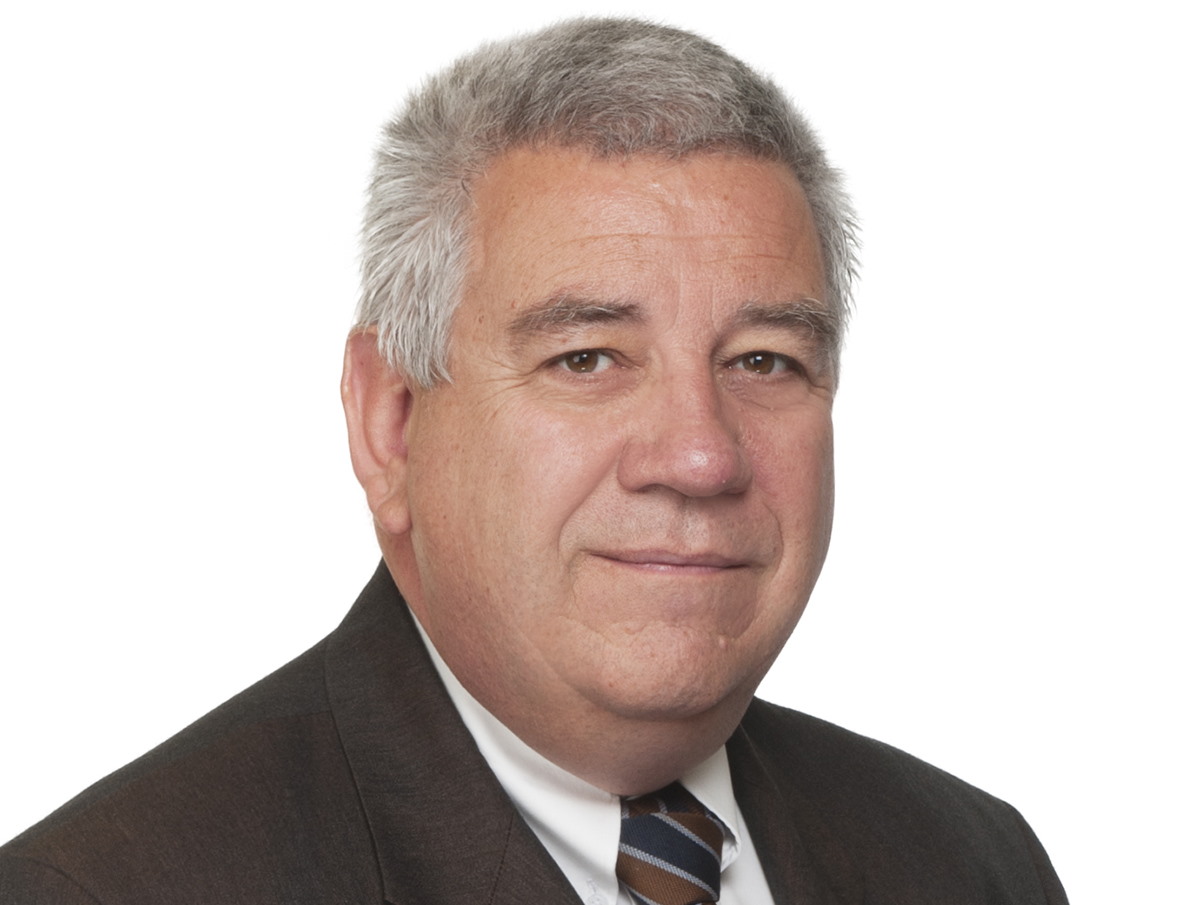 Nexia Melbourne is one of the most respected accounting firms in Victoria and is part of the wider Nexia Australia and New Zealand group, supported by global links to Nexia International.
Offering business advisory, audit, accounting, and tax services, Nexia Melbourne is proud to launch a new initiative (SupaCare) designed to support accounting firms to grow their business and better support their clients. 
SupaCare is a new division designed to provide accountants with the expert knowledge and advice specifically related to Self-Managed Super Funds (SMSFs). 
With the new regulations requiring separation between compliance work and SMSF audits, independent accounting firms need to partner with other firms to provide a full range of services to their clients. That is where SupaCare, backed by the skilled and experienced professionals at Nexia Melbourne, can help you. 
The SupaCare team can assist with SMSF audits, SMSF administration and SMSF consulting services for simple through to the most complex matters. In addition, the broader Nexia Melbourne team has expertise in a range of other consulting services.
Examples of other consulting services include management consulting, HR consulting, migration consulting services, R&D grants, wealth management, overseas transactions, mergers and acquisitions plus any other complicated financial matters. With the backing of the experts at Nexia Melbourne, you can be confident of supporting your clients with expert advice.
To learn more about how SupaCare can help you, please visit our website and make time to talk to one of our friendly professionals. www.supacare.com.au