FLK IT OVER raises capital from investors in property sector
Written by

NewsServices.com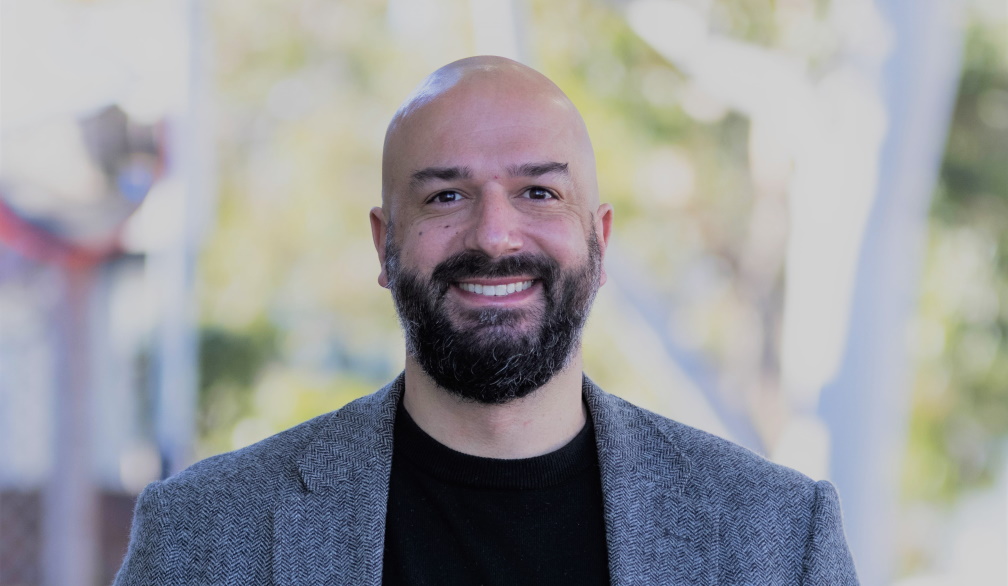 FLK IT OVER, a digital document signing tool specialising in residential real estate has secured $2.13M in its first capital raise with financial backing from Dave Southern, Founder of Charter Hall property fund management, two SaaS focused technology funds from US and Asia, and C-Suite executives from Australian and Asian Property Groups, including Far East Consortium (one of Asia's largest property developers). 
Created by real estate industry professional Andrew Colagiuri, FLK IT OVER makes arduous signing of real estate documents a seamless digital experience and the user-friendly application has growth potential outside the property sector.
"This capital raise allows us to accelerate our expansion nationally and prepare for our launch into overseas markets and allows us to continue to be highly responsive to solving pain points in the digital signing world " said Mr Colagiuri.  
"Since its launch four years ago over 500 real estate agencies are actively using FLK IT OVER, including ASX listed McGrath Estate Agents, translating to 100 percent year on year growth with six figures a month in recurring revenue." 
"Over 4,500 active property managers are logging in every month to use the system with around 13,000 real estate documents a month."
"Investors were attracted to the four years of strong customer validation and exceptionally low churn rate of below 2 percent." 
"We are already seeing interest from other industries wanting to adopt FLK IT OVER in every day business, in particular in financial planning that led to C-suite executives from large Australian financial institutions investing in the raise." 
"FLK IT OVER operates as a web platform reached by a customised link sent via SMS. This saves unspoken amounts of time and allows agents to offer a tech enabled service to their valued clients".
"Our international expansion strategy was further validated by the strong interest we received from offshore money with investment from the US and Hong Kong including Far East Consortium."
" The raise was run by Clinton Capital Partners and was several times oversubscribed."
About FLK IT OVER 
FLK IT OVER allows you to create and send a suite of real estate documents for signing, packed with automation features allowing you to significantly cut down the turnaround time it takes to get your lease agreements signed. It also integrates with PropertyMe, PropertyTree and Managed App. https://flkitover.com/