Written by Brendan Markey-Towler, Researcher, The University of Queensland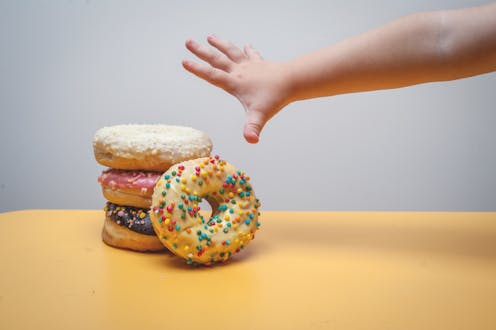 This is the second of a two-part series on obesity as a market failure. Read the first part here.
---
The standard economic response to high and rising obesity is to levy what's known as a "sin tax". The thinking is simple – add a tax to the price of the undesirable food, this...