What Can You Do With Unimproved Land?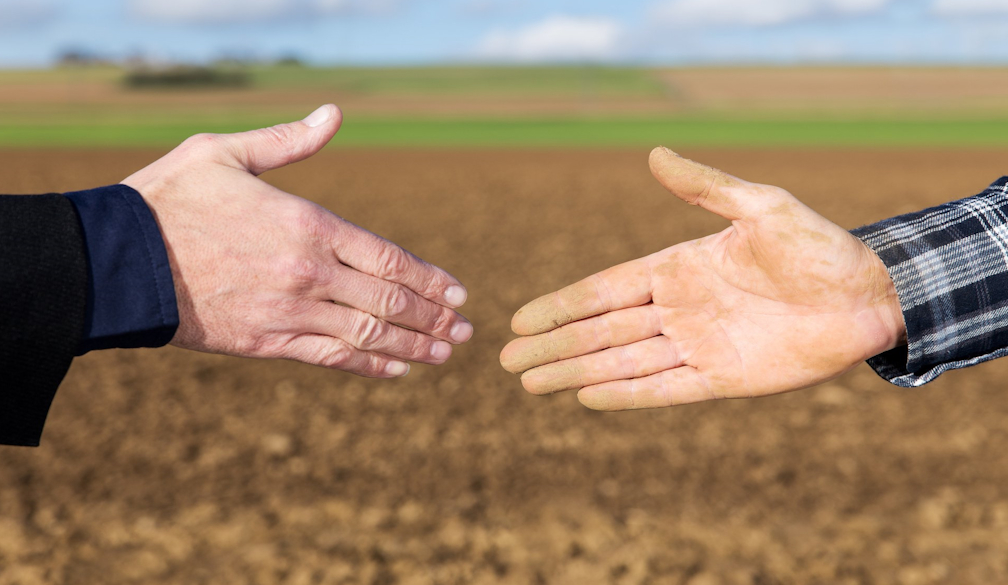 Are you curious about what to do with a piece of raw land you've got your eye on?
Unimproved land is like a blank canvas, waiting for you to add your personal touch. It might not have a house or fancy amenities, but it has the potential to be something great.
In this blog, we'll explore the possibilities of unimproved land and how you can make the most of it. Read on to learn more about the exciting potential hidden within those untouched acres.
Building Your Dream Home
Before we get into all the exciting things you can do with unimproved land, let's talk about buying it. Owning land can be a fantastic investment, and it's the first step to realizing your dreams for that empty piece of property.
When buying land, it's crucial to consider a few things like location, size, and budget. Make sure the land has proper land access, so you're not stuck with a landlocked piece that's hard to reach.
One of the most common things people do with unimproved land is to build their dream home. It's like creating your oasis from scratch. You can design the house the way you want it, choose the materials, and personalize every detail.
Building on unimproved land allows you to maximize property value because you're starting from the ground up. Make sure you follow local zoning laws and get the necessary permits before you start construction.
Agriculture and Farming
If you've got a green thumb or a passion for agriculture, unimproved land can be your little slice of heaven. You can turn it into a small farm or garden. Grow your fruits and vegetables, raise livestock, or start a flower nursery.
Farming on your land can not only be fulfilling but can give you fresh, homegrown produce. Plus, it can increase your property's value over time.
Recreational Use
Unimproved land isn't just for building houses or farming. It can also serve as a fantastic recreational space. You can transform it into a private campground, a hunting spot, or a place for outdoor activities like hiking and biking.
Creating recreational spaces can be a fun way to enjoy your land. Now, if you happen to own unimproved land with others and want to split it before putting it to use, you will have to go through the Steps in the Partition Process.
This process helps divide the land equitably among co-owners, ensuring a fair distribution of property. It's a legal process that can be beneficial when many people own a piece of land together.
Natural Preservation
Unimproved land can be a haven for nature enthusiasts. If you appreciate the beauty of untouched landscapes, you can preserve the land's natural beauty. You might consider donating it to a conservation organization or placing it in a land trust to protect it from development.
This not only helps maintain the environment but can also offer tax benefits.
What Can You Do With Unimproved Land?
There are many potential uses for unimproved land, from recreational activities to agricultural production. By carefully considering the location and characteristics of the land, as well as the necessary regulations and permits, one can find unique opportunities to utilize and profit from the land.
With proper planning and research, the possibilities are endless. So go ahead and turn that blank canvas into something extraordinary.
If you think this article is helpful, check out our other blogs!