Get the Best Results from Your Social Media Campaigns with the Right Tool
Written by

NewsServices.com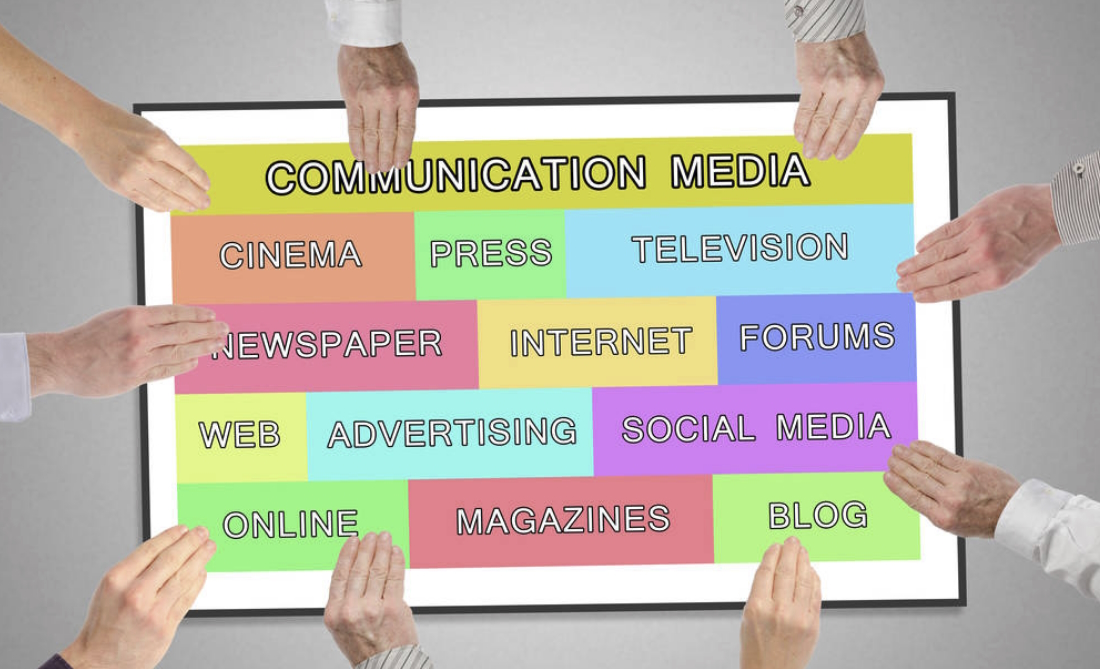 Social media management tools are essential for any business or organization that wants to make the most of the opportunities offered by various social networks. These tools help manage and schedule posts, track analytics, engage with customers, and more. In this article, we'll look at the definition of a social media management tool and its benefits.
Definition of Social Media Management Tool
A social media management tool is software that helps businesses track their presence on social networks such as Facebook, Twitter, Instagram, LinkedIn, etc. It helps them monitor conversations around their brand across different channels so they can take necessary actions in time. The software also provides features like content curation (finding relevant content), scheduling posts in advance to save time, tracking analytics to measure performance, etc.
Benefits of Using Social Media Management Tool
There are many benefits of using a social media management tool for your business:
Time-Saving –

With social media management tools you can schedule posts ahead of time so you don't have to log in every day to post something manually on each platform. This saves a lot of time which can be used elsewhere for other important tasks such as customer service or marketing campaigns;
Comparison of Popular Social Media Management Tools   
The world of social media has grown exponentially in recent years, and it can be overwhelming for businesses to manage their presence on these platforms. Luckily, there are several powerful tools out there that make managing social media much easier. In this article, we will compare three popular social media management tools: Hootsuite, Buffer, and SproutSocial.

Hootsuite
Hootsuite is one of the most popular social media management tools on the market. It allows users to manage multiple accounts across multiple platforms from one dashboard and schedule posts in advance. Hootsuite also offers analytics and reporting capabilities to measure engagement levels across different channels as well as team collaboration features that allow multiple users to access shared accounts simultaneously.

Buffer
Buffer is another great solution for managing social media profiles across multiple platforms. Its user-friendly interface makes it easy to create content, schedule posts in advance, and view analytics reports quickly. Another great feature of Buffer is its content library which allows users to easily store images and videos they have already used or plan on using for future posts.

SproutSocial
SproutSocial is a comprehensive platform that focuses on helping businesses build relationships with customers through its powerful engagement features including direct messaging capabilities via Twitter or Facebook Messenger and automated responses.
Key Features to Look for When Choosing a Social Media Management Tool

Scheduling Capabilities

Analytics and Reporting Features 

Ability to Manage Multiple Accounts on Different Platforms

Cross-Platform Collaboration and Teamwork Features
Social media management tools have become an essential part of any successful digital marketing strategy. With the right tool, you can streamline your social media efforts and maximize your brand's online presence. But with so many options available, it can be difficult to know which one is best for your business. Here are four key features to look for when choosing a social media management tool.
Scheduling Capabilities: The ability to schedule posts in advance is a must-have feature for any social media management tool. Scheduling capabilities allow you to plan out your content ahead of time and ensure that it will get posted at the most optimal times for maximum engagement and reach. Look for a tool that allows you to create multiple schedules, as well as drag-and-drop functionality so you can easily make changes on the fly.
Analytics And Reporting Features: A good social media management tool should provide detailed analytics and reporting so that you can measure the success of your campaigns and adjust accordingly. Look for tools that offer insights into reach, impressions, shares, clicks, and more so that you have all the data necessary to improve future performance.
Ability To Manage Multiple Accounts On Different Platforms: Many businesses need to manage multiple accounts on different platforms such as Facebook.
Conclusion
Overall, the best social media management tool depends on the individual user and their specific needs. Each social media platform offers different features, pricing models, and capabilities. It is important to take the time to research and compare each tool before making a decision. Ultimately, the right tool should meet your goals and allows you to efficiently manage your social media presence.