5 Strategies for Delivering Stellar Customer Experiences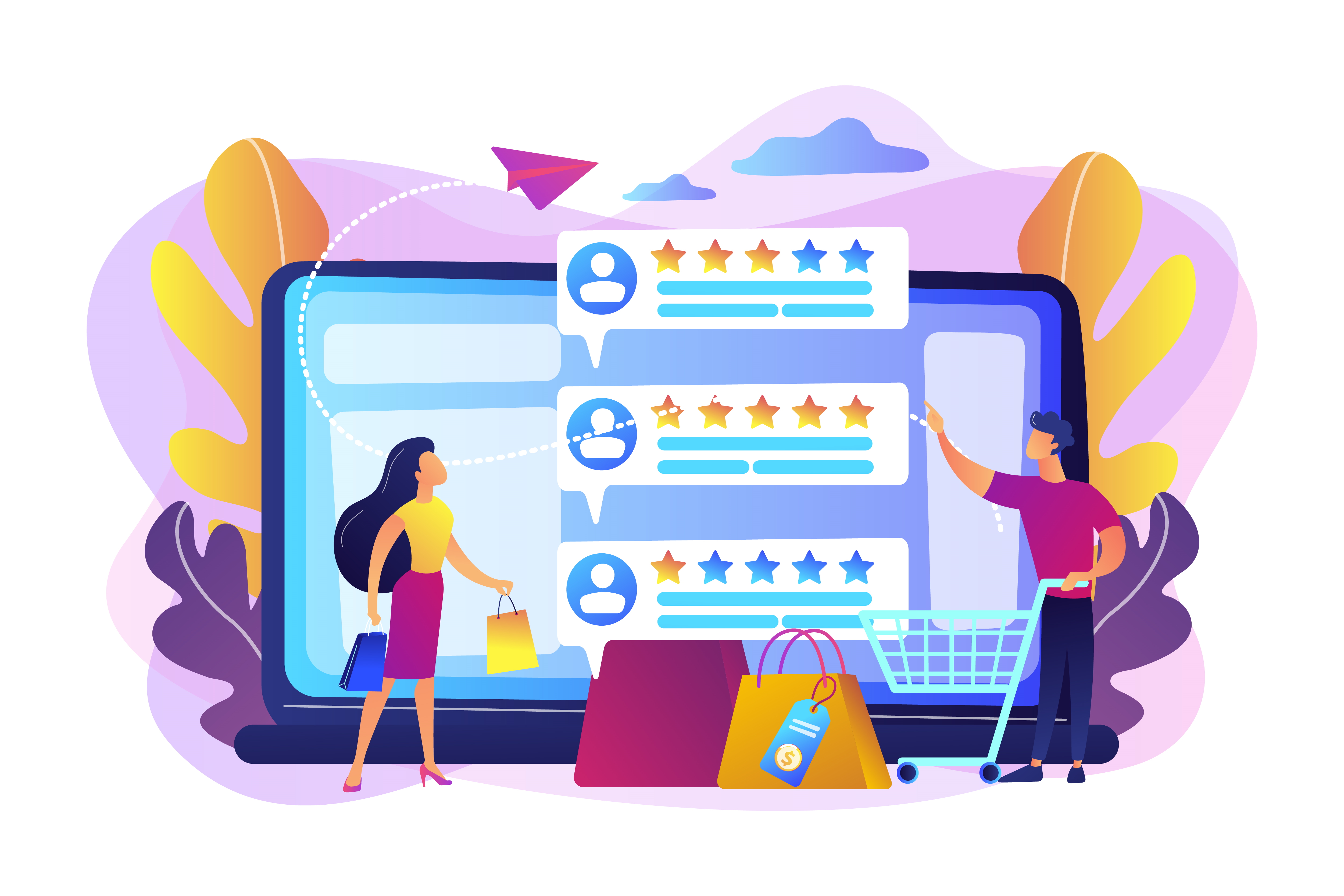 Customer satisfaction can make or break a business, and contemporary businesses feel this more keenly now than ever before. The Internet, digital communications technology, and social media give today's customers near-endless avenues to support and promote brands they love—and voice their criticisms of brands they don't. Positive customer experiences drive greater brand loyalty, which, in turn, fuels client retention and improves companies' customer acquisition efforts.
The positive effects good customer experience (CX) has on a business's bottom line don't stop at growing brand loyalty, either. Multiple studies have shown that companies that invest in improving customer experience see marked increases in revenue over time. Better CX also ultimately helps reduce operational costs, such as the cost to serve. After all, businesses wouldn't have to spend additional valuable resources on placating unhappy customers if the said customers were satisfied with their experiences in the first place.
All told, there are many arguments for beefing up CX, but how exactly should businesses go about doing so? The following tips can help you create a customer experience your clients will come back for again and again:
Leverage Contemporary Technology
From artificial intelligence (AI) tools to full-service contact centre software, digital technology designed specifically to improve CX for companies abounds in modern markets. These tools enable businesses to capture more detailed insights about their customers, provide more personalised customer service, and much more.
The fact that an increasing number of large companies around the world utilise modern CX-oriented technologies makes a compelling case for these technologies' effectiveness. Many big businesses now help customers resolve basic concerns independently with support from intelligent chatbots. Unlike human agents, these chatbots are available 24/7 and able to respond to customer queries in real time.
The best contact centre solutions also enable organisations to pursue an omnichannel customer experience, allowing clients to communicate with customer support representatives on a platform of their choice, rather than just by phone.
Go Omnichannel
In contrast to consumers of yesteryear, today's customers appreciate the opportunity to connect with brands they love across a plethora of different online and offline channels. Moreover, they expect consistent, seamless brand experiences across these different channels, so that they can comfortably switch between a range of different platforms and devices anytime. Providing fully optimised omnichannel CX has thus become one of the biggest challenges modern businesses have had to rise to in recent years.
One of the best ways that businesses can design an omnichannel customer experience involves integrating all CX-related functions around a single centralised system. Such systems typically work by consolidating customer data from multiple sources and making that data accessible companywide. Because the information customers provide can immediately be accessed by any representatives of the business that need to view it, it becomes much easier to provide smooth, continuous service that's pleasingly free of gaps and inconsistencies.
Personalise Customer Interactions
It's easy to assume that consumers in this extremely digital world would prioritise speed and convenience above all else, but that's not the case. Today's customers also appreciate personalised interactions with the brands they support. For many, positive customer experiences factor significantly into their choice to patronise particular businesses. Many consumers also want brands to understand their customer bases in more depth and shape their marketing and customer service efforts accordingly.
Personalisation in CX involves actively forming the customer experience around the unique needs and journeys of each client. CX solutions equipped with personalised routing capabilities, for example, are an effective tool for adapting and elevating customer support in this way. Personalised routing allows users to view customers' recent purchases, the last agents they interacted with, and other helpful information. System users can then use this data to identify and contact the customer support agent who's best equipped to handle the customer's concern.
Enhance Customer Service
Modern customers don't decide to support brands simply because their products and services work as advertised. Most will throw their long-term patronage behind brands that consistently demonstrate the willingness and ability to help out clients whenever they need it. As mentioned above, customers that are happy and satisfied with the quality of a brand's service are more likely to buy more from that brand, continue patronising it in the long term, and even recommend it to others. Many consumers are also willing to pay more for brands that offer excellent customer service.
In other words, it's reasonable to consider customer service the foundation of good customer experience. Delivering superior-quality customer service will require companies to enhance operations in a few distinct but related key areas. For instance, businesses must emphasise customer service behaviours and skills during employee hiring, training, and coaching processes. They also need to invest in agile, scalable, user-friendly CX solutions that will enable customer service representatives to work their best.
Develop Mechanisms for Capturing Customer Feedback
At the end of the day, some of the most valuable insights a company can glean about their customers will come from the customers themselves. Clients need functional channels they can use to communicate their experiences with a brand and their expectations for its forthcoming products and services. Companies can then use this information to resolve CX-related problems and develop better offerings in line with customer needs.
A superior customer experience program is integral to the success of any modern business. Companies looking to enhance their CX are best served by taking a focused, strategic approach incorporating one or more of the steps outlined above.