How to Optimise Your Website for Maximum Visibility
Written by

NewsServices.com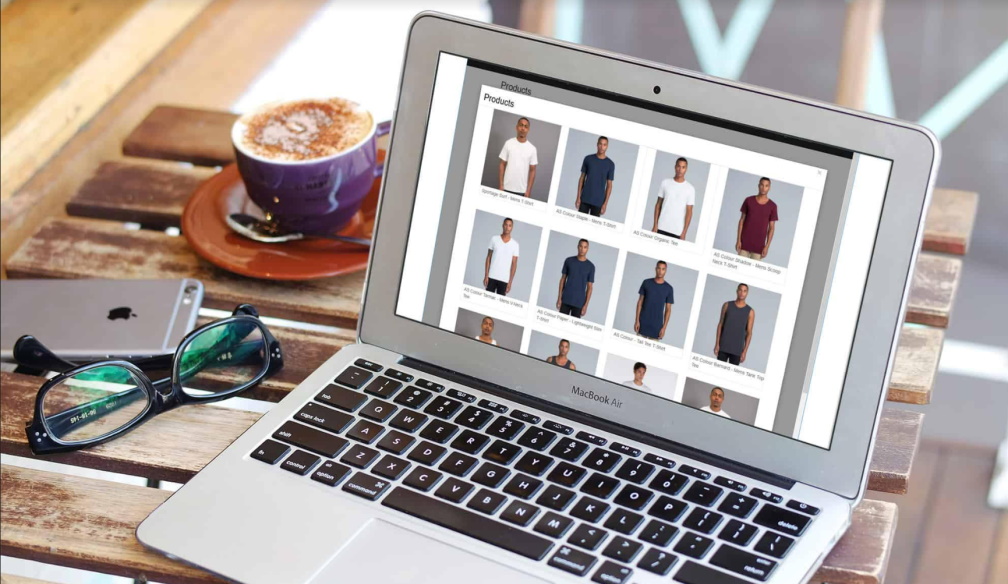 Are you looking to increase the visibility of your website? If so, you're in luck! 
In this blog post, we'll discuss some tips for optimising your website for maximum visibility. By following these tips, you'll be able to reach a wider audience and boost your business or brand's online presence. So what are you waiting for? Keep reading to learn more.
Effective Tips to Help Optimise Your Website


Use Keyword Research to Determine the Best Keywords to Target
It is important to remember that the goal of SEO is to improve the visibility of your website in search engine results pages (SERPs). This means that you need to focus on keywords that are relevant to your website and that potential customers are likely to use when searching for your products or services.
The best SEO services in Australia use keyword research to determine which keywords to target. There are several different methods you can use to research keywords, but one of the most effective is to use a keyword research tool. Some of the best include Google AdWords Keyword Planner and Moz Keyword Explorer. These tools will allow you to enter a seed keyword and then generate a list of related keywords.
Once you have a list of relevant keywords, you can then begin to optimise your website for these keywords. This can be done by including them in your page titles, meta descriptions, header tags and body content.
Include Those Keywords Throughout Your Website Content
By including keywords throughout your content, you can make sure that your site is more likely to come up in SERPs for those terms. There are a few things to keep in mind when you're adding keywords to your content, though.
Firstly, you don't want to stuff your keywords in there so much that it sounds unnatural. This will not only turn off readers, but could also get you penalised by Google.

Secondly, make sure that the keywords you're using are actually relevant to the topic of your article or page. Using irrelevant keywords is another sure way to get penalised by the search engines.

Finally, don't forget to use other on-page SEO techniques in addition to keywords. This includes things like title tags, meta descriptions and alt text for images. By using all of these together, you can create a well-optimised page that stands a good chance of ranking high in the SERPs.

Optimise Your Website for Search Engine Visibility
One of the most important aspects of driving traffic to your website is making sure that it is optimised for search engine ranking. A number of factors contribute to a website's search engine ranking, and many of them are within your control. Here are a few tips to help you optimise your website for better visibility in search engine results pages.
Use keyword-rich titles and descriptions.
One of the most important elements of on-page optimisation is using keywords throughout your website's content. This includes using them in your titles and descriptions, as well as in the body of your text. When you use relevant keywords, it helps search engines understand what your website is about and index it accordingly.
Structure your website's hierarchy.
The way you structure your website's hierarchy can also have an impact on your search engine ranking. Creating a logical structure with clear navigation will help both users and search engines find their way around your site easily.
Make sure your website is mobile-friendly.
More and more users are accessing the Internet from their mobile devices. So, it's important to make sure that your website is designed to be viewed on these smaller screens. A mobile-friendly website will not only provide a better experience for your visitors, but it will also help you rank higher in search results.
Use Social Media to Promote Your Website and Content
Social media can be a powerful tool to help promote your website and content. Here are a few tips to optimise your social media efforts:
Use social media sharing buttons on your website or blog. This will make it easy for visitors to share your content with their networks.

Use hashtags to make your content more discoverable. When creating content, be sure to use relevant hashtags so that people can easily find it.

Use social media ads to promote your content. Facebook and Twitter both offer ad platforms that allow you to target your audience with laser precision.

Join relevant online communities and participate in the conversation. This will help you get your content in front of new eyes and potentially generate some new leads.

Monitor your social media activity and track your results. Use a tool like Google Analytics to see how much traffic you're getting from social media. This will help you determine which platforms are worth your time and effort.

Monitor Website Analytics to Track Visitor Behaviour and Optimise Accordingly
In order to improve your website and make it more user-friendly, you need to track how visitors interact with it. This can be done through website analytics. Monitoring website analytics allows you to see which parts of your site are being used the most and which areas need improvement.
There are a number of website analytics programs available, such as Google Analytics and Clicky. To get started, you will need to create an account with one of these services and add their tracking code to your website. Once you have done this, you can start tracking data about your visitors.
Some things that you may want to track include:
-The number of visitors to your website
-The average time spent on your website
-The number of pages viewed
-The bounce rate
-The number of conversions
Regularly Update Your Website Content and Design
Your website is one of your top marketing tools, and it needs to be regularly updated with new, relevant content and a modern design. Here are a few tips to help you keep your site optimised:
Add new blog posts or articles on a regular basis. This will not only give visitors something new to read, but it will also help to keep your site fresh and relevant.

Make sure that all of your content is accurate and up-to-date. Outdated information can damage your credibility.

Pay attention to your website's design. A modern, responsive design will make a good impression on visitors and help them to navigate your site more easily.
By following these tips, you can be sure that your website is working hard for you and helping you to achieve your business goals.
Takeaways
While we've outlined some of the most important on-page SEO factors to consider, this is by no means an exhaustive list. If you want your website to rank as high as possible on SERPs, it's essential to optimise every aspect of your site.
Fortunately, there are plenty of reliable online marketing companies in Australia that can help you get the job done right. So what are you waiting for? Start working on your website today and see how your traffic and sales figures improve over time.