Boating NZ magazine to have a new editor
Written by

Business Daily Media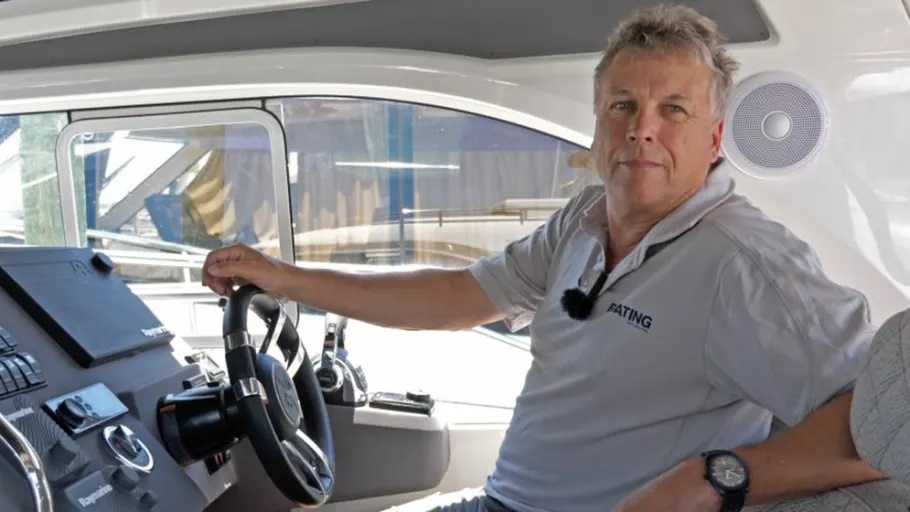 Boating New Zealand magazine has a new hand on the helm — and it's one which has seen plenty of sea miles. With the retirement of editor Lawrence Schäffler, longstanding powerboat and fishing writer John Eichelsheim will be stepping into the role from the September issue.
Eichelsheim has a long connection with the magazine, and with the marine industry. He has worked closely alongside Schäffler for the past five years, since Boatingbecame an independent publication, but has been involved as a writer and associate editor on the magazine for 20 years. Prior to that he worked for NZ Fisherman and Fishing News magazines, and has also freelanced for a number of international publications, as well as publishing four sport-fishing books. With experience in print and digital content creation, photography, video, television and radio, he is also involved in creating PR content for industry clients through Marine Media PR.
"I've been very fortunate that my working life has enabled me to pursue my passions for being out on the water and fishing," Eichelsheim says. "I've always enjoyed being part of the Boating team, and taking over the editor's role is an exciting new challenge, especially at a time when our industry is so strong."
Eichelsheim says the development and growth of new media has changed the way the magazine is produced and its stories are shared, and he welcomes the opportunity to continue to expand other channels of communication.
"As well as our website and the digital reviews we produce, we have our YouTube channel, the Boating NZ On Demand TV show, digital newsletters and a presence across a range of social media. It's a lot to juggle, but it's great to be able to bring content to more people and in different ways."
Boating New Zealand publisher Tim Porter says Schäffler will continue to contribute to the magazine, while enjoying more time for golf, and the existing team of writers, photographers and other contributors will make sure the magazine goes from strength to strength.
"Lawrence has made a huge contribution over the past five years," says Porter. "Under his leadership we have seen fantastic growth in the magazine, in terms of its look and feel and expansion in the breath and scope of its content. We know this is something John is keen to carry on, and we look forward to seeing what lies ahead as he takes the magazine on the next stage of its journey."