Exclusive Australian distribution deal signed with Dale Group International
Written by

Tessa Dempster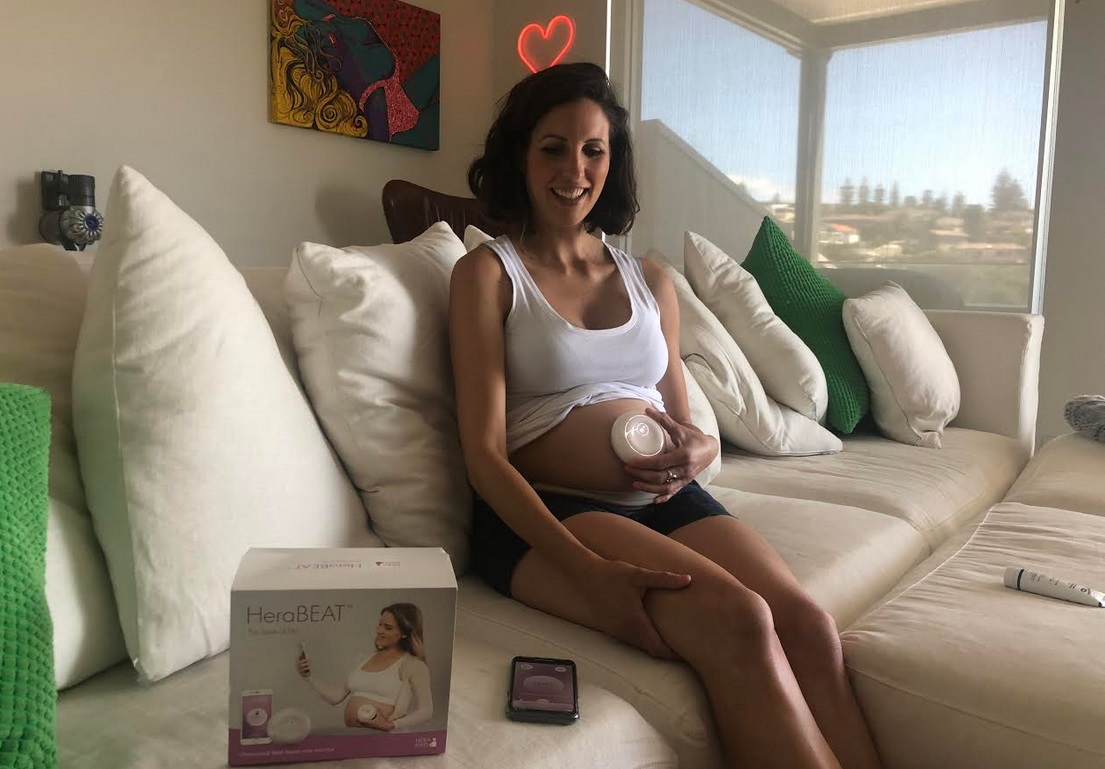 HeraMED Limited (HeraMed or Company) (ASX:HMD) is pleased to announce it has signed a comprehensive distribution agreement with Australia's leading baby and toddler product supplier, Dale Group International.
The agreement includes a commitment to distribute a minimum of 9,000 units over the first three years, generating a minimum of circa $1.9AUS million over the first three years. The agreement further covers an extensive collaboration in marketing (digital and offline) as well as comprehensive customer support.   
"HeraMED is delighted to have signed a significant distribution agreement just weeks after receiving TGA approval. Australia is a unique and strategic market for us, this will put our HeraBEAT device in some of the country's most prominent baby retailers in the country early in 2019" said HeraMED CEO and Co-Founder, David Groberman.
The number of live births in Australia was 309,142. in 2017, according to the Australian Bureau of Statistics.
Dale Group a major supplier to Australian baby  retailers
Dale Group International is a privately held baby and toddler product distributor that supplies major retailers including Baby Bunting, BigW and more than 300 baby product retailers across the country. 
"Dale Group International is proud to add the HeraMED brand to our trusted stable of internationally recognised and patented baby, infant & toddler products. The HeraBEAT smart, medical grade, home pregnancy monitoring solution is simply ground-breaking. We look forward to making this product available through retailers nationally so mothers can experience first-hand the difference HeraBEAT will make to their lives," said Dale Group International Managing Director, Alan Lotzoff.
Distribution partnerships a focus for 2019
The deal with the Dale Group builds on the previously announced distribution agreement with NASDAQ-listed pharmaceutical company TEVA for exclusive rights to the sale of the HeraBEAT devices in Israel.
"HeraMED is rapidly expanding its distribution network across several countries as well as progressing opportunities with major healthcare providers" said Mr. Groberman.
For more information, please visit
www.hera-med.com
.