Best Benefits of Installing Security Doors
Written by

NewsServices.com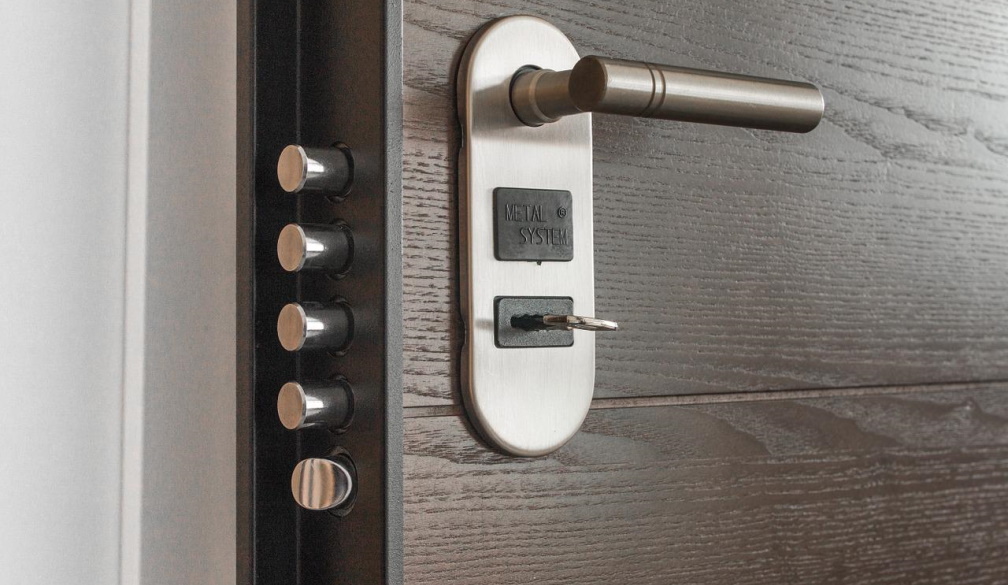 While in many ways life has never been better and easier for many of us, the need for proper home and business security has never left us. One of the most common and popular features that people install in their homes or workplaces to boost security is the humble security door. Indeed, professional security doors in Canberra are big business!
It's simpler than most alarm systems out there, and represents an affordable and effective way to boost security. Below are just some of the many benefits that come with swapping out regular doors for security doors.
1. They Work As a Deterrent
Your average burglar is, by and large, looking to break into a home that presents little or no challenge to them. Contrary to the depiction of some "master criminal" burglars in films, many burglars are often just chancers who will always seek to minimise any risk to themselves with the least amount of effort possible.
Therefore, burglars investigating a neighbourhood for good targets will be severely put-off by those with heavy security doors in place. Their stronger materials don't break in without extreme force, and their locks are stronger and more complex.
2. They Add Value to Your Property
Replacing doors isn't the most expensive renovation one might make to their property, but it's hardly costing mere pennies either. You should see the costs of replacing your regular doors with stronger security doors as an investment, because such doors are bound to help add value to your property in the longer term.
Even when crime figures go down, people like to feel as safe as possible in their own home, and such doors will deliver that. When you're selling a place, that sense of safety and security becomes a key selling point to buyers.
3. They Feature Strong, High-Quality Locks
Besides their inherent strength and resistance to battering, security doors also have next-level locks that are far stronger and harder to break than anything you'd find on a conventional door. Such locks are also either impossible or unbelievably difficult to pick or otherwise defeat. These are all part of the deterrent factor when it comes to burglars, too. Would-be burglars need doors that are either easy to break down, or have locks that can be quickly defeated.
4. They Usually Include Mesh Screens
Another great common feature of security doors is an added mesh screen that comes behind them. This means that even if a burglar were to penetrate the door itself, they'd be then faced with a layer of cut-resistant mesh that would just add even more time to their break-in action, strengthening the deterrent even more. If the initial door didn't deter them, then discovering the metal mesh screen usually will!
5. They Help with Fire Safety
The heavy and strong nature of security doors also lends great utility to fire safety. If a fire breaks out in a home or office, the immediate goal besides putting the fire out is to contain the fire to one place for as long as humanly possible. Features like security doors will help to do that by preventing the fire from moving through the doorway for as long as it's closed and still standing. This gives fire services critical time to get to the location and extinguish the fire before it does more damage.
6. They Look the Part
Finally, while security doors have a rather drab-sounding name that may make you think of prisons or high-security government buildings, they can in fact be made to look quite attractive when made for residential settings. They can be made with fine finishes that look both solid and natural.