How does competent dental care help you get rid of yellow teeth?  
Written by

NewsServices.com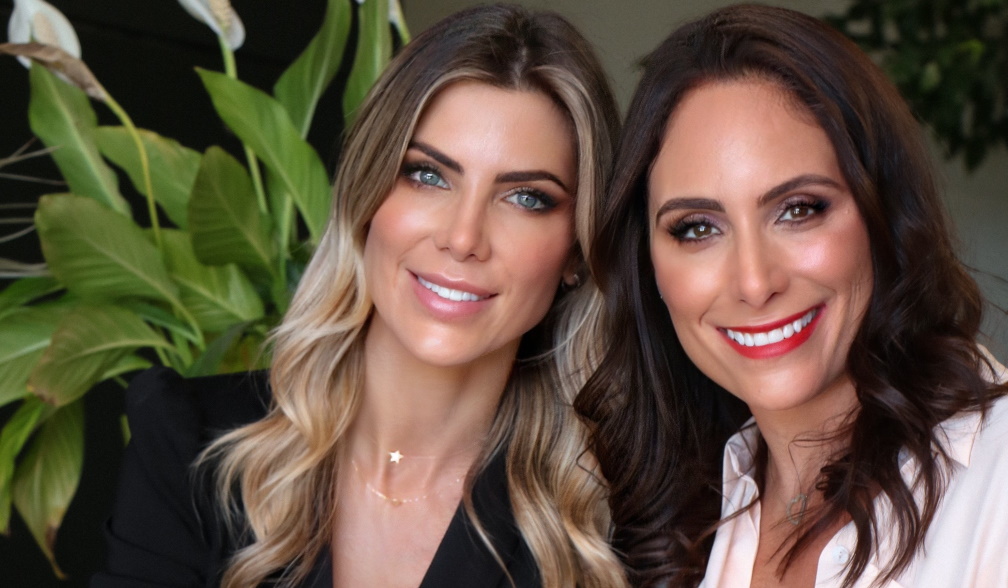 Color changes in the teeth may happen gradually over time. Although some amount of yellow is inevitable, it's a matter of concern if you see that the yellow color is taking a darker shade. The yellow dentin becomes visible when the outer enamel wears out because of regular wear and tear. Dentin is the underlying layer just below the enamel filled with calcified tissue. If you wish to whiten your teeth, there are a few alternatives to the traditional method. You must be careful with the at-home remedies because you may damage your teeth if you misuse the products. Hence, it's better to get the mouth diagnosed by a dentist because these individuals know how to deal with the issue. 
Remedies to improve yellow teeth.  
There are a few natural options that you may harp upon to get rid of yellow teeth. Some of the recommendations from research can support you and prove effective on your oral health. You may select a few treatment plans and follow these over the week. These are listed below: 
•    Brushing teeth: First and foremost, you must brush your teeth twice every day, in the right way. Significantly, you brush your teeth after taking drinks and food because that will not result in yellow teeth. However, you must be careful about your toothpaste. You may use fluoride-based toothpaste because it is effective on cavities and plaque. Brush your teeth gently in a gentle circular motion to ensure that you protect the gums. Brush the outside, then inside, and chew the surface of the teeth. 
•    Hydrogen peroxide solution: Hydrogen peroxide and baking soda solution can help remove plaque and bacteria from the mouth. You may make a paste or a solution depending on what you tolerate. Mix two tablespoons of hydrogen peroxide with some baking soda to make the paste. Clean your mouth thoroughly with water after using this paste. You may also get the paste from online stores to help significantly improve your teeth' color. 
•    Dental visits: When you feel that the at-home remedies are not giving you relief, it's time to visit the dentist. The dental team of Dublin Dental Care is efficient enough to undertake a proper evaluation of your oral health and then help you with the treatment plan. They take special care of every patient and give individual attention. These days technology has advanced, and that helps you with effective results. Whether it is a change in your overall routine, using different solutions, fluoride-based toothpaste, or pills, only a dentist can tell you what will suit you best. 
When you understand the causes behind yellow teeth, it's time to take some practical steps. You can ensure better oral hygiene by shifting away from smoking and alcohol and introducing positive changes in your life. Also, regular dental backup is essential to ensure everything is in place.

Proper oral health will positively impact your overall bodily functions. You will fall sick less often.