The Facts About a Gold IRA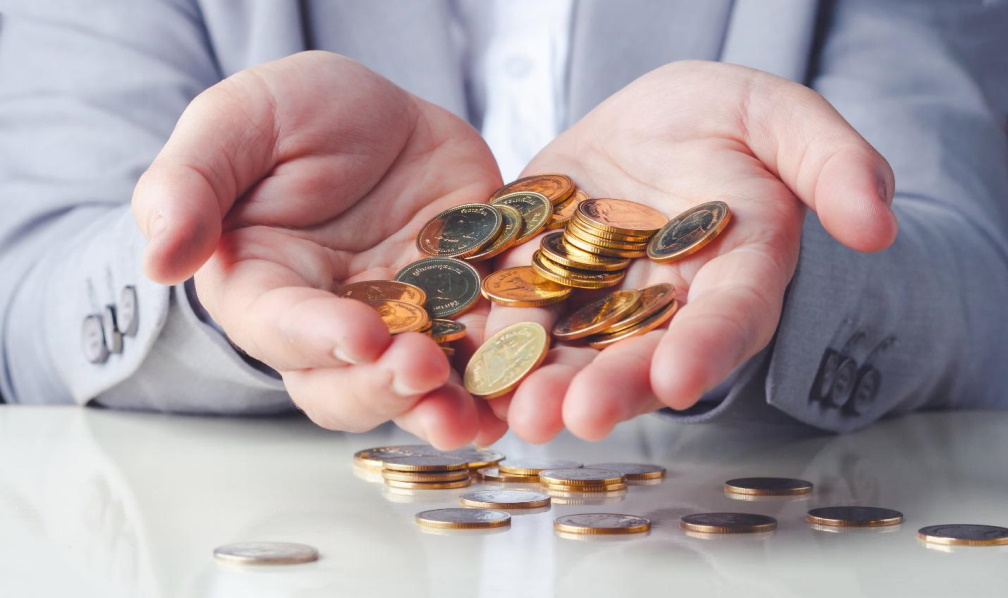 How does a gold IRA differ from others? The main difference is in the investment asset for starters. In a gold IRA, you invest with gold bars which are usually stored in a depository for safekeeping. But the fact remains that you will be investing in a retirement account that helps to safeguard your investment for when you retire. Before you choose to invest in precious metals or open a gold IRA, there are facts you want to come to terms with when looking to make a safe investment. And you can find out all the key details as you navigate through the sections below.
The Fuss About Gold Investments
When it comes to the safest way to invest money for the short or long-term, gold has always held sway among investors looking to store away money in a valuable asset. And you sure do want to invest in a safe venture that can guarantee tangible returns. This is one way you can gain from getting into precious right now. And this is taking into account how well it has performed over the years.
Even in times of financial uncertainty and dwindling value of the dollar in the market, precious metals have always remained stable and increased in value as time goes on. This makes it one of the most stable and viable investment opportunities anyone can get into right now.
Diversify your Portfolio
One way you can benefit from a gold IRA is that it allows you to diversify your investment portfolio. It could be that you already own stocks and real estate and want to cash in on other money-making ventures and in such case, metals could be the right place to invest some of those loose cash in. Asset diversification offers you a good way to spread your finances and if you are looking to put money away for the long-term, choosing to open an IRA may be the best way to go.
Suitable for Long-term Investors
A Gold IRA is more appealing to the investor looking to cash in on a viable long-term investment that offers maximum security. Choosing to have your precious metals stored in a depository backed by an IRA with a reputable company that can guarantee maximum safety for your investment will surely be assured, to say the least. The fact that the investment is locked in a long-term portfolio offers a great potential for growth without you having to focus on maintenance as this will be handled by your investment firm.
An Asset that has Long-Standing Reputation
You will also rest assured that you are cashing in on a trend that has seen countless investors rake in profit when they make the right investment decisions. You want to know the best time to buy gold and sell them. And while you can expect that the metal will always be in high demand, you can save some money when you know the right time to buy.
Experts will tell you to buy when others are selling, but it all depends on your motive for getting into the trade. And if you are looking to keep it in store for the long-term, you can be sure that you will be able to rake in profits as the value of the asset increases with time. This page has more on how to invest for the long-term.
Opening a Gold IRA: What is the Right Step to Take
The right step to take when it comes to opening a gold IRA will be to work with the best companies in the business of assisting individuals with setting up an IRA. And you can be sure there are many companies to consider when searching for firms that operate precious metals IRA for investors. You want to be critical in your search and make sure that you find a company that has everything you need to make your investment an easy one. You will find below steps to help you open a gold IRA.
Search for a Reputable Company
After you must have done your research to find out more about an individual retirement account and how a self-directed type differs from others, the next step will be to find the right company to invest with. And this is where you want to be extra careful. You can easily find companies online that deal in gold and silver assets, but the right one to work with should have a positive public opinion when it comes to professionalism and expertise, and the best way to find this will be to make use of review sites. Check for the best gold IRA companies and find out what blogs has to say about the best ones available. You will have to make a comparison using criteria that work best for you.
Open your Account
When you have decided on the company you will like to do business with, you will need to get in touch with them to get started with the account opening process. In the case of an IRA, all you need do is to sign the terms of the agreement with the company and fill out the account opening form for the gold IRA. You will need to provide basic information such as a government-approved ID, residential address details, and other requirements.
Once done, you will need to purchase the gold asset which can be done for you by your investment firm. You will then need to store the metals in a depository which will be responsible for maintenance at an agreed yearly fee depending on the extent of your investment. This link https://goldco.com/precious-metals-ira/gold-ira/ has more about how to make a safe investment in a gold IRA.
Final Note
The best thing about an IRA is that it allows you to build your retirement portfolio and there are no reasons why you don't want to consider opening one as soon as possible if you are looking to retire financially free. The option of a gold IRA is worth considering if you are looking for the best way to invest in precious metals without having to own the physical asset. You can find companies that make it easy for you to open a gold IRA today, and you want to make sure to partner with one that has a good reputation.