5 Ways to Motivate Your Employees for Higher Productivity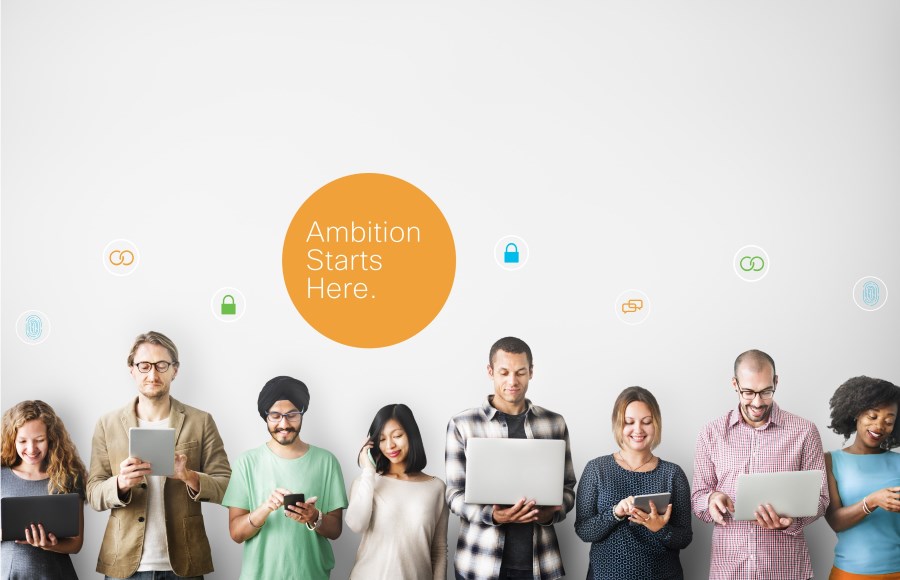 There will be times when not even the managers feel motivated to work and get the job done. It's more common among companies that are experiencing turmoil. All the projects seem to be failing, and so does the hard work that goes into it. The increased firing rates may further affect the employees. So, how do you motivate your workforce to make it more productive?
There are a few proven ways. You can utilise tools like
Power2Motivate
if you want measurable and traceable results. This article explores five ways to motivate your employees.
Recognise Efforts, not Targets
To motivate employees, most companies have some form of recognition and reward systems in place. But the predicament with most of them is they recognise targets and not effort. So, if an employee achieves a specific target, they get recognised within the group. But it does little for other employees who put in the same level of effort.
Therefore, you should adopt employee recognition programs that acknowledge the efforts. It'd enable employees to focus on their work rather than the results, which in most cases isn't in their hands.
Create a Culture of Collaboration
Research
has repeatedly proven that a company driven by collaborative employees performs better.
And the reason behind that is people are more involved. They leverage and work on each other's ideas rather than sticking with their own. This allows for more room for growth and learning. More ideas are explored, which leads to better results.
Therefore, if your company is struggling with productivity issues, enable collaboration within your organization.
Communicate Company's Purpose and Vision to All Employees
Your company shouldn't be a place where employees walk in every day to do their job and leave. If that's the case, your employees will have a hard time finding the motivation to work.
They should feel like they're part of a bigger purpose or mission. And that's why you should communicate your company's purpose for existence. No matter how big, significant, or impactful that is, your employees should know why the company exists in the first place.
Adopt Corporate Training Programs
Another way you can make your employees valued is by training them. They will gain the required skills through these programs, and it will help them regain the lost confidence. They'd also feel safe at the workplace without worrying excessively about being sacked.
Corporate training also helps your company. By upskilling your existing employees, you won't have to hire additional ones, which would keep the cost constant.
Offer Flexibility
Any work environment can become stressful at times. And that's when employees start to lose motivation. To ease this, you need to offer more flexibility during tough times.
The flexibility can be as simple as allowing them to work from home or take a few days off. Travel-based recognition programs also work better because they offer the flexibility to take vacations when necessary. Even when they're on vacation, they can spare a few hours by working remotely. So it'd uplift their mood and motivation at the same time.
Tools like Power2Motivate allow you to create customised incentive programs for your company. You can reward them based on the work they do and incentivise them accordingly. By analysing the incentives, you'd be better informed on which programs worked and which didn't.