Questions to Ask a Home Healthcare Agency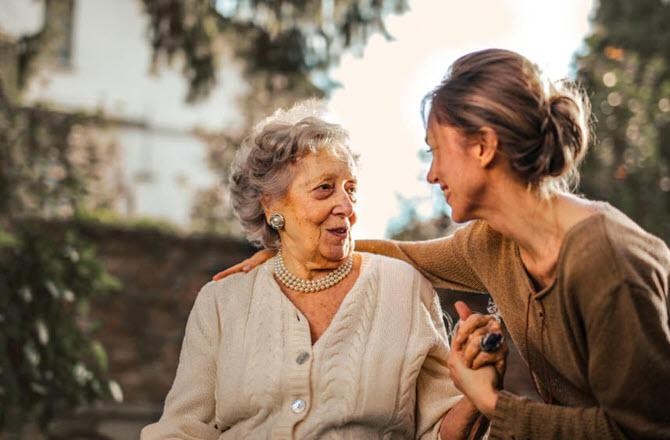 It is very important to hire a healthcare provider for your ageing or differently-abled loved one. When it comes to hiring a home care provider, there are many things to know about them, where trustworthiness and transparency are a few things. There are many home health care agency worldwide that can offer you the best home care provider for your loved one at your place. Before you hire them, you have to ensure that the caregivers they offer you are trustworthy, skilled and know their profile. To get the best and right provider for your needs, here are some questions that you ask a home healthcare agency.
Ask how long they have been in business and their background
If you are looking to hire a home healthcare provider for your loved one, you have to approach the most reputable home health agency that has been in business for many years and has a flourishing track record. The newer agencies haven't been around long enough to build a proven track record or a list of red flags so try to find out as much information about the agency as possible. 
How earlier can you place a caregiver?
It is one of the important questions that you need to ask with the agency. Most reputable healthcare agencies will place a caregiver as soon as you need one. You should know your situation, get an understating of your needs and then match you up with caregivers. Knowing your requirements will help you in finding the caregivers that suits your need. 
Ask how the agency monitors care and can the family provider feedback
You have to know whether there are any quality assurance measures in place. Some agencies periodically visit the home of the client or make regular calls to gather client feedback. If the agency that you approach does not follow this method, then know how a family member can provide feedback on the quality of care or who they may contact the agency to find the answer for your queries. 
Are your caregivers trained to handle tough clients and situations?
Besides hiring home caregivers for your family, you need to know whether they are trained enough to handle anything. Detailed training will ensure they are fully prepared to care for their clients. You can also ensure what kind of training they have undergone and whether the agency provides continuing education to the caregivers to ensure they are updated with the related stuff.
Check whether the agency has a current operating licence in their respective state or city?
Licence is one of the major things that you need to look for when hiring a home healthcare provider from agencies. Ensure whether the agency has a current and valid license to operate in their respective city or state. Additionally, check the caregivers are insured and required to undergo a thorough background check.
Ask whether they can provide references or testimonials
Some companies may provide references, and some may not, so ensure that the company that you prefer offers references or testimonials. When you approach a reputable company, they will offer references from doctors, nurses, social workers and even clients if requested. Even they will have a page on their website to provide this type of information to the potential clients, so try to approach the agency that provides you with all your requirements.
The bottom line
Asking the above-mentioned questions will help you to get the best and most reputable home healthcare agency. Giving the best care to your loved ones at their comfort is very important, so hire the right caregivers who are capable enough to offer the best care and companion to them.