Indigenous Entrepreneur, Ryan James, Launches Australian Native Food Brand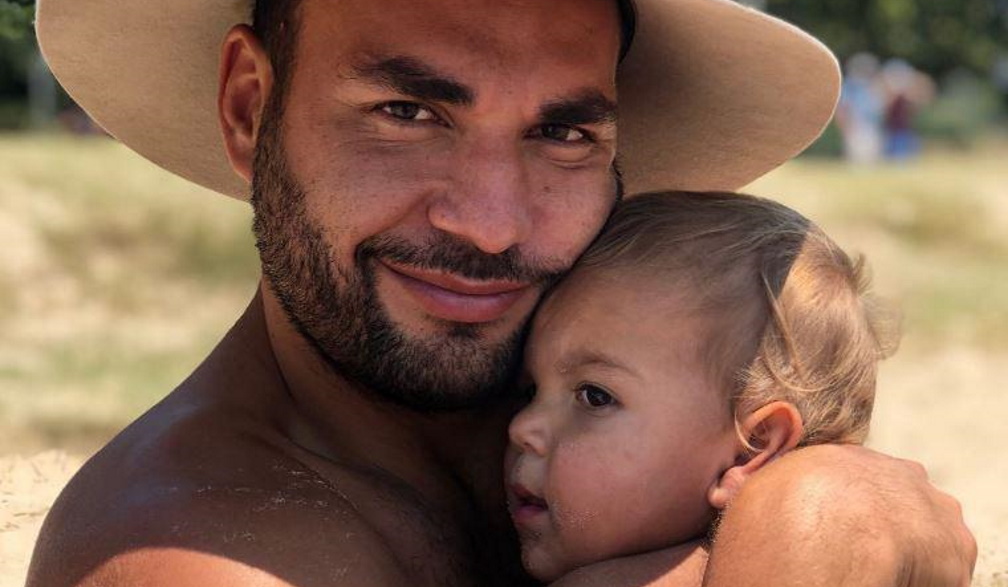 Indigeonous entrepreneur & Brisbane Broncos player, Ryan James, will be launching a new health food range called BSKT Native, developed to celebrate all things indigenous to Australia including our native food ingredients and aboriginal culture. James' goal is to help educate the public around the health benefits of native foods, whilst providing funding and solutions to help problem areas within aboriginal communities via his not-for-profit, the Ryan James Foundation.
"The first people of Australia have a known history of living in union with their land. Their knowledge of the land has been passed from generation to generation for tens of thousands of years, including indigenous bush foods. As a proud Bunjalung man of northern NSW, I'm excited to showcase these Native foods to bring better health to customers in Australia and across the globe, whilst providing a circular economy and opportunities for my people."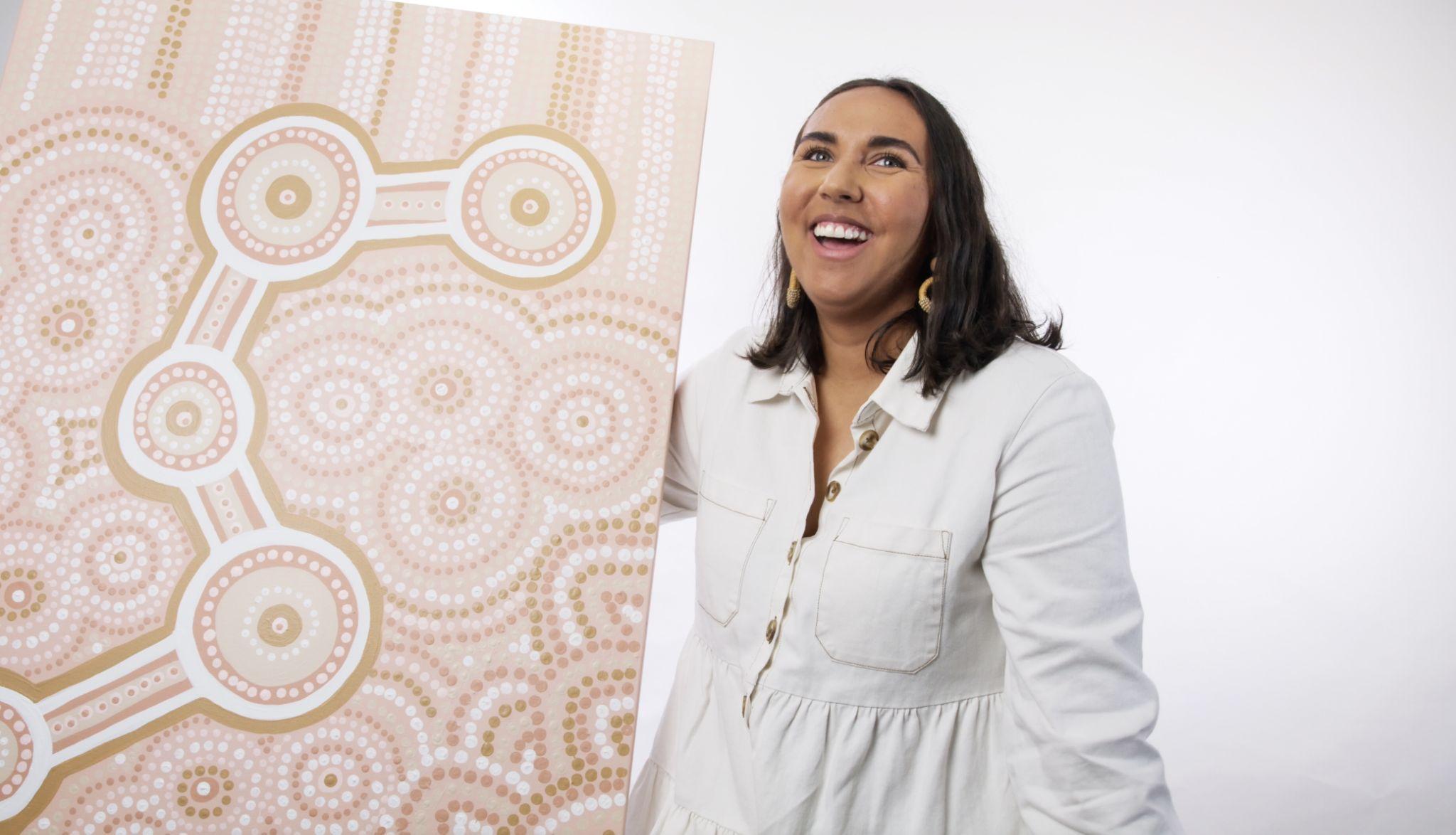 BSKT Native Designer, Katrina Graves
To combine indigenous food with art, Ryan James has teamed up with Katrina Graves to design BSKT Native's packaging, a local artist and proud Wiradjuri Woman.
"I've always been encouraged to practise my culture and to teach others about our history and stories. For me, art is not only a powerful way to share our stories, it's a way to educate people through different lenses. The opportunity to work with the BSKT team allows for my art to tell a story about the land we live on and my ancestors' connection to food, health, and wellbeing; making this an incredibly rewarding project to be part of."
On Friday July 8, Ryan James and Katrina Graves will be hosting a public event to celebrate the launch of BSKT Native, combined with an art workshop to provide a window into the cultural significance of aboriginal art, and an understanding of what Naidoc week means to Australia and its indigenous people.
What:
BSKT Native Launch event
• Product Tasting + Samples
• Indigenous Art Workshop hosted by Katrina Graves
• Giveaways + Goodie Bags
When:
July 8, 3pm-5pm
Where:
BSKT Cafe, 4 Lavarack Rd, Mermaid Beach, Queensland 4218
The first BSKT Native products being launched include a range of plant-based chocolates and granolas featuring iconic Australian bush foods. All BSKT Native products are made on the Gold Coast, and profits from ingredients will be channelled towards helping local indigenous communities.