Action Refund – Chargeback Professionals
Written by

Anna Melnikova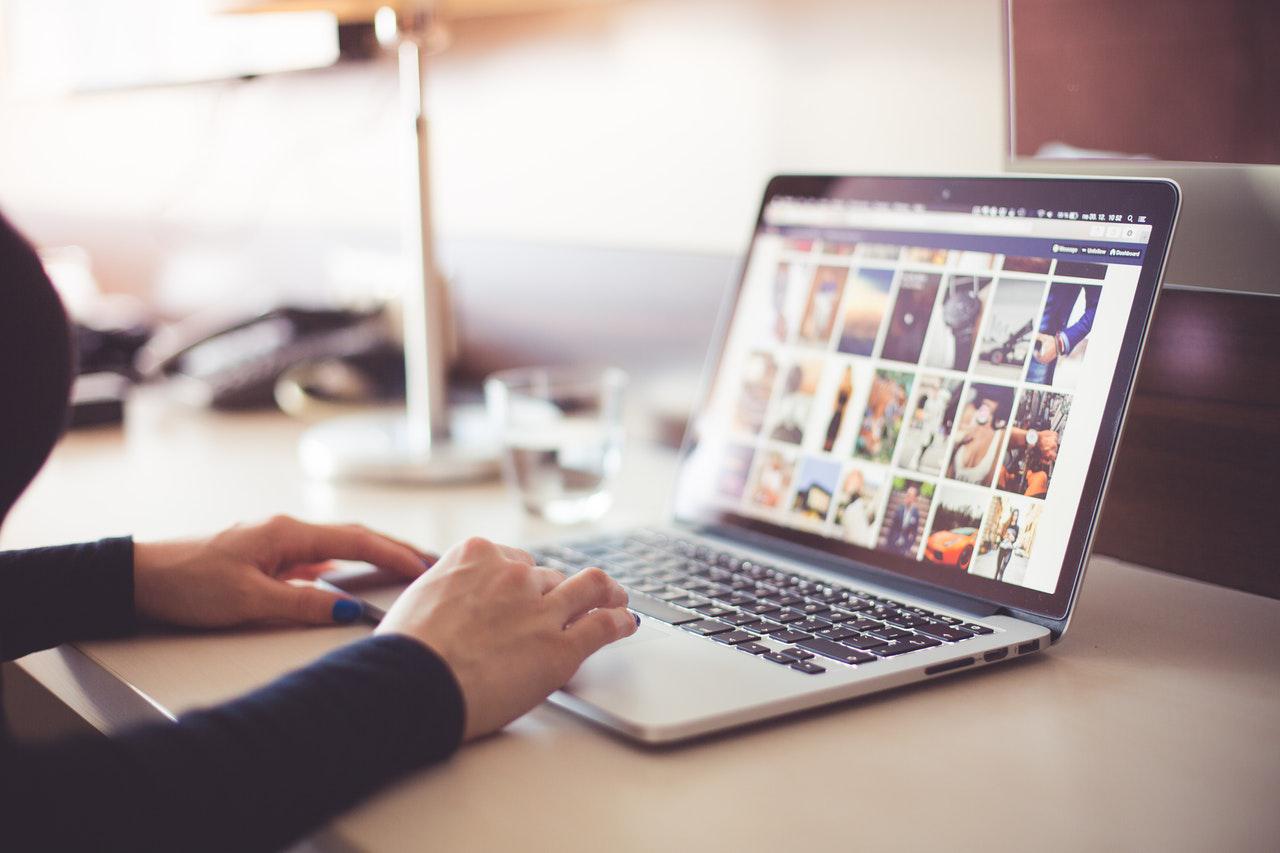 Imagine yourself being a trader. A good, successful trader. Or, at least, it looks like you're successful on your screen.
Now imagine that you are trying to withdraw your profit. After all, you had some success, big or small, and now it's time for payout. Maybe you've reached your goal for this certain period of time, maybe you need to cash out, or maybe you just don't want to proceed to trade. Whatever the reason is, the funds are yours, logically you can make a withdrawal.
You are logging in to your trading account and submitting a withdrawal request. Now, what happens in a lot of cases, your broker starts convincing you that now is not the right moment to do so. You can wait a little bit more. You don't need the funds right now. The market is in a good place to make more, and then pull out. And you listen. But somehow, the right moment for payout never comes. Not now, not in a month, not in two months. Slowly but surely, you're thinking that something is wrong.
Or another scenario, you submitted your withdrawal request and never heard from the company again. Your trading account has been blocked, or the funds are gone and your balance stands on zero. Now you don't need months to figure that something is not alright. You know it immediately.
What is going to be your next move? Calling your bank? Trying to reach the scam brokerage? Or looking for a solution on the Internet?
Since many of our readers asked us what to do in this particular situation, we've decided to review the options. And we found a couple of companies dealing with scam brokerages. Their job is to collect all the evidence and help you request a chargeback.
This time, we will present you with an
Action Refund review
. We will talk about this particular company since the reviews we came across are exceptional, their employees answered all our questions, and their clients had only good words to say.
Here, you will see everything step by step.
What is Action Refund?
In the first place, we want to explain what Action Refund is, where they are, and why you should go to them. Only after you have all the information, you can get in touch with them for help.
Action Refund is a company that specializes in requesting a refund for clients that have been scammed on the financial market. If you were a victim of an online scam, you can get in touch with Action Refund employees and get a piece of advice on how to proceed.
The main focus of the company itself is on financial fraud. Since in the last couple of years we've seen an expansion of online trading in the shape of binary options and afterward Forex market and CFD trading, many people have been victims of cyber fraud.
According to our Action Refund review, the company hired experts that are in charge of resolving such cases and helping victims to get the funds back. The motto of the company is "You are not alone." And you really are not. There are many victims of fraud brokerages and there are companies such as Action Refund helping the victims. In any case, you are not alone and you can get help.
You just need to search in the right place.
Action Refund Background and Achievements
Since you have already been a victim of an online scam once, for sure, you want to prevent it from happening again. Therefore, you need to make sure you are in the right place. That's why in our Action Refund review we will present you a short background of the company along with their achievements.
The company is based in Israel. On their website, you can find the exact address, which is the first bonus point. Unlike many scam brokerages that are faking their headquarters, Action Refund has no problem listing where they are and who they are. Moreover, the company provides you with several phone numbers for contacting them, including numbers from Israel, the USA, the UK, Australia, Netherlands, and Austria. This makes contact easier wherever in the world you are. Of course, if you prefer to be contacted by the company, you can fill out the form on their website or send an email to their support team. Usually, you'll be contacted within 24-48 hours from reaching out to Action Refund. Of course, the hours might differ due to holidays, weekends, etc.
Now, when it comes to Action Refund's achievements, we weren't disappointed here either. The company has over 1,000 satisfied customers. This tells us a lot. Unlike most fake websites that claim to have helped millions of people, Action Refund keeps its statistics real. Not all cases are solvable and not every case is successfully resolved. Another credit point here.
Besides this, the amount of money the company has retrieved so far is amazing. As per their website, up to now, the company has retrieved over $700,000.
And the last thing we'd like to point out here, the company is high-rated on the Trustpilot. Since the website is reviewing all the posts and reviews by users, it's nearly impossible to give yourself a fake credit. This makes us trust Action Refund even more.
 Action Refund Services
As aforementioned, the company is dealing with clients that have been scammed online. The main field of specialization of Action Refund are clients scammed on the financial market; by trading on the Forex market, with binary options, CFDs, or cryptocurrencies.
The company is first providing free consultations for all the clients reaching out to them. We find this worth another point. Since their clients have already been scammed, getting free consultations and being able to judge the company first-hand without making a payment is an exceptional move from Action Refund's side.
After the consultations, you will know exactly what are the odds of getting your money back and should you even proceed with the process. This is very important for the clients themselves to know where they stand.
If you agree with Action Refund's employees to proceed with the process and you get all the terms and conditions, the company will start with all the necessary actions. First, they will review all the documents you have and, if necessary, collect more documents. When everything has been collected, the company will represent you in front of the relevant bodies and present your case followed by evidence. They will help you file a dispute and request a chargeback.
And for the end, during the process itself, they will guide you throughout the steps.
Conclusion
Action Refund is an Israeli-based company helping victims of online scams. If you were scammed by any fraudulent broker and don't know what to do, we strongly advise you to contact Action Refund. The consultations are free and you can most certainly get guidance for the steps you need to take to get your money back!
Contact them and see for yourself why the company was worth a review!