Slot Machine Tournaments: What Are They And Why Do People Love Them?
Written by

NewsServices.com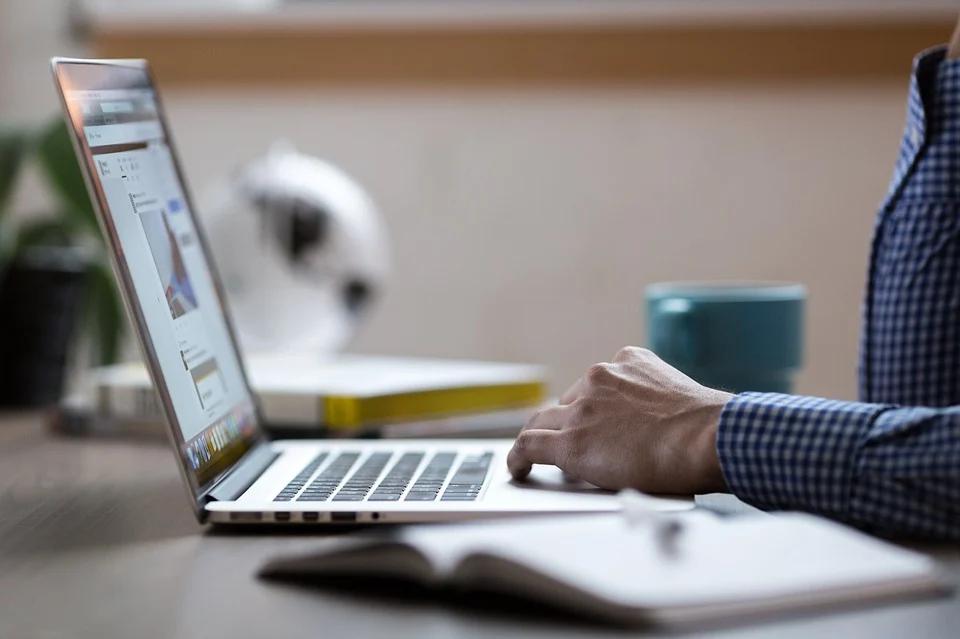 Slot machines are an inherently single-player game. Just like they are in real life, there's one machine played by one gambler. Some game developers have tried to add an extra social layer to the game back in the mid-2000s, with games showing the gaming screens of multiple players in the same window, constantly comparing how much each of them has won. But these were not successful at all and disappeared completely soon enough. It seems players prefer to enjoy their Grand Rush slots alone, perhaps on a long commute or while streaming a boring movie - as they were meant to be.
There is, in turn, one form in which "multiplayer" slots are popular. And we use the term in quotes for a reason.


Slot machine tournaments
Measuring how lucky a gambler is can only be done by taking a look at how much money they win. This is a number that's quantifiable and comparable - so you can build a leaderboard from it. Online casinos do this all the time: their "winners' walls" are lists of people winning big on certain games at a certain time.
Slot machine tournaments measure the luck of their participants on an even playfield. Every player starts with the same amount, playing the same game at the same stakes - and in the end, the one to win the most is crowned a champion.
To participate in a slot machine tournament, players usually have to pay an entry fee - not always mind you, because there are bonus tournaments for VIPs or free-to-play ones that are offered as a benefit for loyal customers. These tournaments have a prize pool, too - this can be cash or bonus funds, free spins, and other prizes - that gets divided between the top performers in the "race" based on their position on the leaderboard.
And players love them.


Why?
Because it's a form of low-risk, low-stakes fun that's still an exciting and rewarding experience - not to mention the top prize that's the icing on the cake. For a (usually pretty low) buy-in, players get to play online slots without worrying about losses (or wins, for that matter) and enjoy the simplicity of the game itself. But there is a reward to be happy about if they happen to win the most in the process.
This gives slot machine tournaments that "something" that sets them apart from simply playing the same games, either free or for real money. It makes them more satisfying, even if the only thing to decide the winner is pure chance that's as fair as it gets.