Knobby debuts new look brand identity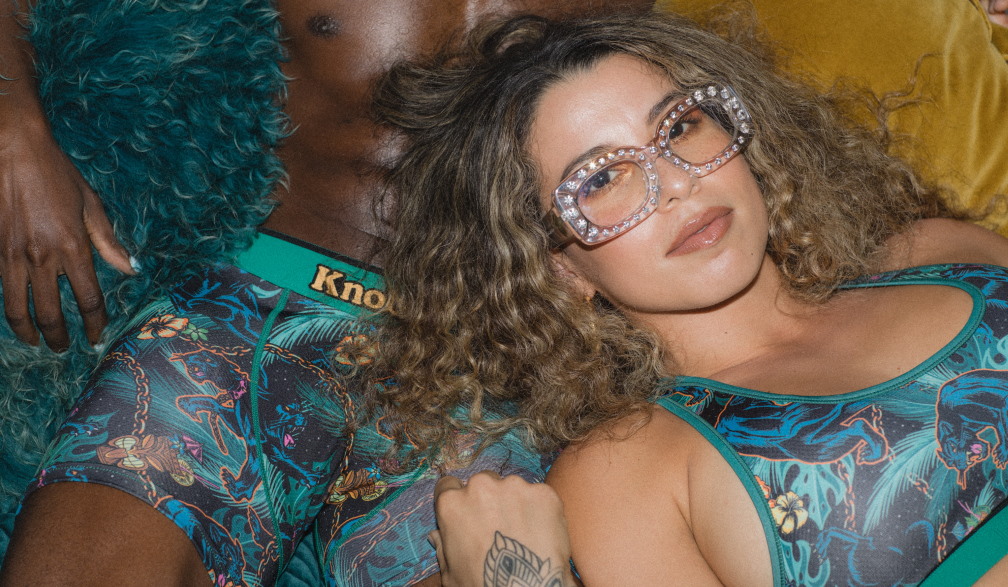 Australia's leading underwear subscription brand, Knobby, is completing the roll out of its new brand identity, designed to evoke a sense of nostalgia and to reflect the brand's renewed focus on freedom, culture and creativity.
Since launching in 2014, Knobby has built a reputation for embracing down-to-earth larrikins, banter-loving eccentrics and dedicated professional athletes including the likes of Australian Olympian Caroline Buchanan and Nitro Circus team member Ryan Williams, with an unseen limited edition design every month and this new brand identity is set to enhance the Knobby offering. 
Knobby Founder and CEO, Rob Rand, said the new look is already getting positive responses from loyal members and other brands, and is part of a larger strategic vision which started coming to life at the end of 2020.
"Throughout the entire journey of creating our new brand identity we were focused on making sure everyone sees us as a mate and we're eager to share our culture with them, we are more than just awesome undies," Mr Rand said.
"For a very young brand we've done a lot of growing which has been influenced by a number of factors including an increased demand from our members, keeping pace with never-ending changes in the eCommerce space, but most importantly we have become more confident in ourselves," he said.
Knobby will stay true to its Australian roots of having a great sense of humour with the ability to take the piss out of the normal in an inoffensive way. Visually, the 70's inspired aesthetic uses colours inspired by iconic natural Australian icons like the pink from Lake Hillier and the blue surf of Mooloolaba.  
Mr Rand said there are a lot more exciting milestones and campaigns on the horizon that will add to the work already achieved by everyone involved.  
"2021 is set to be one of the biggest years for us," Mr Rand said.
"We've rolled out this new brand identity, we're bringing to market awesome campaigns, most recently a collaboration with the Australia Zoo Wildlife Warriors that was very successful and we're getting ready to announce a few big partnerships," he said.
"We are well and truly on our way to cementing our position as one of Australia's leading eCommerce brands."
In addition to the launch of the new brand identity, Knobby has also seen a change in the marketing team with an increased headcount of specialists across digital marketing, eCommerce, and the appointment of the brand's first Head of Marketing.
Jay Baikie has taken on the Head of Marketing role having previously worked with youth and lifestyle brands including Goodlife Health Clubs, City Beach, Uppercut Deluxe and Penny Skateboards, and has built a strong reputation with expertise across brand and customer experience, digital innovation and creative youth brands.
Based on the Sunshine Coast, Knobby is Australia's leading undie subscription brand reaching subscribers across Australia, Europe, the US and Asia, with comfy undies featuring an amazing new design every month.
For more information about Knobby visit - https://knobby.com.au/ and www.facebook.com/knobby