How to Make Your Old Furniture Look Modern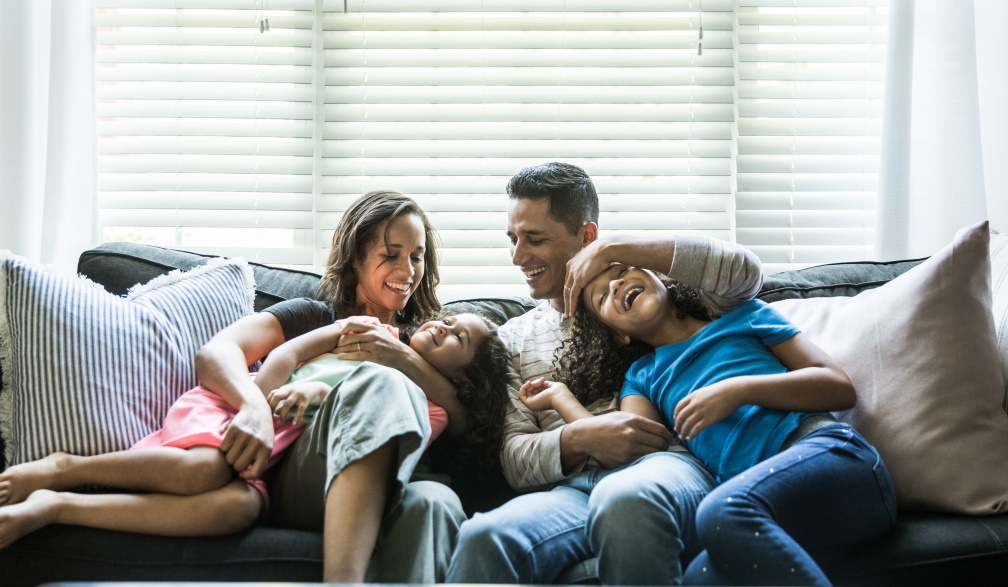 If you're looking to give your home a modern makeover, updating your furniture is a great place to start. But buying all new Modern Furniture can be costly, and it's not always necessary. With a few simple tweaks, you can transform your old furniture into something sleek and contemporary. In this article, we all explore some tips and tricks for making your old furniture look modern.
Update the Color
One of the easiest ways to modernize your old furniture is to update the color. If you have an old wooden dresser or table, consider painting it a bold, bright color like turquoise or coral. You could also go for a more muted color like gray or white for a more sophisticated look. If you have upholstered furniture, consider reupholstering it in a modern fabric. Look for fabrics with bold geometric patterns or simple, solid colors.
Swap out Hardware
Another easy way to update old furniture is to swap out the hardware. If you have an old dresser or cabinet, consider replacing the old knobs and pulls with something sleek and modern. Look for hardware in chrome or brushed nickel for a contemporary look. If you have a wooden piece of furniture, consider swapping out the hardware with something made from leather or other natural materials.
Add Legs
Adding legs to furniture is a great way to make it look more modern. This works particularly well for older pieces that may not have legs, like old trunks or suitcases. Adding hairpin legs or tapered wooden legs can instantly give your furniture a more modern feel.
Mix and Match
Mixing and matching different furniture styles can create a modern, eclectic look. Don't be afraid to pair an old wooden table with modern acrylic chairs, or a vintage sofa with a sleek, contemporary coffee table. When done right, mixing and matching furniture can create a unique, personalized look that is both modern and timeless with Living Emporium.
Reupholster it
If you have a piece of furniture that's in good condition but has outdated upholstery, consider reupholstering it. You can choose a fabric that's on-trend, such as velvet or a geometric print, to give your furniture a modern edge. You can also experiment with different textures and colors to create a statement piece.
Add Lighting
Adding modern lighting to your old furniture can instantly give it a more contemporary feel. Consider adding a sleek, modern lamp to an old wooden side table, or a pendant light above an old dining table. Look for lighting fixtures with clean lines and simple shapes for a modern look.
If you're looking to buy modern furniture for your home, consider checking out Furniture in Fashion, one of the biggest online furniture stores in the UK. They offer a wide selection of modern furniture at affordable prices. From contemporary sofas and chairs to sleek, minimalist coffee tables and sideboards, Furniture in Fashion has everything you need to give your home a modern makeover.