9 Reasons To Hire An SEO Agency in Sydney (2)
Written by

NewsServices.com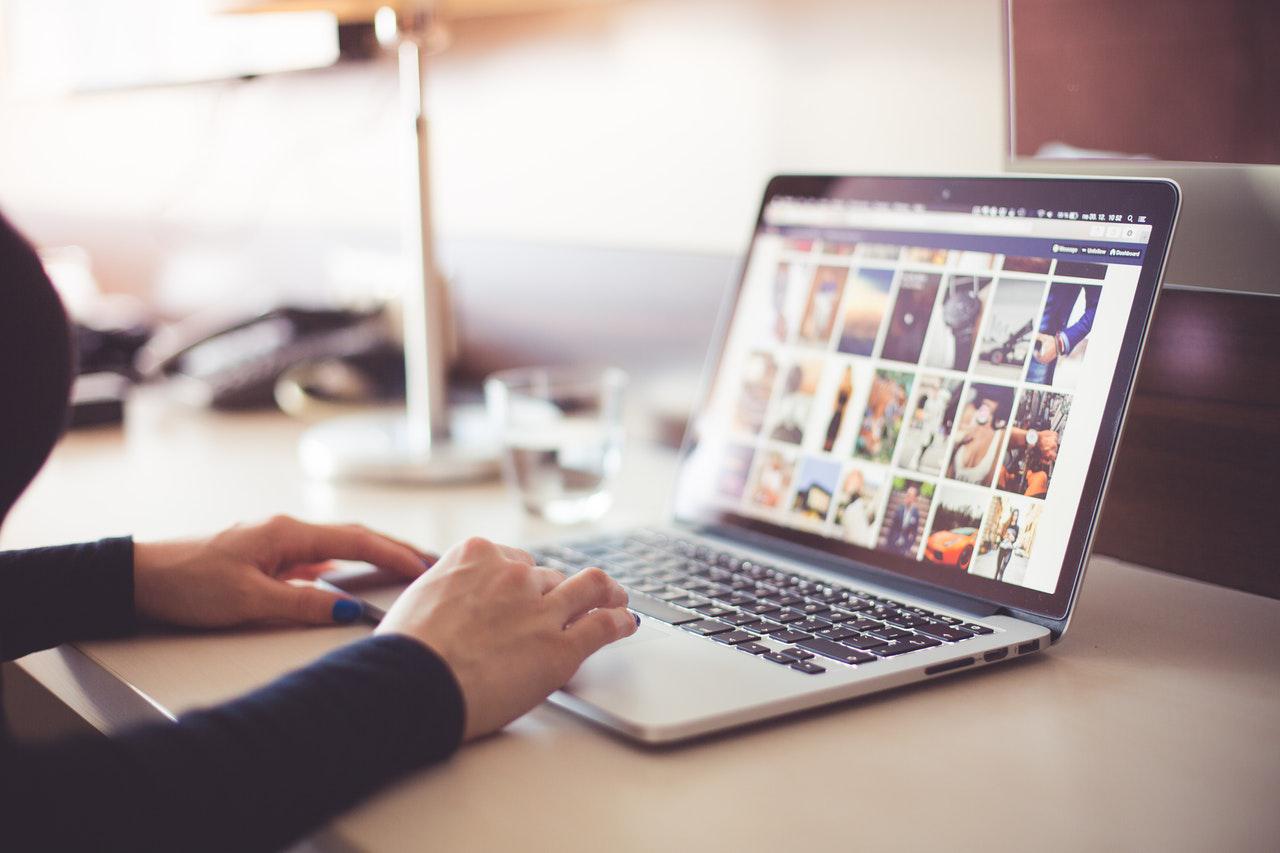 Businesses across Sydney are now quickly coming out of lockdown. With 2022 just around the corner, it's important that businesses adapt to the new economic landscape and have a growth strategy in place.
The digital landscape has grown significantly in the past 2 years, with many businesses adopting online click-to-collect and improving their website's overall user experience. It's one thing to have an updated website, however, without a long-term digital marketing strategy, it's almost impossible to grow sustainability and scale your business.
In this article, we cover one of the most used online marketing strategies, search engine optimisation (SEO), and outline 10 benefits of how this marketing strategy can help grow your business.

1. To increase visibility and traffic to your website
With so much information available on the internet, it's simply not enough for businesses to have a website anymore. Having an online presence is essential to help you reach your potential customers; without it, they will never know about your products or services. Not only does SEO help you improve your site's ranking in search engine results pages, but it also improves visibility overall – whenever someone searches for relevant keywords that relate to your business, they'll be able to find you.
2. Easy and cost-effective way of marketing
Internet users want fast access to quality content and information – and if they don't find what they're looking for quickly, chances are that they'll go elsewhere. If your website isn't optimised for search engines, chances are that users will have a frustrating experience and leave the site after just a few clicks. SEO means that your site can be easily found by new or existing customers – which results in more traffic, leads and even sales.
3. Makes online marketing easy
SEO covers all of the most important aspects of online marketing: from keyword research to on-page content, you'll get everything you need from an SEO agency in Sydney. In addition, they'll provide fresh new content which helps with user experience (UX) and increases engagement on social media channels.
For small business owners who already have full work schedules - while also trying to market their business - SEO makes marketing processes easier without taking up too much time.

4.
Higher rankings in the search engines
When it comes to having a website, there are two things that are essential: good design and plenty of great content. However, the real success of your site is determined by where you rank on search engine results pages.
When you work with an SEO agency in Sydney, they'll ensure that not only do you have content on your site that looks good and is informative - but it's also optimised for keywords related to your business. This increases your chances of ranking higher in SERPs when people search for information about what you do - resulting in more clicks through to your site which means more traffic, leads and sales opportunities.

5.
Increases conversions
SEO campaigns don't just bring in traffic; they turn that traffic into leads and sales for your business. When people are able to find what they're looking for quickly - whether it's information about the products or services you offer, or how to purchase them – there's a much greater chance that they'll do so.
Working with an SEO agency that specialises in SEO will help ensure that more potential customers can find what you have to offer easily on search engines, turning new leads into sales opportunities while strengthening customer loyalty at the same time. So, if you want your business to stand out from the crowd while bringing in more leads and sales opportunities, get in touch with one today.

6.
SEO gives you an edge over competitors
With so many businesses competing online, having your own website is no longer enough to help you stand out from the crowd. You need to be ranking higher than your competitors in search engine results pages (SERPs) if you want more potential customers visiting your site rather than theirs instead.
When you work with an agency that specialises in SEO, they'll ensure that your business will stand out over your competitors. They'll do this by analysing keywords related to your business, then creating engaging content that is optimised for those keywords. This puts you ahead of the game in getting more traffic to your site instead of your competitors.
I

7. Improves branding and image
Search engine results pages (SERPs) are essentially online billboards; they're the first impression many people have of your company or brand, so it's important that you make a good one. When people arrive at your website after searching for relevant keywords, they should find everything they're looking for quickly and easily – if not, they'll leave and go elsewhere.
With SEO, the chances of them finding what they're looking for increases; this makes them more likely to have a favourable impression of your business and brand, resulting in a positive association.

8.
It's cost-effective
With so many businesses competing online, it can be difficult to stand out from the crowd - especially when there are limited financial resources available for marketing purposes. SEO campaigns require diligent research into keywords that relate directly to your specific business; this ensures that you're targeting the right people at the right time - instead of wasting money on irrelevant searches like some other forms of online marketing (such as social media ads).
This means that when you work with an agency that specialises in SEO, they'll ensure your budget is put to good use by investing in effective strategies which boosts your online visibility and increases traffic to your site.
9. Increases brand exposure
SEO helps you stand out over the competition by making sure that your business is always on top of mind with potential customers - by making you appear more frequently in search results pages. This gives your business increased exposure; it ensures that you'll be remembered whenever people are searching for whatever it is your business offers, even if they don't use the exact keywords related to what you do. This proximity to highly-ranked results makes your brand more visible than those who aren't featured as prominently – meaning that more potential customers will remember seeing or hearing about your company, whether it was via an ad or organic search result.