Marriott International selects SevenRooms as restaurant technology provider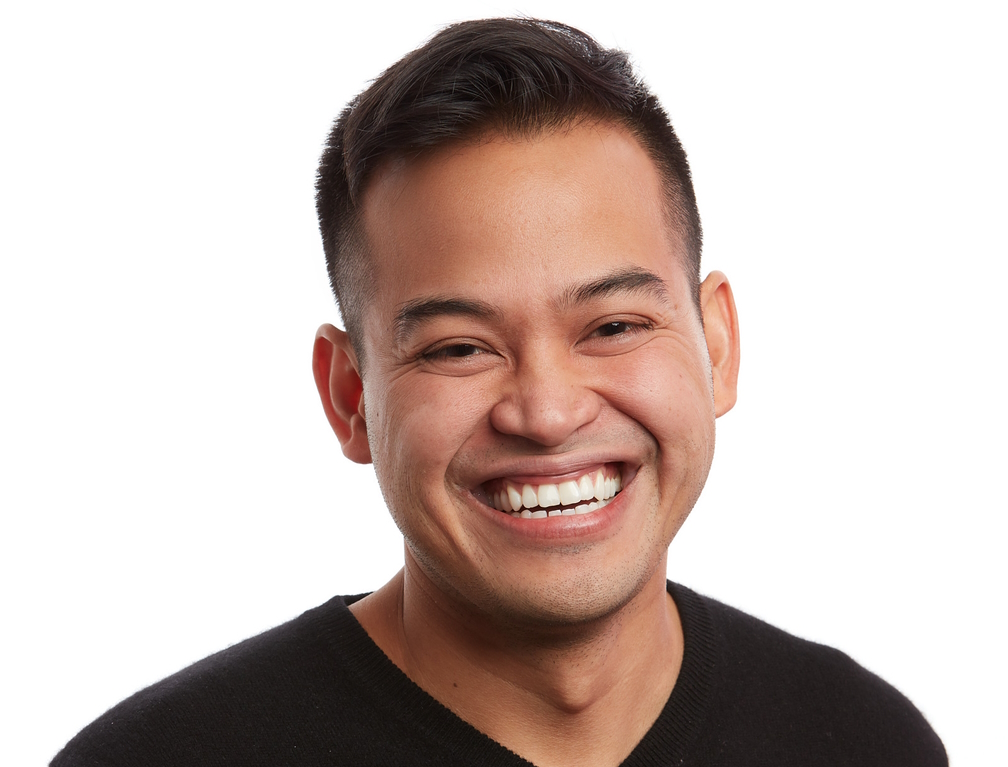 SevenRooms, a guest experience and retention platform for the hospitality industry, today announced its agreement with Marriott International to become a preferred restaurant technology provider. SevenRooms is currently live across 25 countries at Marriott brands including W Hotels, The Ritz-Carlton, St. Regis, Sheraton, JW Marriott, Le Méridien, Westin, Marriott Hotels, Renaissance Hotels, EDITION Hotels, The Luxury Collection and Gaylord Hotels. This will unlock additional opportunities at the more than 8,500 Marriott International properties worldwide.
SevenRooms is a data-driven guest experience and retention platform focused 100% on building operator-focused tools. The platform offers solutions to global brands that not only increase revenue generation, but help them build long-term relationships with guests. 
For restaurants, bars, and other F&B outlets in Marriott-branded hotels, the SevenRooms platform offers a suite of tools to help drive incremental revenue, increase operational efficiencies, and offer exceptional guest experiences. Through SevenRooms' Customer Relationship Management (CRM) and Marketing Automation capabilities, Marriott's hotels are not only able to cultivate meaningful, direct relationships with guests, but access a 360-degree view into the guest journey to foster deeper guest loyalty.
"We're thrilled to collaborate with Marriott International as a preferred restaurant technology provider, helping them deliver more personalised experiences for their guests around the world," said Joel Montaniel, CEO & Co-Founder of SevenRooms. "Today, consumers expect more out of their F&B experiences whether they're staying local or travelling abroad. They want to engage with hotels, restaurants and bars on their own terms, and are increasingly discovering and booking where to eat and drink across an array of channels. With SevenRooms, operators have access to tools that help them reach these guests while driving operational efficiencies by connecting F&B into their overall hotel strategy to generate revenue and increase profitability. Our suite of products not only helps operators of Marriott-branded hotels provide guests with exceptional experiences that enhance positive sentiment and drive increased loyalty, but enables them to do so at scale, automatically. We look forward to working with Marriott as we enable them with technology to build longer-lasting, more profitable relationships with their guests."


Marriott International properties can now incorporate much of SevenRooms' suite of tools and solutions, including Customer Relationship Management (CRM), on-premise table management, waitlist management, marketing automation, email marketing, order management and review aggregation. 
"Marriott's hospitality roots began in restaurants, and we want to provide exceptional, unforgettable restaurant experiences for our guests," said Matthew Von Ertfelda, Senior Vice President, Food & Beverage at Marriott International. "With SevenRooms, we're not only able to provide guests with the experiences they crave, but we can leverage a robust suite of tools to help turn one-time guests into lifelong guests."
To learn more about SevenRooms, please visit www.sevenrooms.com.