Mandarin Oriental Hotel Group partners with PEPR Agency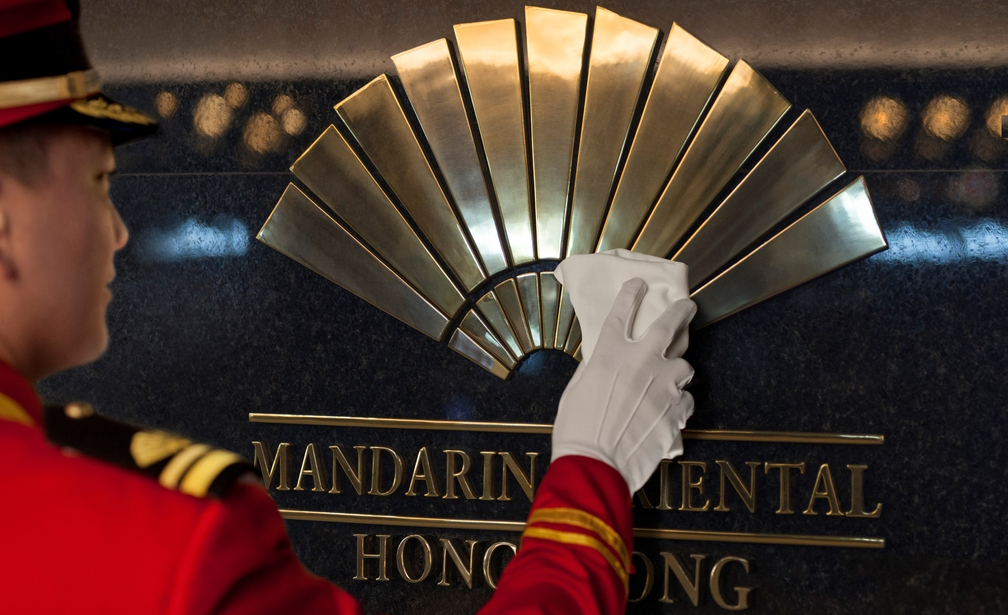 Mandarin Oriental Hotel Group has appointed hotel and hospitality specialists PEPR Agency as its partner to lead communications in Australia and New Zealand.
Hong Kong-headquartered Mandarin Oriental Hotel Group currently operates 36 hotels and nine residences in 24 countries and territories, with each property reflecting the Group's oriental heritage.
Over the past almost 60 years, the Group has grown its business from its original flagship Asian properties – the acclaimed Mandarin Oriental, Hong Kong and Mandarin Oriental, Bangkok – to include a strong pipeline of new properties.
Landmark openings this year include the Group's second London hotel - in Mayfair - and Mandarin Oriental Costa Navarino on the Athenian Riviera. They will join the Mandarin Oriental portfolio of some of the world's most luxurious hotels and resorts.
Chris Orlikowski, Mandarin Oriental's Global Director of Communications stated: "We know that with PEPR's appointment we have secured an agency with great tourism industry credentials that will be able to further extend our brand narrative. The team at PEPR will be able to expand our reach in the Australia and New Zealand markets with its strong stakeholder network and extensive background in successful partnership marketing."
PEPR Agency's director Philip Engelberts said: "We are delighted to be working with Mandarin Oriental as the group's PR partner of choice in the region. Mandarin Oriental's brand values resonate strongly with the team at PEPR Agency, and we look forward to sharing the brand's stories. With a substantial development pipeline including projects in continental Europe, the Middle East and mainland China, there will be no shortage of Mandarin Oriental news."
The account will be overseen by Philip Engelberts, PEPR Agency Founder and Director, with day-to-day management handled by Agency Partner and Director Anna Mansfield and Senior Account Manager Sarah Young. The team will be supported by Account Coordinator Emma Bracey.