Virgin Australia returns to Samoa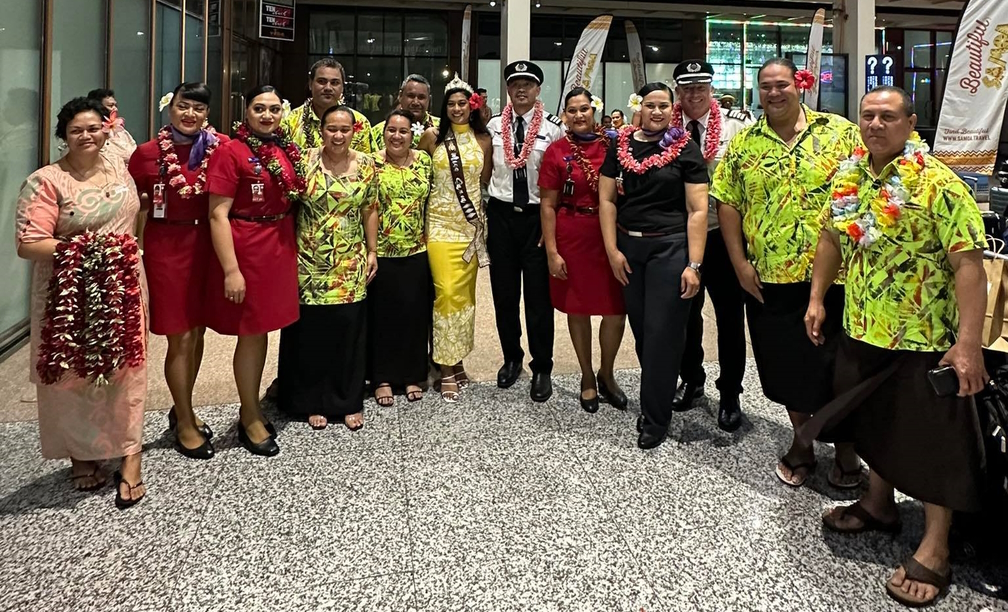 Samoa Tourism Authority welcomes the return of the Virgin Australia fleet to Samoa, with the airline touching down in Apia this morning after its overnight journey from Sydney. 
The first Brisbane flight will depart Australia this Thursday, March 23rd, with routes then operating up to two return flights a week on the airline's Boeing 737-800 aircraft. Flights from both key cities will initially depart in the evening, and from March 28th the Sydney flight will move to a daytime departure.
Samoa Tourism Authority CEO, Pativaine Petaia-Tevita praises the return of the airline and the tourism benefits it will bring to all Samoans.
"The return of Virgin Australia flights from Australia to Samoa is wonderful news for the nation, boosting collective efforts to rebuild and recover our visitor economy."
"With a diverse flight schedule it means more and more travellers will be able to make their way to us to experience Fa`a-Samoa, our beautiful culture and way of life."
To celebrate the resumption of services to Samoa, Virgin Australia launched a special 72hr Samoa sale. 
The addition of Virgin Australia flights bolsters the current offering from Qantas and Fiji Airways who both operate multiple return flights per week.