How Hotels Can Increase Bookings And Reduce Costs
Written by

NewsServices.com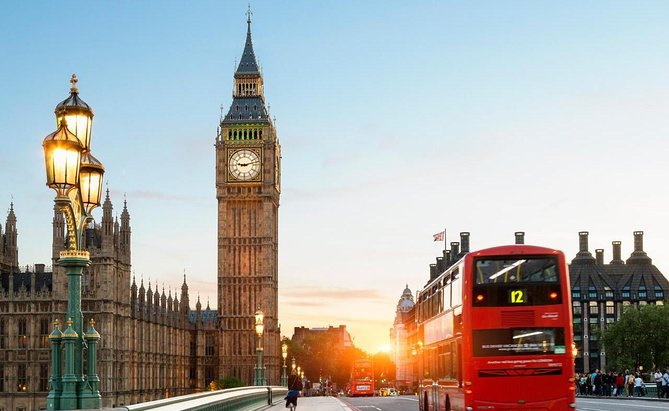 The hotel industry is competitive. No matter how steep the competition is, there are always strategies you can implement to see positive changes. By leaning on technology, you can reduce costs and increase your bookings while optimizing your operations.
When you utilize a hotel booking platform, you can generate leads faster and increase the number of bookings you accumulate. A platform gives guests the convenience they want to make bookings and confirm their reservations. It can be a hassle to call a hotel directly and find out about their accommodations and prices via word-of-mouth, especially if rates and availability change frequently.
Read on for more information on how hotels can increase their bookings and reduce costs by enrolling in a streamlined hotel platform like TRVLR. With a platform, travelers can easily book through a straightforward agent to the client process. You've eliminated the middleman and agency commission losses as a direct booking system.


Increase Travel Payment Without Commission Losses
You're still completing direct bookings using a hotel streaming platform because only your hotel or agency interacts with customers. Unlike third-party affiliate travel sites that cause agencies to lose out on nearly 20% of commissions, by enrolling in a travel hotel platform, travel payment is collected and secured without these risks. You can book faster because there are fewer parties to loop in when customers book their reservations.


Increase Bookings With Customer Convenience
Using one platform, you can convenience the customer by allowing them to make their reservation and travel payment and confirm their arrangement. With more revenue and profit for your hotel, you can save money, reduce the costs of other marketing efforts, and use automated systems that safeguard your commission. Additionally, any loyalty bookings implemented will reduce overall costs by adding to the lifetime value for every guest.


Reduce Costs Using Platform Strategies
The strategy you implement will also help reduce costs and increase bookings. For example, once you've implemented your hotel streaming platform, you may focus on ensuring that your travel payment costs are lower than other hotels on their channels. Involving a hotel marketing expert may also give you a competitive edge.


Upsell Without Paying For Added Marketing
You also obtain more opportunities to upsell your customers before they officially book when you enroll in a streamlined hotel platform. Customers can see any deals or promotions integrated into the system. This indirect advertising is less invasive to customers, giving your hotel a greater likelihood of added travel payment without paying for added marketing efforts. With less money contributing to marketing and more customers willing to pay extra in travel payments for deals they agree with, it means more profits for your hotel and more money that can go back into your company.


Increase Hotel Success With Automated Payment Processing
Increase your number of bookings and reduce the costs associated with the process by enrolling in a streamlined hotel platform. With a direct, easy-to-use process, customers are more likely to return, increasing your bookings for the future.