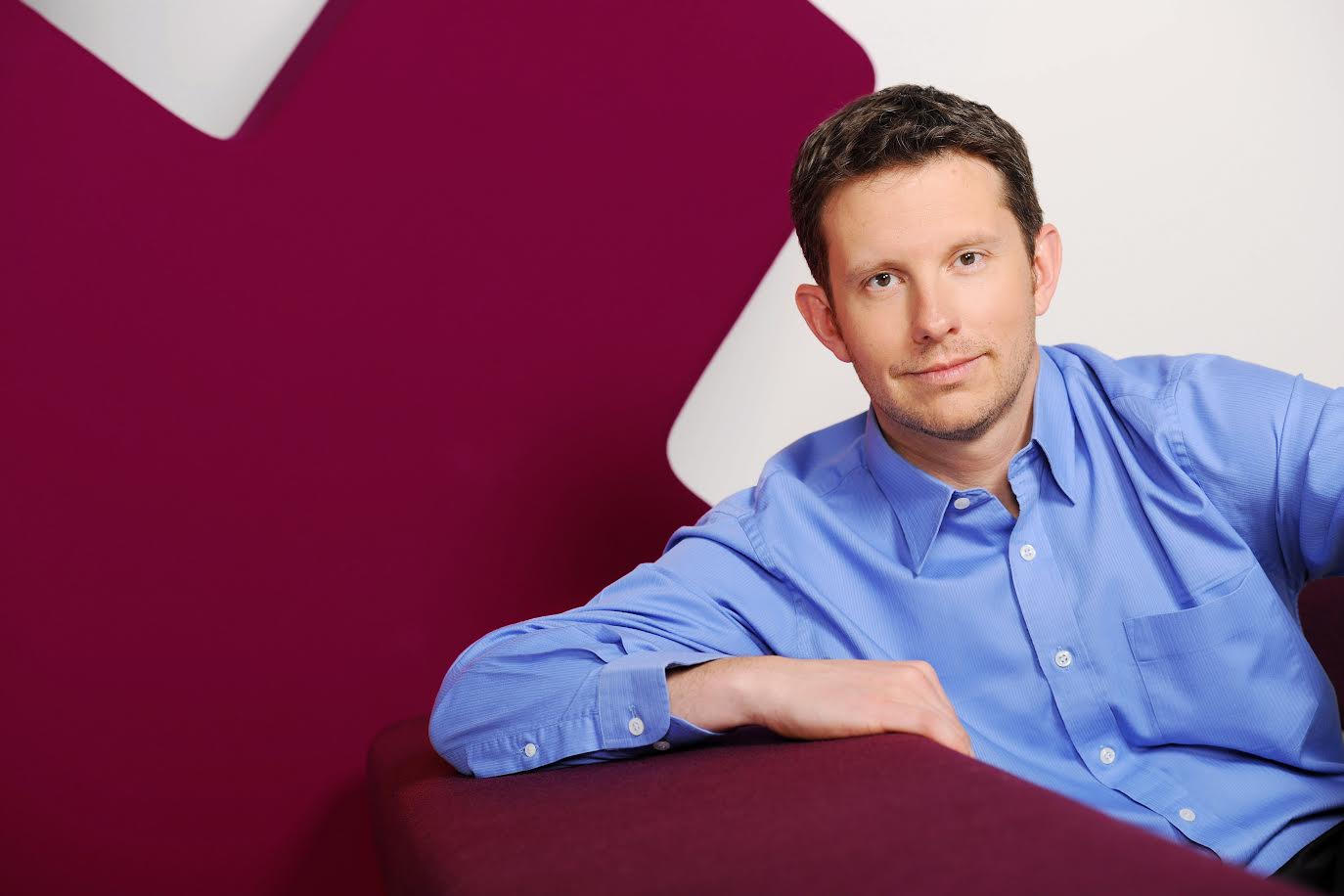 Linius Technologies Limited (ASX: LNU) (Linius) is pleased to announce that building on its recent momentum, the Company has appointed former Yahoo Director, Kevin Kyer, as the Company's Executive Vice President of its Search Division (EVP, Search), which is one of Linius' four core industry divisions created to achieve Linius' mission to revolutionise and unlock the vast potential of video content through its innovative concept of video virtualisation.
As EVP, Search, Kyer will lead all commercial activity for Linius' patented Video Virtualization Engine™ across a broad spectrum of industries in which hyper-personalised video search results can unlock a previously untapped, and lucrative, potential for both enterprises and consumers.
The ground-breaking capability of granular, frame-by-frame, search identification of video content, along with the ability to deliver it in personalised formats, promises to introduce a bold new era of video search, with Kyer at the helm.
Kyer's scope will go well beyond established, search-engine giants like Google. The Search Division will also target social media companies that are increasingly focused on video and traditional enterprises with large, latent video catalogues that they struggle to exhume, share and monetise, such as news agencies and TV stations.
Chris Richardson, Chief Executive Officer of Linius, said:
"We are extremely excited to welcome Kevin to the Linius family.
"Kevin not only has deep personal connections in the industry, he's a well-proven and experienced start-up executive who can both forge deals going forward and build a solid business underneath them."
Kyer joins Linius after his role as Chief Operations Officer for ListGlobally, a software start-up that took its product to market in over 60 countries around the world with over 120 local partners. Prior to ListGlobally, he spent 10 years in various roles at Yahoo, including Director, Stream Ads Solutions, EMEA, and Director, Search Operations, EMEA.
Kevin Kyer, Executive Vice President, Search of Linius, said:
"I'm joining Linius' executive team at a great point — an inflection point, both for the Company and for the industry as a whole.
"Internet video already represents over 70% of internet traffic, and it's quadrupling every five years. Meanwhile, social-media is driving expectations for instant, hyper-personalised information. There's a huge market demand, and Linius is in the driver's seat when it comes to capitalising on that."
About Linius Technologies Limited


Linus Technologies Limited (ASX: LNU) is set to revolutionise the world of video. Linius' patented Video Virtualization Engine™ has cracked the code of content intelligence and created the next evolution of video streaming. The Video Virtualization Engine™ cuts costs and boosts revenues across the multi-billion dollar video industry.
Linius transforms cumbersome, static video files into agile, dynamic files that can be easily manipulated on the fly in order to deliver an enhanced, custom experience for both broadcasters and end-users in any way imaginable, and some as yet to be imagined.
Linius has the potential to transform many market segments and is initially focused on:
Delivering personalised advertising solutions for broadcasters
Video piracy reduction
Enhancing search engine monetisation
Security-service applications