Funeral home unveils Australian-first - Model A Ford Hot Rod hearse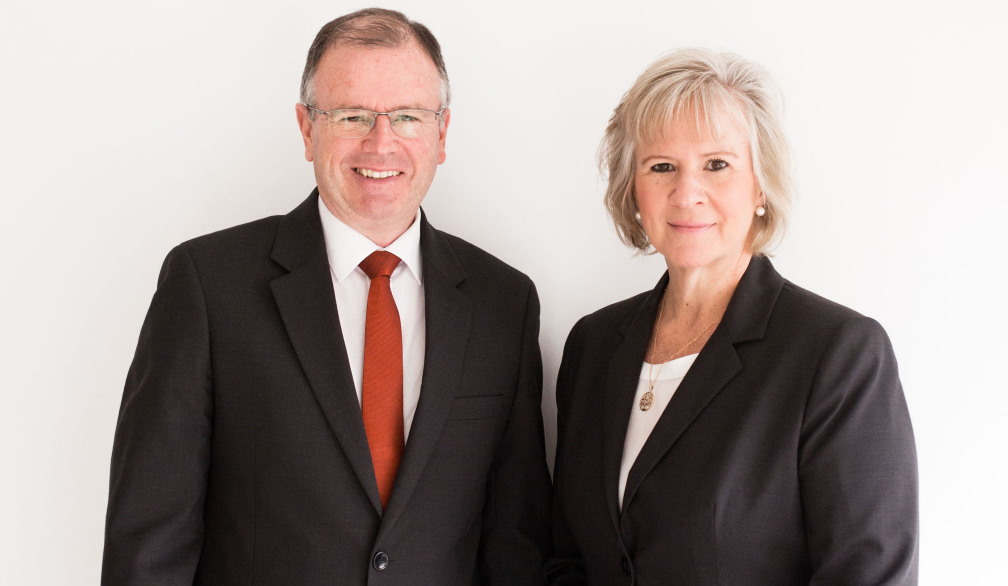 When local Melbourne-based funeral home, Oakdale Funerals, decided that a prestige Model A Ford Hot Rod hearse should become part of their hearse offering, they did not realise that it would become a two-and-a-half-year labour of love.
David and Anne Allison, Founders and owners of Oakdale Funerals in Mooroolbark, joined forces with Deuce Customs in Bayswater, to source and create the head-turning and sophisticated Ford Hot Rod hearse, which sounds as good as it looks.
The striking hearse, an Australian-first, is a celebration of mechanical innovation and elegant aesthetic appeal.  It is sleek, refined and functional, injecting an in-demand level of uniqueness to Australian funerals.
According to Anne, the reason in creating the hot rod hearse was simple.
"We found that in the six years since we started our business, that families were looking  for exclusive ways to say goodbye to their loved ones.  For many, it has been rethinking the use of traditional limousine hearses, offering and showcasing another vehicle which had significant visual impact, yet remained tasteful and reflective of the day."
The build started with an original Ford 1931 Model AA truck chassis combined with a 1931 Model A Tudor Body.  The body was modified and stretched and state-of-the art components were used in the build including a 350 Chevrolet engine.  The hearse is all steel apart from a fibreglass Mercedes cloth covered roof, in keeping with the look of early Model A Fords.
Combining tradition and the need for modern appeal, Foose 105 Legend chrome wheels were added to enhance the hot rod appearance., with 19-inch wheels fitted to the rear and 17-inch wheels to the front. 
Anne says, "The end result is a hearse that looks amazing, as well as driving and handling very well.  We have beautifully balanced the practicality and functionality of the various components, including what was needed in the rear cabin with the installation of the extensive stainless-steel roller and securing system for safe coffin transportation."
We are proud to offer the hot rod hearse to our client families along with our regular Ford hearse.   The hot rod will be offered not only for Melbourne funerals but is also available to regional Victorian centres.
The Hot Rod has already been used in a handful of funerals, with funeral guests in awe of its uniqueness and sophistication.
We believe the hearse is a perfect way in which to honor hot rod lovers, Ford enthusiasts, car enthusiasts or for families who want a truly special vehicle in which to farewell their loved one.
Visit https://www.oakdalefunerals.com.au/ for more details on the Hot Rod hearse.