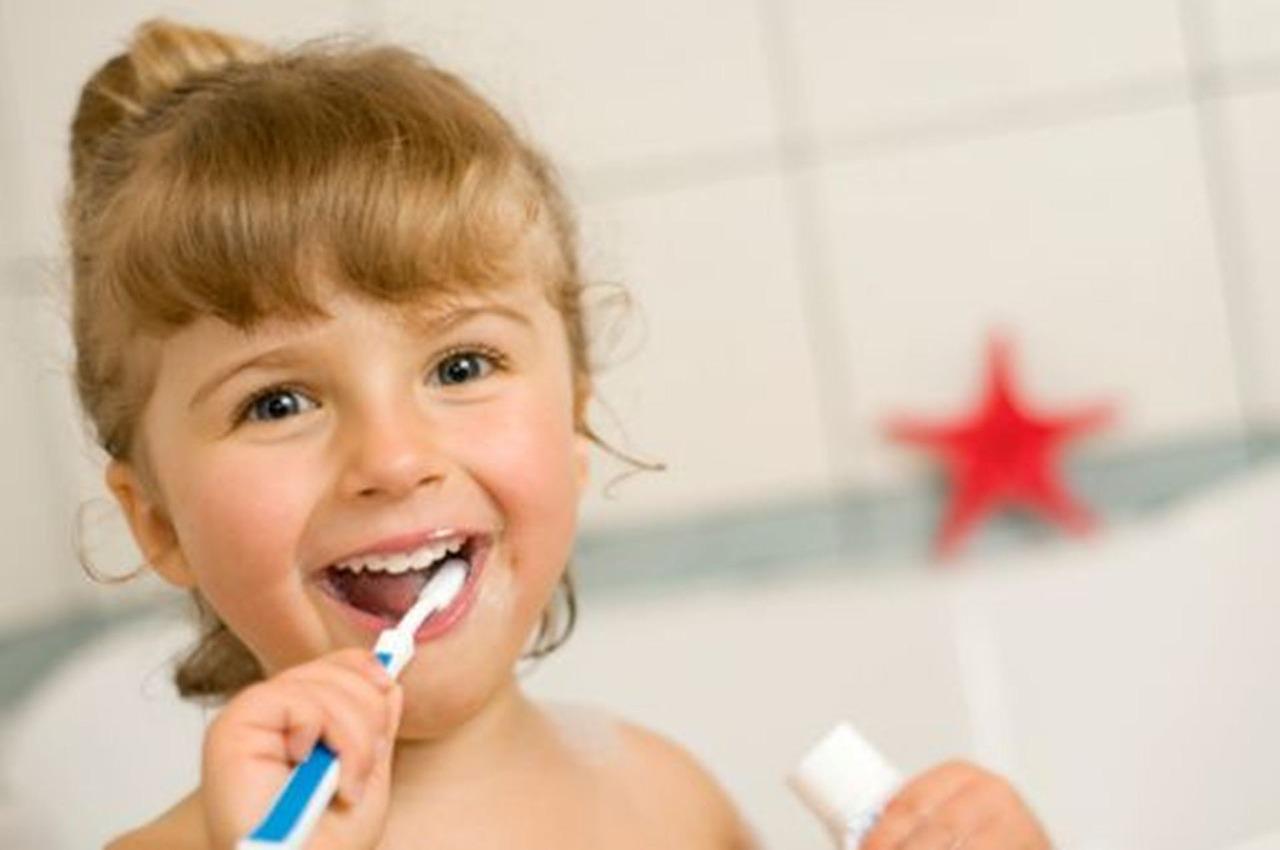 If you've ever been to Greenbelt, you'll know that it's exactly where you want your dental office to be. Greenbelt is a mesmerizing city that holds a lot of promise for start-up professionals and young businessmen alike. The city, which is actually one of the three "green" towns planned by the 1935 administration (the other two is Greendale, Wisconsin and Greenhills, Ohio), is located in Maryland – a booming state that is indeed still endowed with luscious greens.
One thing the City of Greenbelt will always need is dental care. In fact, any other city in the world can never forego this one necessity. As long as people need teeth, they will need dental care. And to be honest, I cannot imagine a day would come when people would cease to uphold the importance of having good teeth. It's practically something we need to function normally in everyday life.
When we speak, eat, drink or smile, we need teeth. We need healthy ones, at that. This is why the need for dental services will never drop in terms of demand. No matter what time of the day it is, I know that somewhere out there someone is in need of dental care – whether it's for something minor like a dental cleaning, or something really serious like a full-blown tooth decay.
To read more about the importance of dental care, check this out: https://oralb.com/en-us/oral-health/benefits-of-good-oral-hygiene
Having you in Greenbelt will definitely make the residents happy. A new teeth doctor in town means that more people will have access to excellent dental care. I'm pretty sure they'd welcome you with open arms. On your part, however, why should you choose places amongst all other places? What is it about Greenbelt that will make you want to set up an office?
Well, here are three answers to your WHY.


Three Reasons To Start Your Dental Practice In Greenbelt, MD: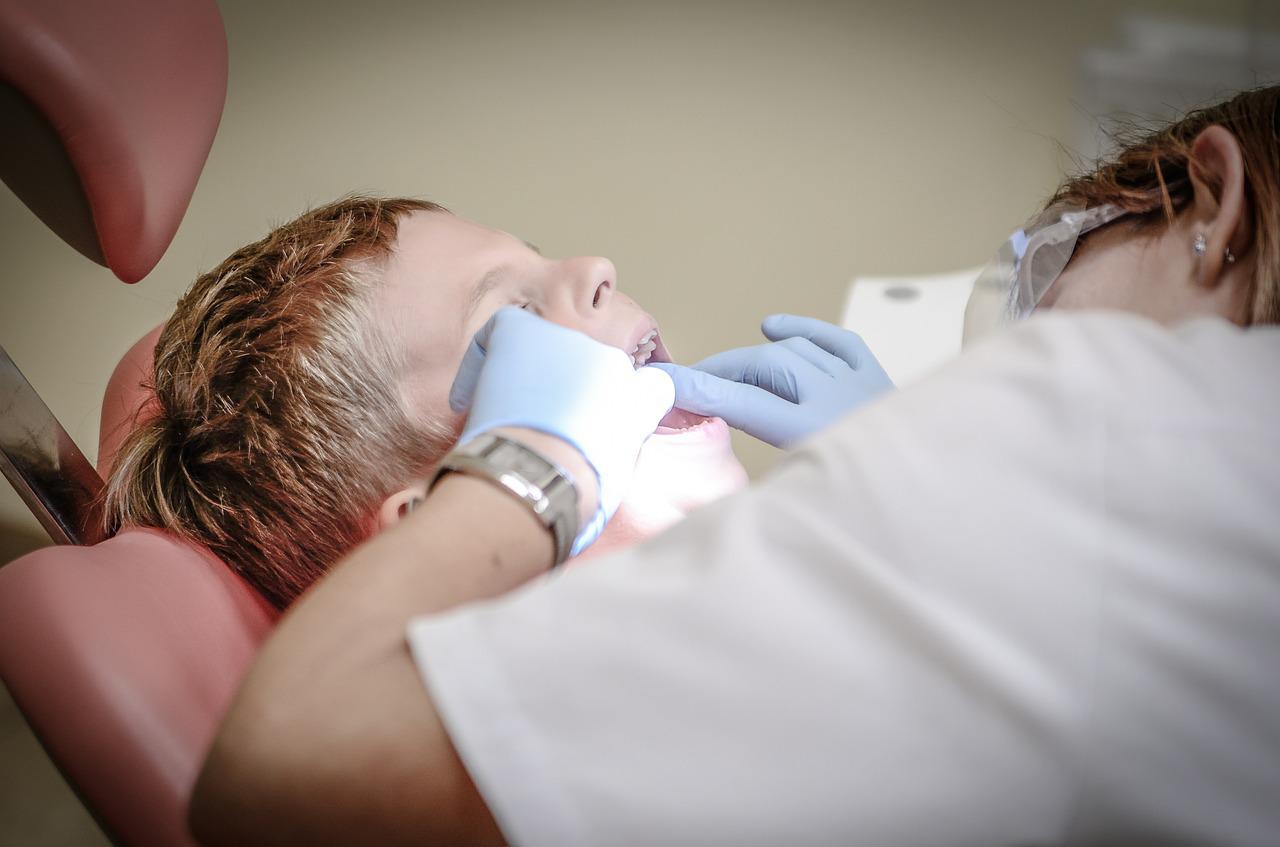 The Local Community Is Welcoming
Greenbelt has a cozy community consisting of over 23,000 individuals (see statistics). The local residents of Greenbelt are generally happy, considerate, and optimistic people who are very welcoming of newcomers – especially young professionals who have great talent to offer society. If you're a licensed dentist looking to set up a local office in Maryland, you should really consider putting up one in Greenbelt. As a young professional, you deserve to have your big break in a welcoming society. You need to grow in places that do not hinder your growth. You need to flourish in a community that will not step on your first bloom. The warm, cozily-meshed City of Greenbelt may just be the perfect place for you to grow your talents.
Why not start your Greenbelt dental practice today? After all, there's no better time to grow your career than now. With Greenbelt's welcoming community and your exceptional talents, news about your new clinic will spread like wildfire. When it does, the real problem you'll be facing is not about marketing your services to the people; it's managing the inexplicably high demand!
Greenbelt Residents Appreciate Good Dental Services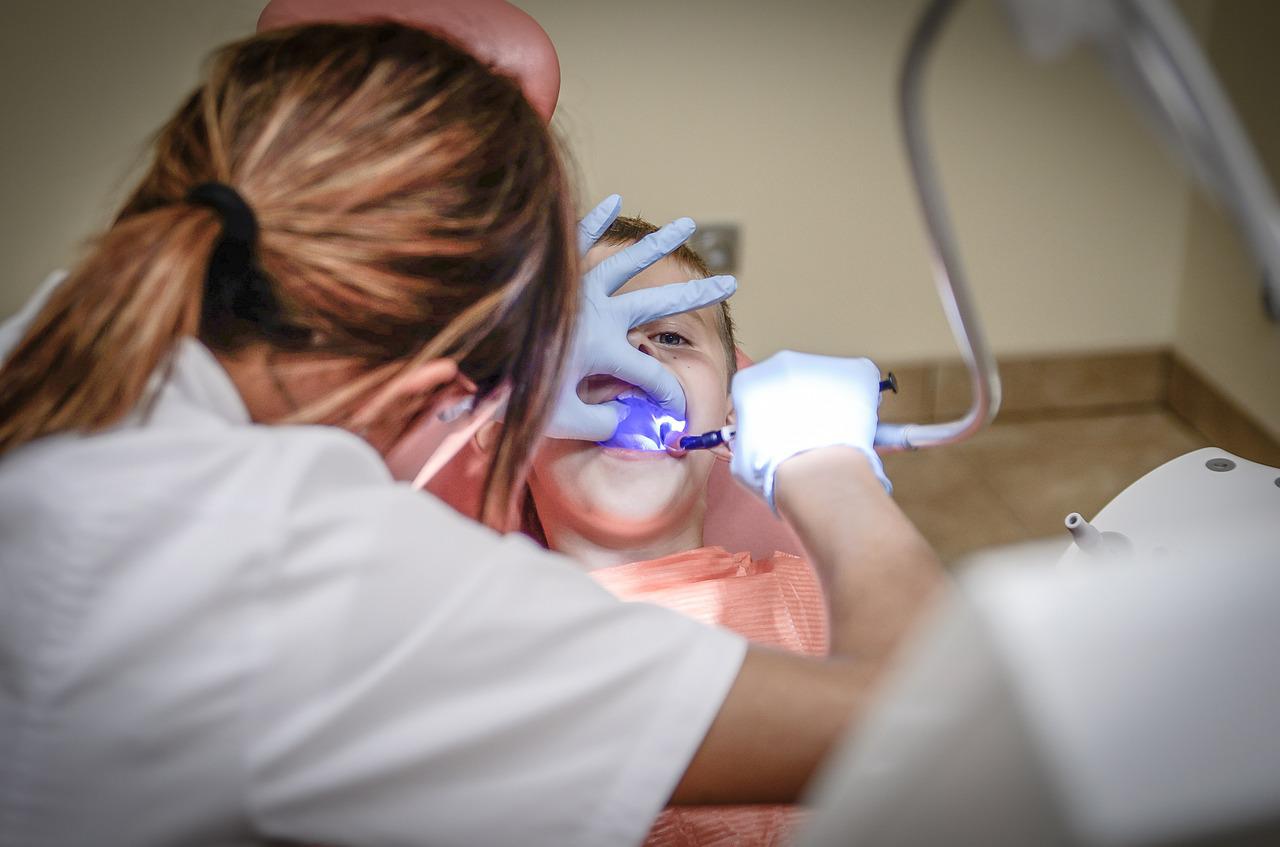 Just like the majority of people in the world, Greenbelt residents would appreciate good and highly-efficient dental services. Everyone loves their teeth – rather, everyone SHOULD love their teeth. In order for people to learn and appreciate the importance of their teeth better, proper guidance should be in place. You may just be the guiding light the City of Greenbelt needs. Through your skills and undying passion for the field of dentistry, you will surely become a blessing to this lovely community. By providing the necessary dental services they need exactly when they need it, you're well on your way to becoming an irreplaceable asset to this nature-loving community. When you do, make sure that you continue to better your craft so that you can provide even more awesome services to the residents of Greenbelt, MD. Remember, everyday is a learning process.
It Is Advantageous To Build Your Reputation in a Small yet Intimate Town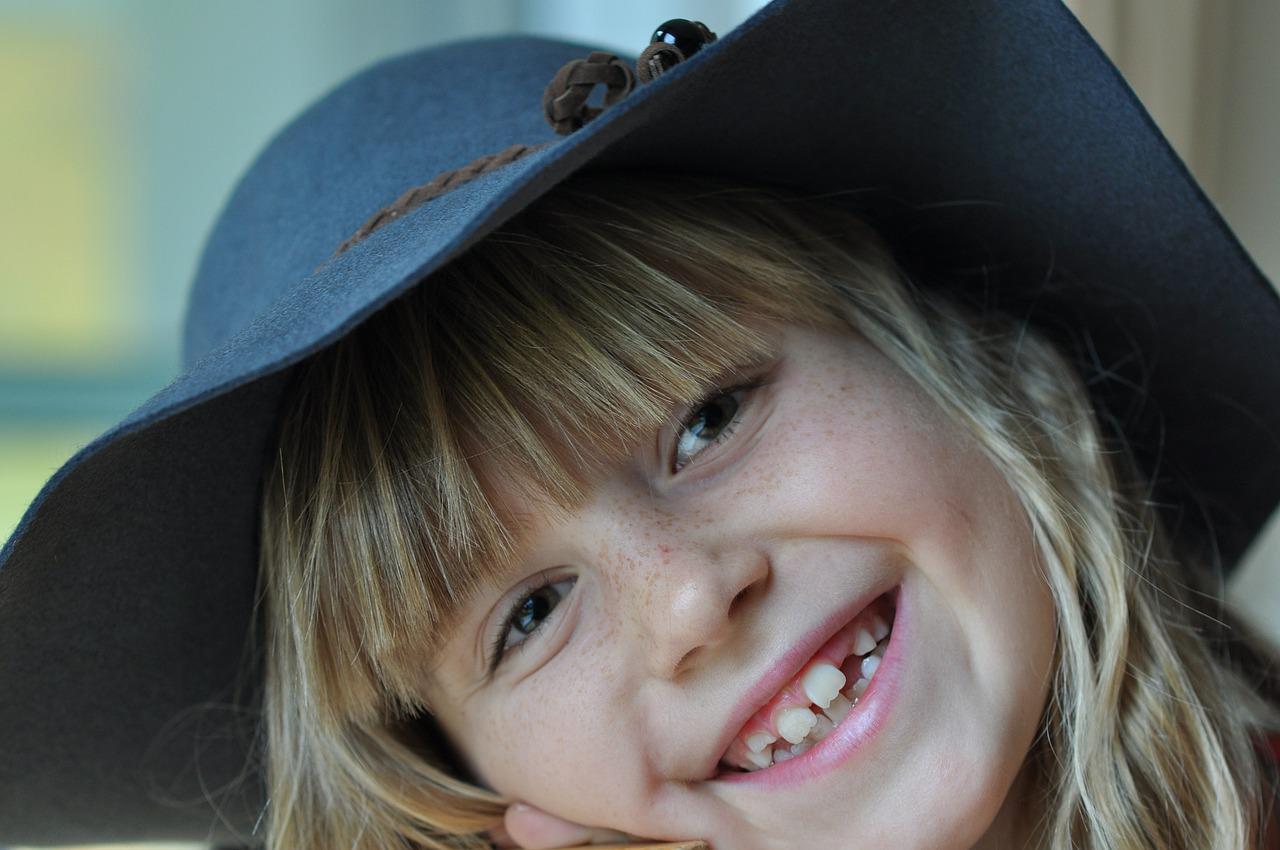 Profession-wise, it is clever to build your name locally – more so, in a small yet strongly-knit town like Greenbelt. Learning how to be a part of a community, promoting your services to familiar faces, and building long-term dentist-client relationships with local residents will all become worthwhile experiences in the course of your dental career. Who knows? You might find not just temporary comfort in the City of Greenbelt but rather a place that you will become personally invested in. Now that I've put it into words, this plan doesn't sound half bad at all. The City of Greenbelt, after all, is not just a good place to start your dental practice; it's a place for keeps.
If you need help in marketing your dental services, this article should help you out: https://www.yelloveedub.com/blog/4-steps-to-fix-your-most-common-dental-marketing-problems