The new hybrid work model means collaborating on data is more important than ever
Written by

Paul Leahy, Managing Director, ANZ, Qlik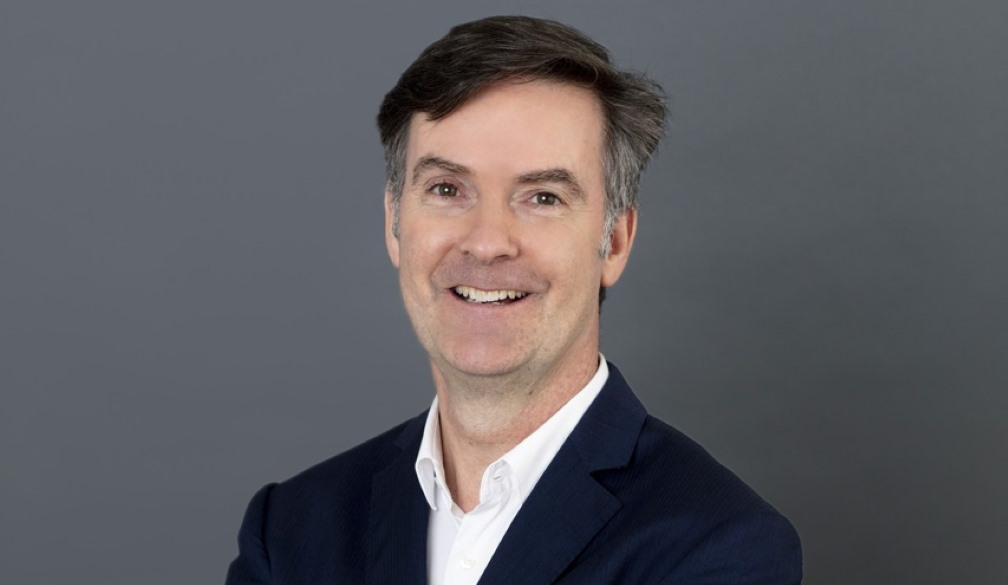 Work will never again be the same. According to a poll of more than 2500 Australian workers by research firm Hay, the majority of employees want remote working to stay in some capacity in a post-COVID world.
This new hybrid way of working, where employees are sometimes in the office and sometimes at home, raises questions about how teams can collaborate and how well they collaborate with data. And, while there are lifestyle benefits to hybrid working, there are also questions about productivity and how much work staff are doing.
In fact, according to data analysis conducted by Australian software giant Atlassian, under this new hybrid existence we're all working much harder, for longer, which comes with the risk of burnout.
The importance of data literacy
Empowering employees to work with data in this new hybrid world is particularly important given the bottom-line benefit to companies that data literacy brings. In our 2020 report, The Human Impact of Data Literacy we found that data-driven organisations benefited from increased efficiencies. We also found that data literate organisations had a higher total enterprise value of between 3 and 5 per cent, which equated to around US$500 million for the companies we examined, as part of our Data Literacy Index Report produced with Wharton School academics.
However, while two thirds of global employees make decisions with data at least once a week, just 21 per cent of those workers are fully confident in their data literacy skills; that is, their ability to read, understand, question and work with data.
And here lies the problem. A lack of data literacy skills is hindering employees from fully realising the potential of the data they have access to. Only 32 per cent of executives said they're able to create measurable value from data, while just 27 per cent said their data and analytics produce actionable insights. Clearly, businesses need to invest in ensuring that data literacy is something all teams can access.
And yet another key issue is that data is often presented in an inconsistent way, which is why it's vital to have a consistent visual vocabulary across the workforce. This means that all charts and data output are designed with a uniform output. A visual vocabulary allows the creation of data dashboards, putting actionable insights into the hands of every member of the team, not just specialists.
Encouraging data collaboration among remote workforces
The first step to promoting data collaboration in the workplace is to create collaborative data workspaces. But with the move to hybrid working, the problem of data siloes can easily become exacerbated.
Leaders will need to ensure that having a mixture of physical and digital workspaces does not lead to data becoming siloed. More specifically, they must deliver access to trusted, cleaned and governed data, in real-time and the right context. If these parameters are met, then decision-making, sharing information, and actioning data-driven outcomes that deliver value become a reality for an organisation, irrespective of where their teams are working from.
With the availability of collaborative data workspaces using new-generation data platforms, it's easier than ever to enable workers to document the journey they have taken through data, and how that has led to the insights produced.
Fostering a collaborative culture around data is a marathon, not a sprint. The changes to the way we work requires organisations to think about the skills they are investing in, and to make sure that everyone has access to the same data, expressed in the same way, via a standardised portal and using common tools.
One local organisation illustrating the benefits of a common data platform is the Australian Government's Department of Education, Skills and Employment (DESE). With its Jobs Hub, DESE pulls together disparate data sets covering skills, employment, education and training, and allows anyone to access that data and create relatable, visual insights into where jobs are in Australia, who is employing whom and what education and training is available.
Establishing an enterprise-wide data driven culture isn't easy. But it's necessary, particularly with the new hybrid way of working making it harder to train people in the same place at the same time. And by giving employees access to common data sets and creating a consistent data vocabulary, as well as offering training and powerful tools, organisations can boost the bottom line and turn every staff member into a data-literate knowledge worker.