Expert warns: Super giants of the internet control the world economy
Written by

Tess Sanders Lazarus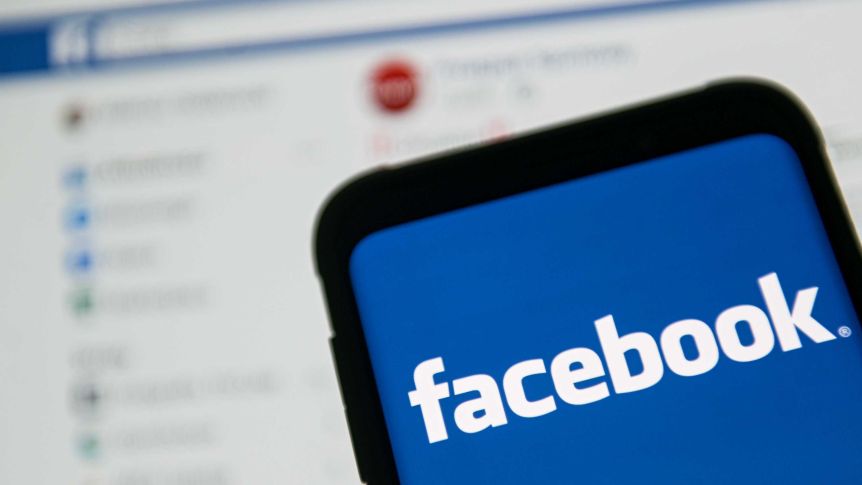 Facebook's recent decision to shut down news organisations' Facebook pages in retaliation against the Australian Government's plan to force Facebook and Google to pay for media content has shown Australia the true strength of the world's internet giants.
"Facebook and Google don't just monopolise the internet, they literally control the world economy through it," Anushka Bandara said.
Anushka Bandara is the cofounder and CEO of Elegant Media. Elegant Media is one of Australia's leading app and software development companies. They work with government, corporates, entrepreneurs and businesses of all sizes to develop and deliver cutting edge tech solutions.
"Just about every business I know of relies on Google and Facebook for its revenue. Businesses advertise on Google and Facebook to generate leads and sell their products and services. It's how they reach the market. No one picks up Yellow Pages anymore and browses through the listings. They search online," Bandara said.
"If these online services were shut down over night without warning, which is what happened with Facebook, businesses would instantly lose their primary source of income. The results would be devastating.
"It is for this reason that businesses need to have a contingency plan in place in order to continue to source leads and sell products should anything happen to Google or Facebook."
Bandara believes that while the government is taking aim at Google and Facebook in relation to news content, the losers are going to be businesses and smaller news publishers.
"Google and Facebook are already doing deals with large news outlets to pay for content," Bandara said.
"Unfortunately many smaller and niche publishers won't be paid for their news which means they won't be compensated and their news most likely won't be shared through these platforms.
"Again, the big guys win and the little guys lose.
"Businesses that rely on editorial and advertising content in specialty news outlets in order to raise awareness of their products and services to specific audiences will find that the content won't make it to Google news or search page results. This will have a negative impact on businesses and smaller and niche publishers.
"While we all thought Google and Facebook would be our forever tools for business – Facebook's recent actions have shown us that the reality is actually much different."
Bandara is encouraging business owners to strategise and improvise.
"Do not work on the basis that Google and Facebook are going to be around forever or that they are reliable platforms. The online world is changing and the government's recent change to media content laws is going to disrupt the market place in ways we have not yet realised," Bandara warned.
"The groups going to be hardest hit will be small to medium size businesses that can't afford to advertise with the big media outlets and the small to medium size media outlets that don't have the power to force Google and Facebook to pay for their content."
Elegant Media is a full service mobile app development and software solutions provider for businesses, government and entrepreneurs. With hundreds of mobile app projects completed, their team is one of the most experienced teams in Australia. They are also the only app developer in Australia with ISO accreditation and also hold Apple and Google accreditation.