Why switched on employers have been surveying their teams more often since COVID struck
Written by

Matt Seadon, General Manager – APAC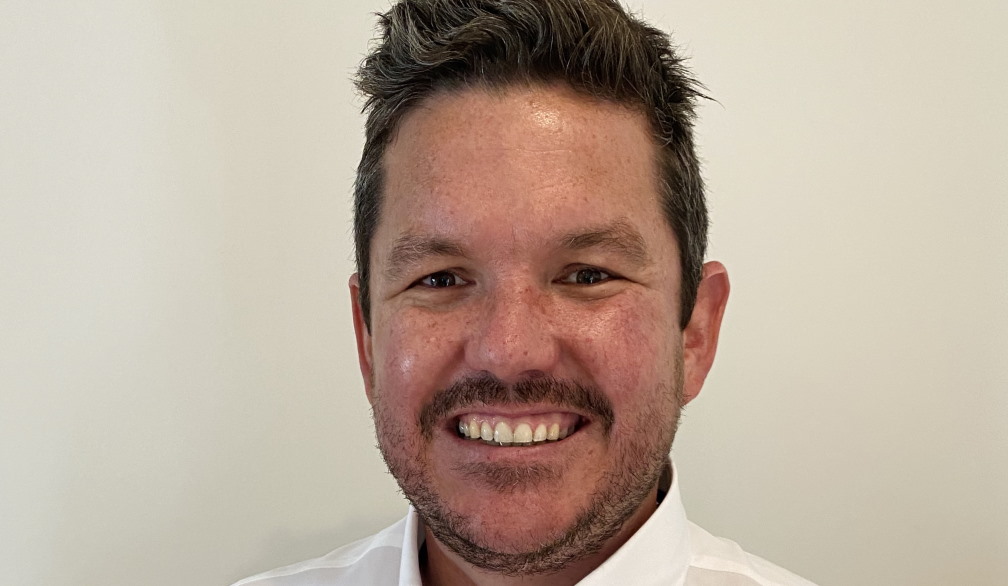 In volatile and uncertain times, it's vital to keep your finger on the pulse
Does your business run an annual employee satisfaction and engagement survey to see how the troops are travelling? They're nothing new – major organisations have been using them for years, to gain an insight into the health of their organisations and workforces. But if the last time you conducted one was January 2020, chances are, a few things will have changed in the interim!
Government shutdowns, supply chain disruption, mass layoffs, wage freezes, JobKeeper…the past 12 months have upended life and work as we knew it here in Australia and what the new normal will look like remains anyone's guess.
For millions of employees, it's been a time of unrelenting uncertainty – about what the future holds, where and how they'll do their work and, as recessionary conditions continue to bite, whether they'll have a job at all, in a few months' time.
Remote working has exacerbated the angst for many. Roy Morgan research revealed more than 4.3 million Australians were working from home through the pandemic. That mass emptying out of traditional workplaces has meant fewer opportunities to chew the fat with colleagues and bolster one another's spirits with a bit of friendly banter – and more time stewing and stressing at home.
Checking in often
Business leaders, meanwhile, have had plenty on their plates – restructuring and pivoting their operations, cutting costs and ensuring they have appropriate measures in place to mitigate and manage the risks posed by COVID.
When rapid, wholesale disruption occurs, communicating openly and frequently with employees is critical – and so is canvassing their questions and concerns. A pulse survey is the ideal way to do so, particularly if your team is widely dispersed or working remotely and your opportunities to gauge the vibe in person are limited.
That's why some smart businesses have already amped up the frequency with which surveys are conducted, from annually or bi-annually to quarterly or even monthly.
Listening and responding
Worried that doing so will leave your team with a bad case of 'survey fatigue'? It's a common concern for employers but Achievers research shows it's unfounded. In fact, employees have no objection to being polled frequently.
What does bug them is when the results are not acted upon, or even acknowledged. That's irritating and disheartening and can lead to employees feeling disengaged and demotivated.
In earlier times, businesses had an excuse of sorts for not disseminating and actioning the feedback they received – or at least not doing so at speed. Back then, surveys were typically carried out by third party research firms, some of which took months to collect and analyse data.
In the digital era, that's ceased to be an issue. Today, businesses can use an employee engagement platform to poll their team and analyse the responses in days or even hours.
Such technology also makes it easier to share feedback with the team at large. Doing so makes for an atmosphere of transparency and openness and helps to eliminate the perception that thoughts and feelings shared in surveys may well end up just being filed and forgotten.
The power of engagement
As businesses adjust to the much altered business landscape the COVID pandemic has created, having a motivated and engaged workforce is likely to prove a source of significant competitive advantage. Staying in close touch with your employees, surveying them frequently and acknowledging the feedback they provide in these times, should help your organisation build back better in 2021 and beyond.