Innovative coworking business club lounge launches in Melbourne
Written by

Tess Sanders Lazarus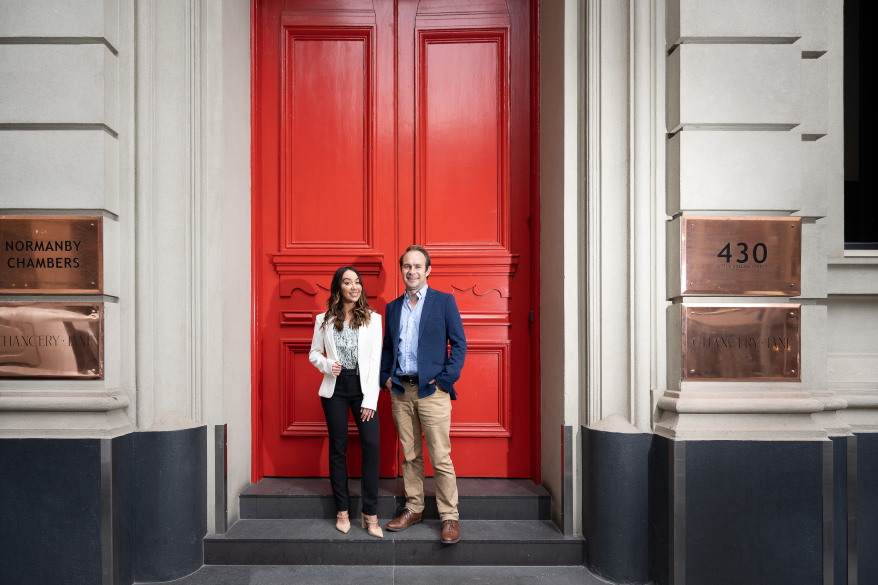 COVID has disrupted the way we work and travel – and now it has disrupted the way we use business lounges. Australia's airline business club lounges transformed the way people do business. Thanks to COVID, with less people flying and more business people ZOOMing and catching up locally for meetings, a new business lounge concept has launched for people who need an airline lounge without the airline ticket.
Created by Jenny Folley, founder and managing director of @WORKSPACES, a leading premium coworking and private office space businesses, the club lounge concept seemed like a natural progression for the work space. @WORKSPACES has locations across the country and overseas. In Australia their work spaces are located in city and suburban areas.
"We all love enjoying the benefits of club lounges when we fly. Being part of an exclusive club where we feel special and part of a community. It is an essential ingredient for business travel," Folley said.
"With so many people now working from home and avoiding air travel altogether, we realised there was a huge opportunity for us to create a business club environment for our coworking and private office space clients.
"We also launched a brand new coworking and private office space location in Melbourne at Normanby Chambers on Little Collins Street. It is a stunning location with so much history. When designing our space there we felt it would be the perfect location for our first business club lounge. The business club lounge is located on the ground floor adjacent to the main lobby.
"The business club lounge is a fantastic concept that provides people with a place where they can go and have a glass of wine or a cup of coffee with colleagues or clients in a comfortable business setting that also offers a range of business support services should they need them.
"Business club lounge membership is included for all of our suite clients in the Normanby Chambers building and can also be joined by non-building clients as well. The lounge includes a range of core services including front of house reception (meet and greet), secure mail sorting on a daily basis, acceptance of incoming couriers, business club lounge, kitchen consumables and more.
"Members are also able to purchase other services too and take advantage of on-site facilities such as meeting rooms and other business support services.
"For businesses wanting an inner city address, we offer a range of reception and front of house services too for clients wanting virtual offices."
According to Folley, membership has already exceeded expectations.
"We know that people like to meet in relaxed settings to develop business relationships, discuss deals, and explore opportunities," Folley added.
"Sitting in a sterile office environment is not ideal, nor is it private especially if the office is open plan and there are no meeting rooms available. Trying to find a quiet table at a coffee shop can be difficult at the best of times. Creating a business club lounge just seemed like such a great solution for business people.
"When people were flying, a lot of people would do meetings in airline lounges. Now, they can do their meetings on the ground at a business club lounge."
Over the next 12 – 24 months, Folley and her team at @WORKSPACES intend to roll out several more lounges across more of their sites, both existing and new.
@WORKSPACES is a premium service provider of co-working and private office workspaces that are strategically located near fitness centres, parks and dining and shopping precincts, so business clients are able to maintain a healthy work/life balance, and not fall into the sedentary lifestyle associated with traditional offices.