How HelloFresh Thrived in 2020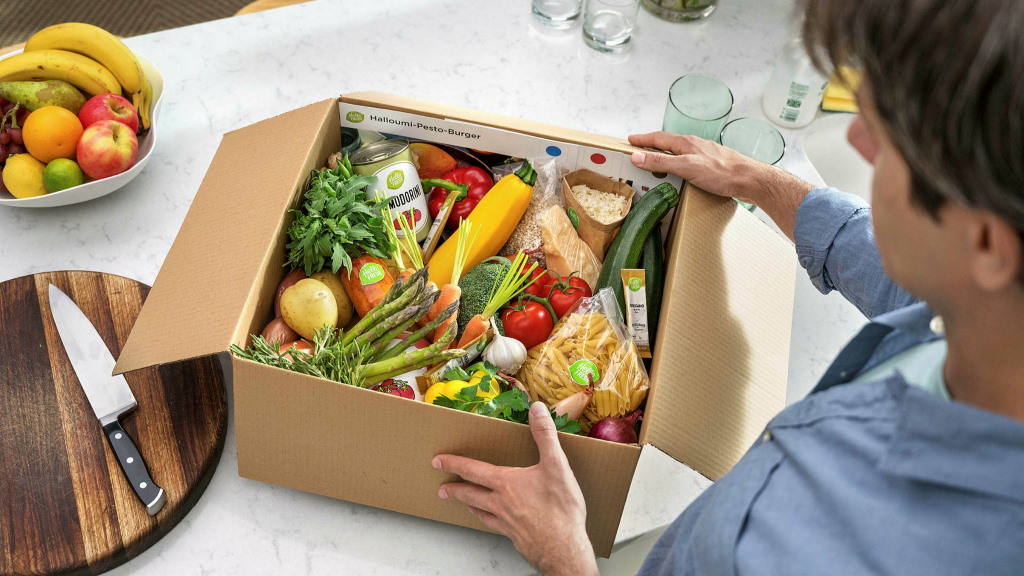 Last year's COVID-19 outbreak forced businesses globally to pivot their strategies and embrace online shopping to compete. In fact, it's estimated that companies met five-year expectations for the digital shopping future in just eight weeks. 
These strategies included online ordering, partnering with delivery services, and increased safety measures and customer communication. It's no surprise that the companies already equipped with these services outdid other industries, and existing food delivery services thrived.
Still, these services struggled with growing demand and the need to scale while keeping safety a priority. Managing a business during this unprecedented time wasn't easy for anyone, but there's plenty to learn from the companies like HelloFresh that grew despite the difficulties. 
As vaccines begin to roll out and businesses plan for 2021, here's how HelloFresh thrived despite the uncertainty.
Graphic by https://chattermill.com