5 Impactful Ways to Boost Ecommerce Delivery Success in 2021
Written by

Lauren Wiseman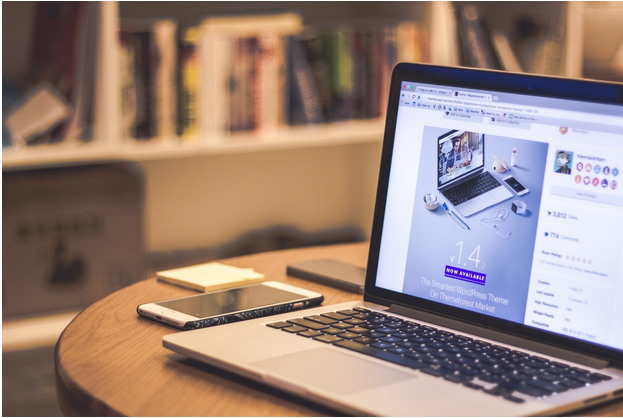 Ecommerce is an ever-growing industry, and as you might have already heard, it has soared during 2020 and is expected to rise even higher in 2021. This should come as no surprise, as the COVID-19 pandemic has prompted customers to practice social distancing and spend more time at home to minimize the risk of catching the virus. This has inspired and incentivized more online shopping than ever before, and so the Ecommerce sector has become an even bigger playing field for stores across the globe. That said, this doesn't mean that success in this sector is a guarantee, particularly when you take into account the ever-increasing number of competitors.
To gain exposure and stay ahead of the competition, you need to invest in marketing, sales, and support, but you also need to ensure the success of delivery for every order and every customer in order to improve their experience and satisfaction. So, can you bank on your processing, shipping, and delivery processes to take your Ecommerce brand forward? Here are the five tips you need to implement to make it so in 2021.


Prioritizing better customer support
Improving customer experience should be one of your top priorities, however, that can be a difficult challenge in today's market. The modern customer has plenty of choices at their disposal, and considering the fact that 84% of customers won't want to do business with you again if they had a negative experience, you can appreciate the need to prioritize customer support and guidance. In fact, customer support may very well be the thing that keeps your Ecommerce business growing in the following year.
Keep in mind that the sheer number of choices they have is enough to make them keep browsing until they find a better experience, so all the more reason to double-down on customer support. To do this, you want to build an omni-channel support structure to engage with customers on every possible touchpoint. Be in constant communication with your customers and guide them through this process. Notify them of any changes and delays, provide non-stop support, and aim to minimize customer frustration as much as possible. 


Providing the right information to customers
Speaking of customer guidance, it is imperative that your support enhances the experience for the customer from the point of the purchase to the moment they receive their products. And when they receive the product, you should be proactive and get in touch to find out if they're satisfied and if they have any further questions. This can help you generate more leads, retain customers, and inspire them to make yet another purchase right then and there.
As soon as they place their order, you want to get back to them with all the shipping info and tell them what stage the product is at – whether it's still processing, if it's shipped, where it's located, and so on. Put the estimated delivery date in the email and provide the customer with parcel tracking information. If there is a shipping delay, make sure the customer knows it right away. 


Unifying inventory management with sales and support
One of the biggest opportunities for Ecommerce brands in 2021 is omni-channel sales, a concept that can skyrocket your business if you can overcome its initial challenges. The opportunities within omni-channel sales are obvious – the more channels you sell on, the higher the conversions, lead generation, and customer retention. However, managing an omni-channel sales structure can be an impossible task if you don't use the right tool.
For example, omni-channel sales is huge in the manufacturing industry, but business leaders can only ensure processing and delivery success by using the right manufacturing software that allows them to manage their inventories and supply chains in a centralized cloud environment. Likewise, it is imperative that you manage your orders and inventory by unifying sales and support, regardless of your industry or niche, in order to minimize the risk of error and deliver a better shopping experience to all customers. 


Investing in inventory forecasting 
Much like smart inventory management facilitates omni-channel sales and boost delivery performance, so does inventory management minimize the risk of errors over the long term. You need to be able to sense the demand for certain products and forecast your inventory requirements in order to stock up on the right goods, and prevent falling into the trap of overselling, which will invariably jeopardize your brand's image.
Be sure to stay on top of the latest industry and consumer trends and analyze the performance of your products throughout your website to be able to restock at just the right time for the new wave of customers. 


Working with the right couriers
It might be the courier's fault that something went wrong with the shipment, but rest assured that you will be blamed in the end. The couriers you work with can impact your business in a big way, so it's imperative to choose the right partners. Scrutinize potential couriers and make your decision based on their guarantees and track record, delivery speed and the areas they cover, reliability and security, the cost of delivery, and any additional perks they provide for you and your customers. 


Wrapping up
In 2021, Ecommerce brands will be judged by how reliable and efficient their shipping strategies are, so now's the time to revise your own approach. Implement these tactics to boost the delivery success for your products and ensure customer satisfaction across the board.