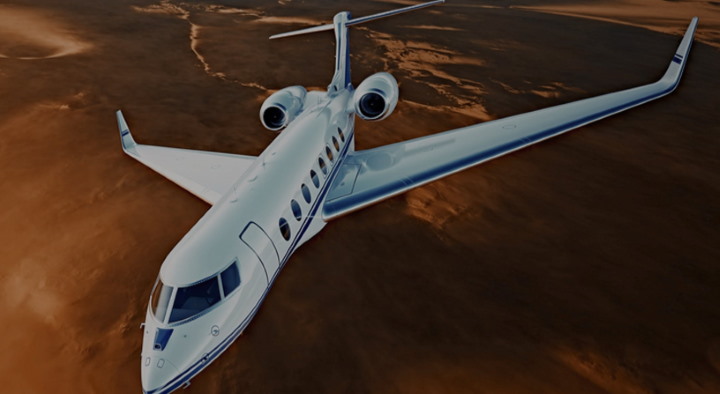 For those who do not use private jets, it seems like another world. So, this article is to better understand the use of private jets in relation to commercial airlines and how companies such as Jettly are making it easy to get on board with this form of air travel.
Cost
You may need to be a millionaire to own a private jet, but it is possible to hire one for an affordable amount. You can take advantage of empty leg flights, meaning that you can book a jet's return journey for less because it would otherwise have flown back empty. This is possible as private jets fly to an ever-increasing list of locations.
Booking
To book a private jet is no more difficult than booking a commercial airliner. An estimate can be obtained from a website cost estimator, then making the decision to go ahead will put you in touch with a dedicated team who will guide you through the process and help you to choose the right jet for your needs. The type of jet chosen will depend on number of passengers and length of flight, as there are jets that will even include your own bedroom for overnight flights. The arrangements can include making sure that there is a car to pick you up from your destination and that hotel staff will be awaiting your arrival. You can liken private jet travel to having your own butler or personal assistant, who will take care of everything. All you are left to do is to enjoy your flight.
The Type of People
Private jet use is not as elitist as it sounds. People from all walks of life are hiring them. You no longer need to be royalty, or a celebrity, to choose this kind of luxury flying. Businesspeople and holidaymakers are using the services of private jet companies. It is saving them time because of private jets flying higher, and more direct, and avoiding the bad weather. Private jets are affording their customers privacy because of passengers being able to board the jets at their own terminals, and then only being on the aircraft with the people that they have booked it for. Bad weather will almost certainly mean delays. Although, private jets cannot completely avoid it, they have the flexibility to change their flight paths and to fly at higher altitudes than the large commercial airliners.
Security
There will still be security checks, but private jet passengers do not have to wait in long and slow-moving queues and be subjected to metal detectors to have them carried out. Showing your passport/ID will take just a few minutes. The terminal that the jet is boarded from will be close to the main airport and have its own separate entrance.
Speed
A smaller jet might have a smaller engine, but it is unlikely to be slower arriving at its destination because of the fact. Apart from being able to fly at higher altitudes and avoid the bad weather, as mentioned earlier, it is going to be scheduled for the time that you require and so not have you waiting around at the airport as with the fixed times set by commercial airlines. In addition, there will be a range of different jets to choose from that have a range of top and cruising speeds.
What about the Environment?
Some companies will calculate the carbon footprint created by your journey and then offset it with a scheme that makes the environment greener. This may include schemes linked to wind power, or perhaps better management of forests. In addition, companies will use sustainable fuels to help combat the effects of air travel on the environment. There is an interesting article that you might like to read about which includes all that private jet companies are doing which is good.
So, as you can see, there is nothing above that makes booking a private jet either more difficult or completely unaffordable. Why not take that first flight on a private jet, if you have not already?