More bang for your buck – why social media is a business asset
Written by

George Hawwa, Growth Director/Founder & Growth Expert, Attention Experts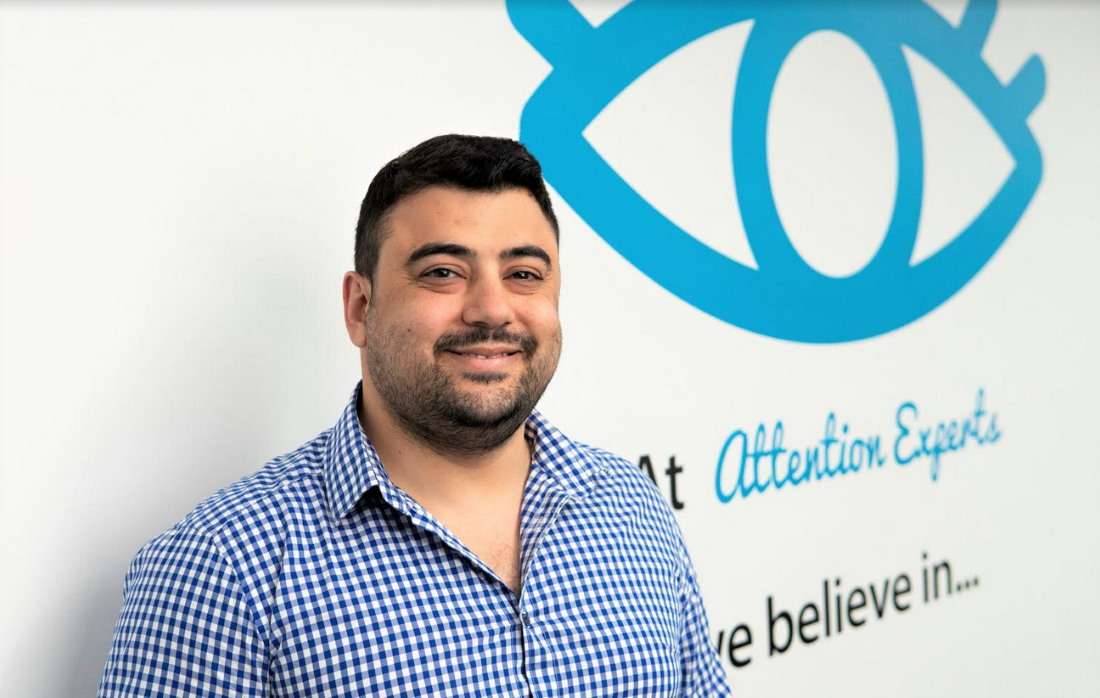 As businesses and people search for new avenues to connect and communicate, social media is increasingly playing a bigger role. A recent study from Facebook indicated engagement has increased by 61per cent. While more and more businesses are jumping on the social media wagon, leveraging content to promote their offerings and connect with key stakeholders, your social media game will become a key business asset.
Social media marketing, granted it is done correctly, is a valuable business tool. Have you ever considered your social media presence as an asset for your business? As in an asset you can place on a balance sheet and receive a valuation for? I would be willing to bet most business owners have not thought of social media in this light. The engagement you've built on social media for your business can have monetary value attached to them, which is a game changer for any businesses.
Here's how to maximise return and create monetary value for your business through social media:
Social media channels such as Facebook, Instagram, LinkedIn or Twitter are all part of your broader marketing channel. This channel allows you to obtain engagement from your wider target audience who find your information relevant, valuable or inspirational. Once people like or follow your pages, you have the opportunity to keep your audience engaged by constantly communicating now and in the long run. The value of this can be questioned, however keeping your audience following, liking or engaging with your page can ultimately lead to passive sales for a business.
There is another side of social media that many people don't know much about, that is even more valuable. That is the database collection aspect of social media platforms. Each user on social media has a unique 11-digits ID number. If we are able to collect these ID numbers, we essentially have a database of social media users. This is what interests me the most about social media.
Databases are arguably the most valuable asset of any business. Companies like Uber and Netflix ran at a loss for years to just collect databases, in order to build underlying assets to their business.
With social media especially Facebook, Instagram and LinkedIn, we are able to collect these ID number databases through Facebook Pixels, Facebook/Instagram audiences and LinkedIn connections. When built at mass, this information will have the ability to be stored and cultivated over time to create a net return from those databases interacting with the brand. The great thing is, with these ID number databases, we can guarantee our content is shown and delivered to our audience.
I recently spoke to a client who has built over 180,000 people in his ID database audience. They recently had a global accounting firm verify that this database has a monetary value attached to it for the sale of the business meaning they put a valuation on this ID database. The social databases that were collected for this client are relevant, targeted and engaged. This demonstrates real worth. It is no different to your email databases or your customer databases.
Furthermore, the overall front of the social media pages, create brand value and brand presence, which itself has a net worth attached.
The great thing about social media marketing is it is a marketing channel that has an underlying asset built into it. I have seen time and time again, that when a social media campaign is paused, the campaign itself continues to yield sales and enquiries. Social media pages and backend assets don't go anywhere, unless you remove them or they are removed by the platform. Essentially, your social media channels still act as a marketing vehicle for your business, whether you're updating them or not. This is why social media (when done properly) is a really valuable business asset.
George Hawwa is the CEO/Founder and Growth Director of Attention Experts, an award-winning social media marketing and digital marketing agency servicing clients across Australia, New Zealand, South East Asia and the UK.
Follow George on LinkedIn: https://www.linkedin.com/in/george-hawwa/