Share Cars up as Sydneysiders Cut Back on Expenses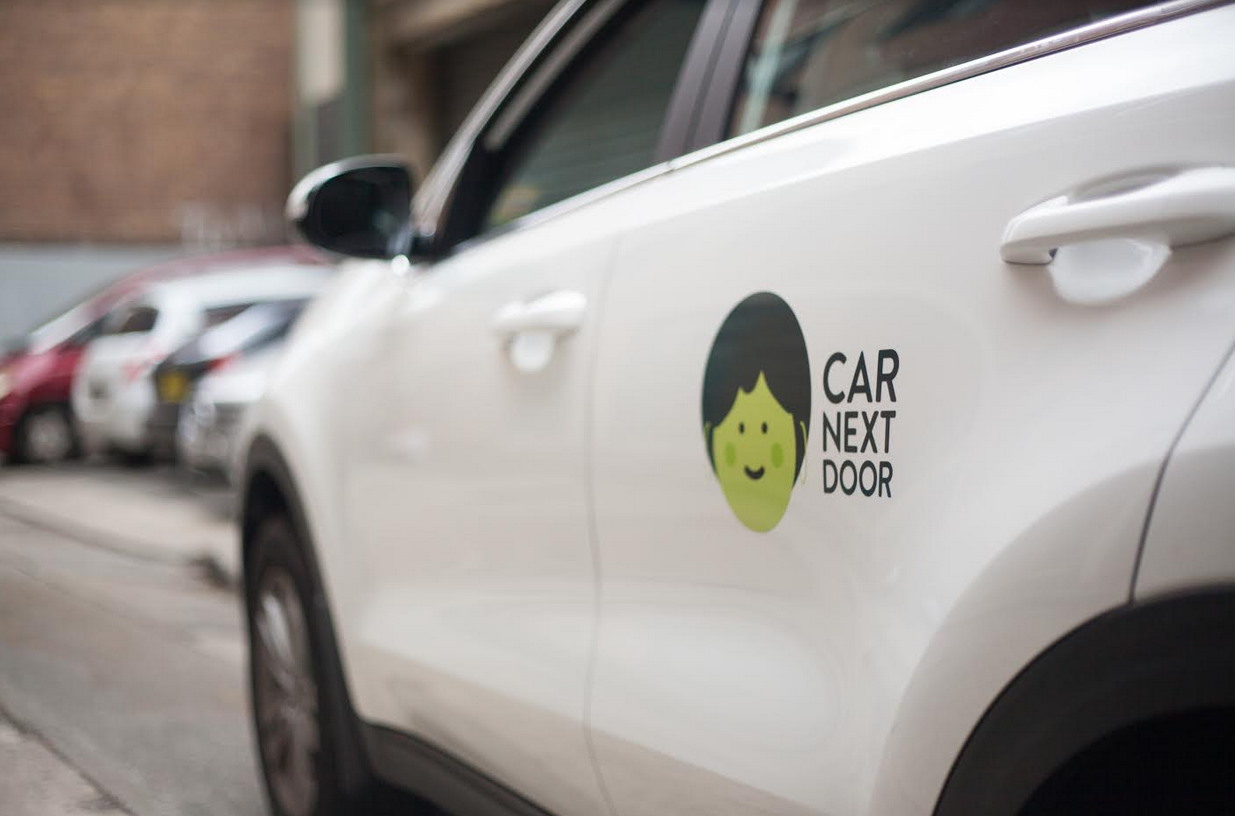 New data from peer to peer car sharing company Car Next Door shows that in the six months from April to October there has been a 245% rise in the number of cars listed for sharing on the platform in Sydney.
Car Next Door CEO and founder Will Davies says they have never seen such interest in car sharing.
"A lot of Australians have been hit hard by the pandemic and are obviously looking to other ways to make a side income or reduce their expenses," says Mr Davies.
"I think the combination of job losses, and reduced working hours, as well as ongoing work from home arrangements means that having multiple cars for one household or even a car per person is becoming a less justifiable expense.
"Taking in rego, insurance, fuel, maintenance and tolls, it costs around $8500 a year to own a car. Many households are feeling the financial squeeze.
"There's also a lot less driving.                                              
"We're finding that a lot of people are making changes in their car ownership and are either looking to sell or rent out their car when they're not using it." 
Used car sale prices have also been up 25% since last year with buyers hoping to avoid public transport and new car dealers facing stock shortages. 
Even though Alexander Giuttari from Potts Point has seen car sharers all around him for the last 10 years, he just started car sharing for the first time when the pandemic hit. He hadn't been keen on sharing his Volkswagen Polo TSI  before, but when he lost  his job in May he needed the extra money to make ends meet.
"So far it's brought in $7300 which has helped me pay bills and rent," he says.



The average Sydney resident makes $350-$500 a month by renting their car out to neighbours and people in the community when it's not being used, but some high earners are netting thousands' of dollars. 



Meanwhile Spencer Kirk, from Redfern in Sydney, has just sold his Hyundai Veloster as it was costing him around $7000 a year to sit idle on his driveway all day.
The 42-year old also owns a coffee van, so he was hiring another car spot, costing him $5000 a year – something he couldn't justify in the current economic climate.
"With parking, insurance, rego and wear and tear on the car, it was financially crippling me," Kirk says. "It was a nice car, but in the end it had to go."
Kirk is now spending around $150 a month renting a car from neighbours when he needs one.
Data just released by Car Next Door shows that nationally, more than 2000 people are signing up to the platform every month.
In NSW, 11,400 trips were taken in Car Next Door vehicles last month – that's almost double the amount of trips (6456) taken in April, and the figures also almost doubled in Victoria and Queensland as well.