How to Retain and Grow Your Top Talent for your Business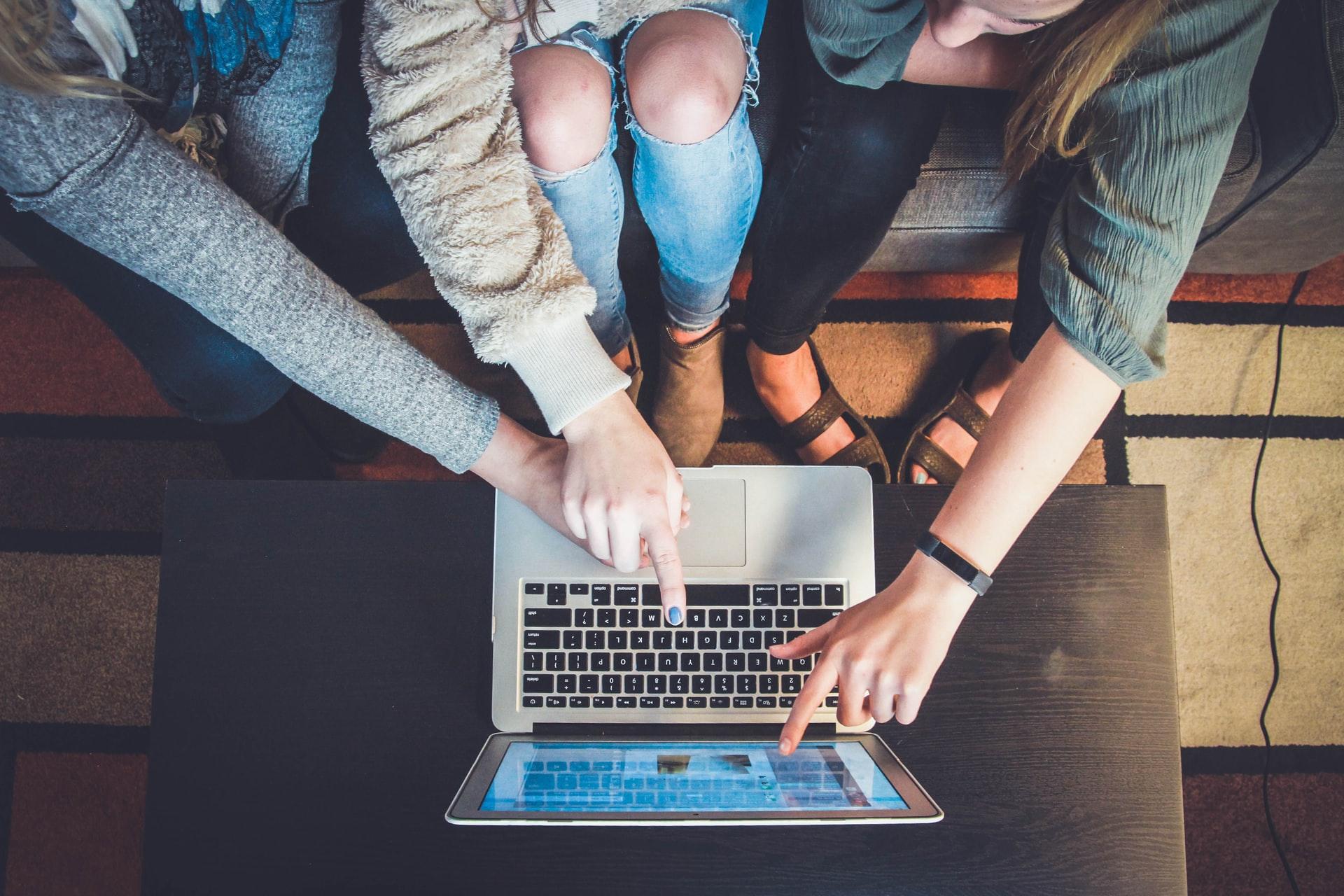 When it comes to having a good talented team in your workplace, you need to make sure that you can retain the talent that works for you. This should be your top concern. For your business to be successful, there are several different ways to do this, you need to have a good idea, a good business plan etc. But at the end of the day your most valuable business asset is your employees, so it's important that you can keep them and help them grow within your business.
You should never wait until the exit interview to find out why your valuable employee has decided to move on, if you do then you've missed on a golden opportunity. Not just because you would have missed out on keeping a productive member of your team, but because you won't be able to identify and fix any issues within your organization before you lose others. You don't want this to happen and should strive to ensure that you do everything that you can to keep them in your business.
Retention Starts with Recruiting
A good employer will know that retention starts from the very beginning. You need to identify what aspects of culture and strategy you want to empathise and then seek those out in your candidates. Don't just wait till the end of the recruiting period though, you'll want to consider all these things right from the application process to the screening application to interviewing people. Knowing exactly what you want is something that you need to be thinking right from the very beginning.
Understandably, sometimes your employee will move and there is just nothing that you can do about this. They might be moving to a new location with their partner, or just want to have a completely different career change. When this happens there's not much you can do. But what you can do is just hope and look for the best when you are recruiting people. You need to think of the long game, and make sure that the employee is completely invested in the success of the company.
Provide Ongoing Education and a Clear Path for Advancement
As a business you should aim to be promoting within the business, your employees will appreciate this a lot more and also this can benefit the business as they will know what the business wants. Promoting from within can also show a clear path to greater compensation and responsibility. Not only this, but it can also help make the employees feel valued and appreciated, something which can make a huge difference to their working ethic.
If you are going to promote within the business, then this will also go together with employee development and education. If you are going to promote within the business, then you need to make sure that you provide relevant training, so offering things like these high potential leadership programs could be exactly the perfect thing to help your employees feel valued at their job. They can get new skills, learn new technologies, and can further their education.
Offer the Right Benefits
One of the best, and easiest, ways to keep your employees is to offer the right benefits. Every company will offer benefits, so you must make sure that you offer enough to keep your employee interested in working with you. It's not just health care coverage or paid sick leave, you need to go a lot further then this. This is key to keeping your employees happy, engaged, and healthy. So, there's a lot that you will need to think about.
Things like flexible working schedules, the ability to work remotely or things like a generous paid leave policy are all things that employees will value. You need to offer things that will keep them happy, otherwise they might become resentful towards your business and this is something that you don't want. If you're not sure what benefits you need to offer your employee, then check out this article here about what kinds of perks your employees really want.