GLOBAL BRANDING EXPERT SAYS "ONE-SIZE-FITS-ALL" ATTITUDE A DISASTER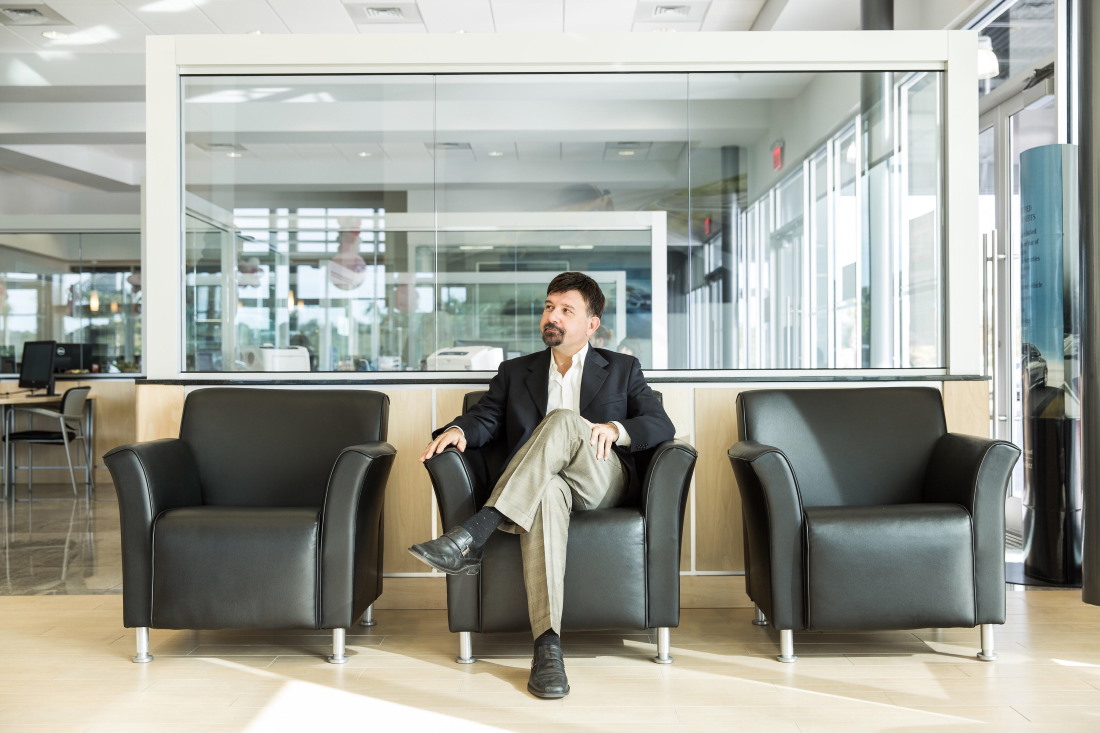 Global business strategist, branding, and customer experience expert Dr. Joseph Michelli highlights the flaws of generic communications and suggests brands will lose out by opting for easy and impersonal approaches to customer experience delivery.  
In the first half of 2020, online visibility platform SEMrush found an 85% increase in people searching for how to start a small business in Australia.  
Given that spike in entrepreneurial interest, Dr. Michelli reminds new business owners to focus on customer value instead of profits.  
"Ironically, prioritising profits can cause leaders to make choices that drive customers away. It's common for entrepreneurs to think that business is about creating profits, rather than creating customers. However, there are no profits without customers," said Dr. Michelli.  
Dr. Michelli believes most customers prefer digital-only or in-store interactions. However, few consumers stay on one service platform throughout their journey with a brand. As such, it is crucial to give customers options for interacting with either people or technology at important points through their relationship with a company.  
To succeed as a small business, Dr. Michelli focuses on the importance of marketing to customers who will find the most significant value from your products and services while also delivering that value consistently.  
"A brand is what people say about you when you are not around, so every customer interaction matters. Customers want retailers who maximise their product and service delivery choices and make them feel welcome, deliver on expectations, and above all else, appreciate their business," said Dr. Michelli.   
Best known for his work with and analysis of brands such as The Ritz-Carlton Hotel Company, Mercedes-Benz, and MindChamps, Dr. Michelli has developed a "secret sauce" for success when it comes to future-proofing a business.  
"It may seem bizarre to compare a newly started business to a behemoth like automobile Mercedes-Benz or international early childhood educator MindChamps, however, there are distinct opportunities smaller businesses have that larger organisations are unable to achieve," said Dr. Michelli.  
"Smaller businesses are closer to their customers and are more able to nimbly pivot to address the changing wants, needs, and desires of those they serve."  
Dr. Michelli will be sharing his insights on how powerful global brands have tackled the pandemic and how you can apply those tools to your business. His insights will be offered at an upcoming webinar "Thrive or Fold" on Saturday, 31st October. For more information, visit inspirewebinar.com  
About Dr. Joseph Michelli
Dr. Michelli helps leaders and business owners define and build memorable brands. He activates people, processes, and technology to deliver service experiences that drive loyalty and sustained profits.