Expertise Events launches a platform to get small businesses on the path of recovery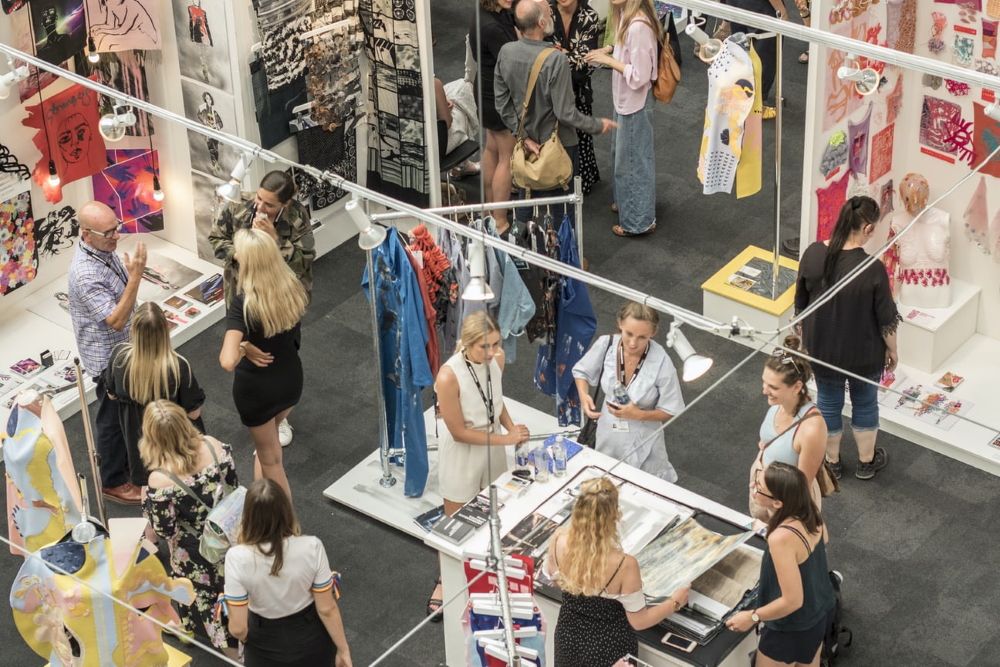 This year has been an incredibly tough year, particularly for small business. The impact of the bushfires, immediately followed by the COVID pandemic, has left many small businesses really struggling. 
Australian-owned, events business, Expertise Events, has launched a platform to get those small businesses started back on the path of recovery with the announcement of the Australian Made Fair - www.australianmadefair.com.au. 
This exclusive showcase of 'true blue' Australian products and services will be segmented under four different category headings (home, lifestyle, business, food) and cover 18 sectors (decor & furnishings, home office, renovations, backyard, services, travel, fitness, pampering, clothing & jewellery, retreats, pets, wellbeing, finance, equipment, software, online retailing, gourmet food & wine and beverages). It will be held at the International Convention Centre (ICC) in Darling Harbour for three days, November 20-22 and then at Brisbane Convention and Exhibition Centre on November 27 -29. 
The new event is a place where makers and sellers of Australian-made products and services can be seen, heard and demonstrate their wares, and will provide a marketplace where customers can discover those businesses that need our support, perfectly timed just before Christmas. 
The event organisers are also inviting a large number of media and influencers to the event giving the Australian businesses an added awareness platform for their products and services. 
Fair organiser, Gary Fitz-Roy said, "Having come through this challenging period, it's never been more important to buy Australian-made and support local businesses. We have some of the best produce, designers, inventions, innovations and destinations and it's time we celebrate 
them and put them on a pedestal. The Australia Made Fair will do this, showcasing products consumers and businesses may have never seen before, all in one spot." 
Timing is everything, and it is expected by late November, as we return to even more normality, and positioned prior to the Christmas buying period, the Australia Made Fair will inject a lift in Australian-made sales over the two events. 
As part of the commitment to the success of the fair, admission for visitors will be via registration and is completely FREE! 
Fitz-Roy added, "As Australia's oldest exhibition organising family business, this project is particularly close to us and we are invested in making it a huge success. Stands have been made 100% affordable and we have wiped the admission fees normally attached to consumer shows. We want as many great Aussie businesses and consumers to get involved in this event." 
The Australia Made Fair will become an annual showcase and will develop further, throwing the spotlight on Australia Made products into the future. 
The event will be held at the International Convention Centre, Darling Harbour November, 20-22, 2020 and the following weekend at the Brisbane Convention and Exhibition Centre November 27-29, 2020. - https://australianmadefair.com.au/. Exhibitors should go to this website to register their interest.