Upskilling Melburnians for in-demand tech jobs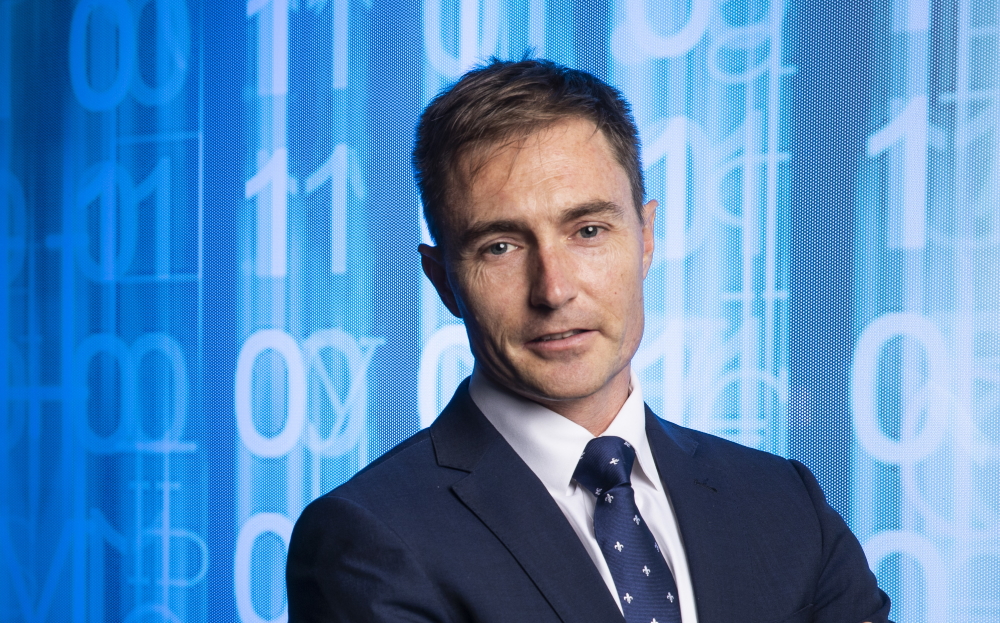 The Institute of Data and RMIT today announced the launch of new short-form industry training programs that will rapidly prepare students and re-training professionals for Data Science or Artificial Intelligence (AI) jobs in just three months.
J
ob openings in the Data Science and Artificial Intelligence sectors remain strong despite current market conditions, with demand for these skills also projected to strengthen over time.
Andrew Campbell, Executive Director at the Institute of Data said, "the launch of the shorter, targeted training courses fit the needs of both the growing tech sector and the increasing number of local job seekers, many of whom are looking to quickly upskill or reskill to improve their potential employability."
"Melburnians are doing it tough right now, battling the impact of the coronavirus pandemic and a rapidly reshaping job market, with unemployment on the rise. Our message to them is simple; there is hope, there are great jobs out there, we just need to train or re-train for them. There simply may never be a better time for that than now.
"Our full-time industry training courses with RMIT will take just three months. They are designed with a singular focus on helping course participants make industry connections and develop the practical skills and portfolio of work necessary to land a job in the industry. 
Institute of Data trainers have all worked directly in these fields and provide one-on-one training and mentoring. By partnering with RMIT, we can offer students a truly world-class learning experience and the opportunity to begin their career in some of the most exciting and in-demand fields in the world."
James Harland, Associate Dean, Student Experience, Professor of Computational Logic and Director, Virtual Experiences Laboratory (VxLab) at RMIT School of Science said University and industry collaboration was critical for ensuring courses met ever-changing employer and sector needs.
"Partnering with organisations like the Institute of Data ensures our students gain the right skills, knowledge and experience to succeed in the future of work. Together, we can combine world-class training and student support services with deep Australian industry expertise, to ensure that students graduates entering rapidly-evolving fields like AI and Data Science can offer compelling value to employers from day one." 
The courses will commence in mid-September 2020.  
Graduates of the Data Science and AI course who go on to enrol in either the Master of Data Science or Master of Analytics programs at RMIT may receive credit for two courses (a total of 24 credit points). Further exemptions (up to 24 credit points) may be obtained for other relevant prior study or experience on application. For more information please visit: https://www.institutedata.com/courses/rmit-data-science/